About 185 thousand people in three central districts will benefit from solid waste management projects
Solid waste management projects will be implemented in Ungheni, Nisporeni and Calarasi districts with the support of the EBRD under a €5.6 million grant from the European Bank for Reconstruction and Development (EBRD) for solid waste management projects.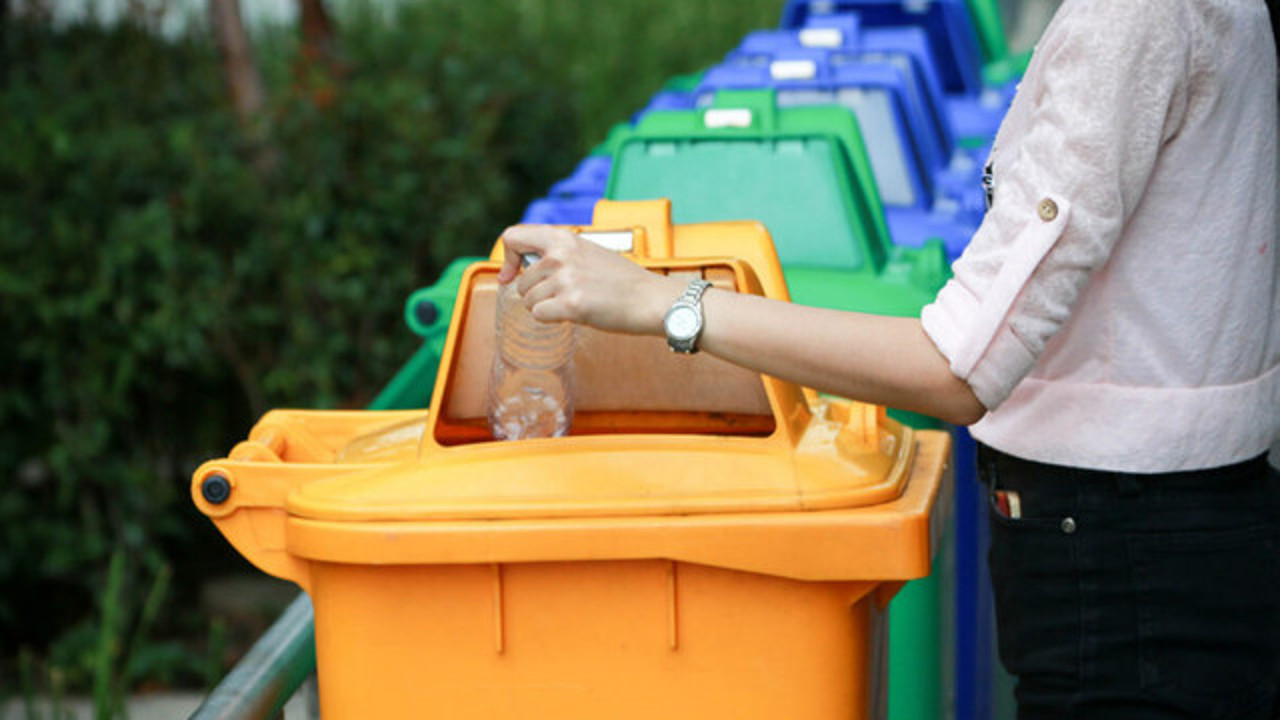 At today's sitting, the legislature adopted the draft ratification of the Grant Agreement with the European Bank for Reconstruction and Development for the implementation of the "Solid Waste in Moldova" project.
The project, implemented with the support of the EBRD, aims to build solid waste management infrastructure in the Republic of Moldova. Thus, it is planned to finance the purchase of equipment and machinery for transporting, sorting, recycling and composting waste for the Ungheni, Calarasi and Nisporeni districts. The beneficiaries of the project will be about 185 thousand people.
The project will be implemented through the National Environmental Project Implementation Office. At the same time, a Steering Committee will be set up to supervise/monitor the implementation of the project, consisting of representatives of the Ministry of Environment, Ministry of Finance, State Chancellery, EIB, EBRD and others. The project implementation period is planned for 2023-2027.
The Grant Agreement between the Republic of Moldova and the EBRD on the financing of investment projects aimed at the development of solid waste management infrastructure was signed in Chisinau on 30 March 2023.