Employees will be able to benefit from sports vouchers. A draft to this effect was voted in first reading in Parliament
Employees will be able to benefit from sports vouchers offered by their employer in addition to their basic salary. This is a new instrument, proposed by PAS MPs Alexandru Trubca and Sergiu Lazarencu. The legislature has approved, at first reading, the amendment to the law on meal vouchers and the tax code.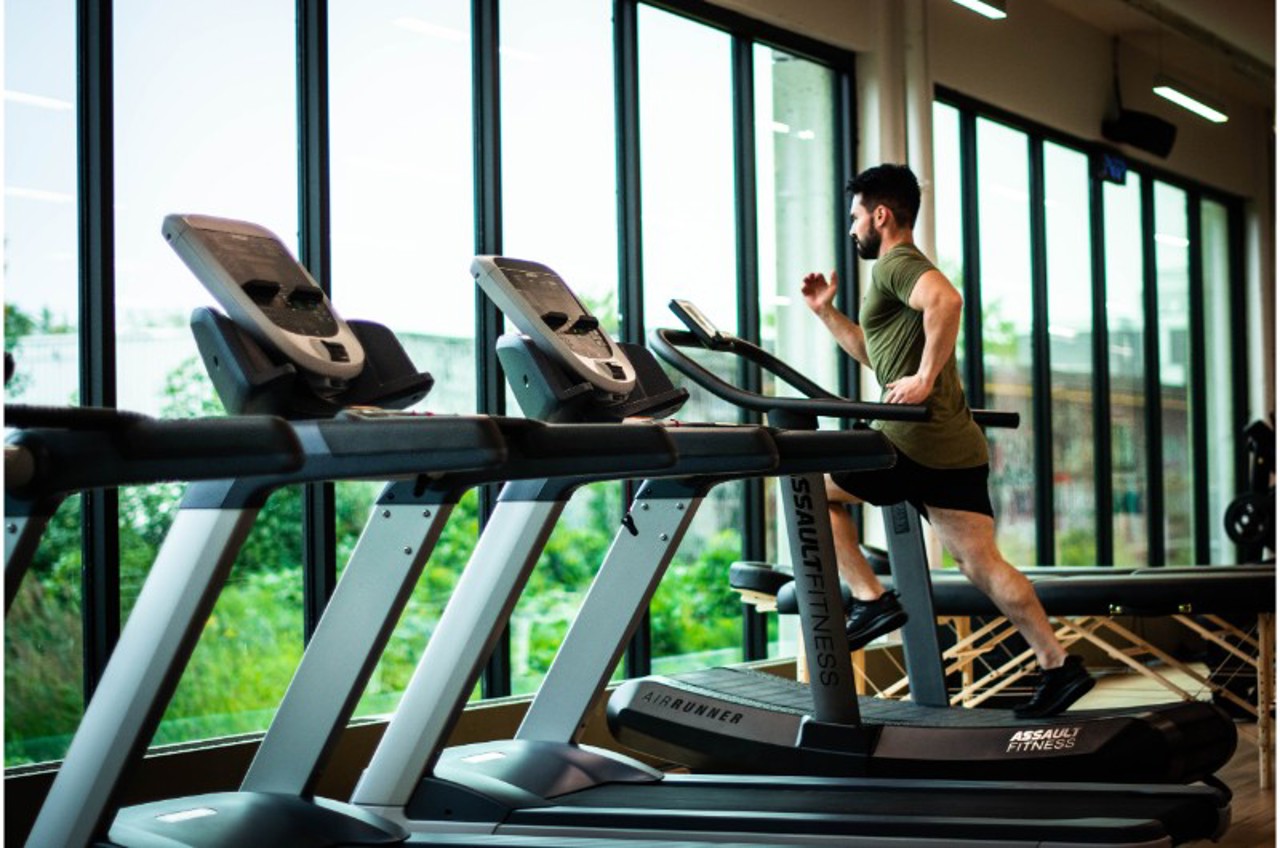 Sports vouchers can be used to attend fitness centres, swimming pools or for amateur sports at various sports facilities or football stadiums or tennis courts.
"They will be issued at the employer's discretion, per working day, with a certain nominal value", explained MP Alexandru Trubca.
This instrument will have the same tax benefits as meal vouchers, except that it will be intended for the purchase of sports services.
At the same time, the draft extends the right to direct 2% of taxable income and deduct for tax purposes donations made to sports federations - members of the National Olympic and Sports Committee, professional sports clubs or amateur sports associations.
The authors argue that the two proposed measures will contribute to stimulating the practice of mass sport by the population of the Republic of Moldova.