Ukrainian President's message to the EPC Summit: "It's decision time"
All European countries that have a border with the Russian Federation and that do not want to "be torn apart by Russia", must ally themselves with the EU and NATO. The statement was made by the Ukrainian president, Volodymyr Zelensky, at the opening of the plenary session of the European Political Community Summit, which is being held today at the "Mimi" Castle in Bulboaca.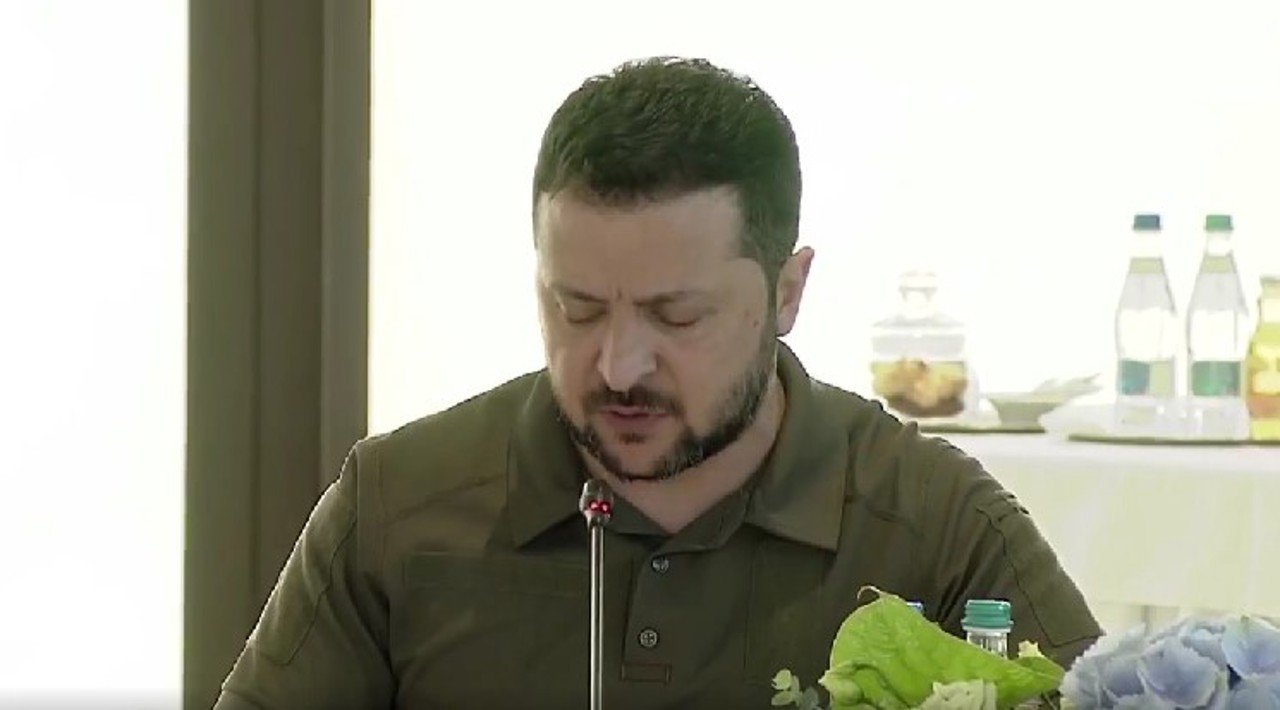 "We have only two alternatives, either an open war or an occupation of Russia. We see what is happening in Belarus, in Georgia. It is the time of decisions and I would like to emphasize this. At the NATO summit next summer, it will be necessary to admit Ukraine as a NATO member. We need a positive decision, we need a peace summit that will help us implement our common plans. We need to put doubts aside, we need positive decisions, because they are positive for everyone, as well as in the case of Moldova, Georgia and, probably, Belarus," the Ukrainian president said.
The leader from Kiev reiterated that only an air defense, a strong coalition, can defeat "Russian terror".
"Today, every time we prepare to make decisions for the good of our peoples, we must not forget that any doubt we show here Russia will take advantage of it. We can have no doubts about our unity or how it responds to the challenges of our times. Here in Moldova, luckily we didn't hear air raids, sirens or Russian artillery. But, not long ago, the Russians were convinced that after attacking Ukraine, they could also attack Moldova. In fact, maybe even now they think so, but now we have more security," said Volodymyr Zelensky.
The Ukrainian president also referred to the frozen conflicts, which he says should be resolved, including the one in the Transnistrian region. "We have frozen wars on neighboring territories. For example, why are there still Russian contingents in Transnistria? The Kremlin should just unfreeze this situation in Moldova. This situation has been tolerated for over 30 years and we must find an answer, we should not leave room for frozen or ordinary wars", said the leader from Kiev.
The Republic of Moldova respects the sovereignty, independence and territorial integrity of Ukraine and supports the peace formula proposed by Kiev, declared the head of state Maia Sandu after a bilateral meeting with Ukrainian President Volodymyr Zelenski . The Ukrainian president also talked about a new "Patriot Coalition" designed to support Ukraine's military efforts against Russia.