Emmanuel Macron: the Republic of Moldova cannot be left aside
The organisation of this summit was a challenge for the Republic of Moldova and all the participating countries contributed to the organisation of the event in terms of security and logistical management, French President Emmanuel Macron said at the end of the European Political Community Summit.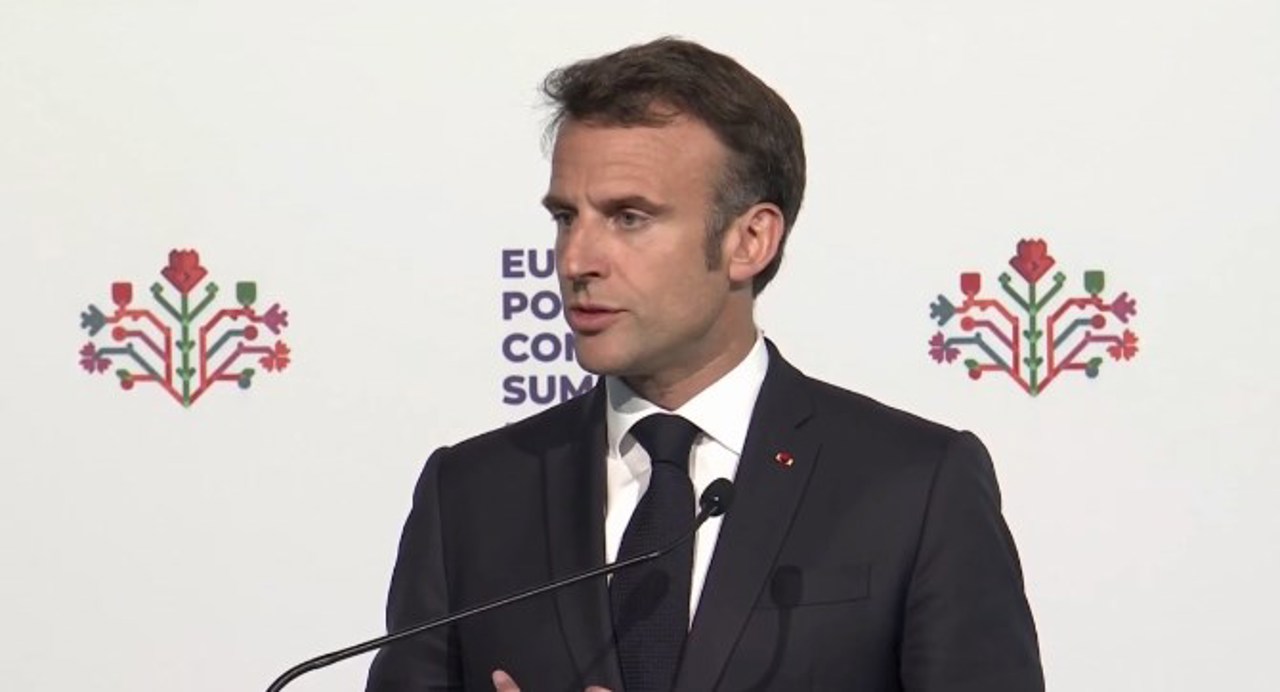 "I would like to congratulate President Maia Sandu and the Republic of Moldova for organising this summit. The organisation was formidable: 47 heads of state and government came here to represent this European Political Community," said the French President.
Emmanuel Macron also said that the Republic of Moldova cannot be left aside and will be fully supported on the path to European integration.
"We cannot leave Moldova aside, given its geographic location and geopolitical reality and the courage with which it has faced destabilising, energy and humanitarian challenges. When I see the courage with which President Maia Sandu is promoting reforms and fighting corruption, improving the economic situation, striving for independence, for justice, etc., I have great confidence that the Republic of Moldova has the capacity to advance at an accelerated pace on the European path," Macron said.