Dorin Recean calls for tougher penalties for electoral fraud
Prime Minister Dorin Recean calls for tougher penalties for electoral fraud. At today's Cabinet meeting, the Prime Minister asked the Justice Ministry to propose tougher penalties for such offences and for the use of personal data. The head of the cabinet also raised several objections to the way investigations in such cases are conducted.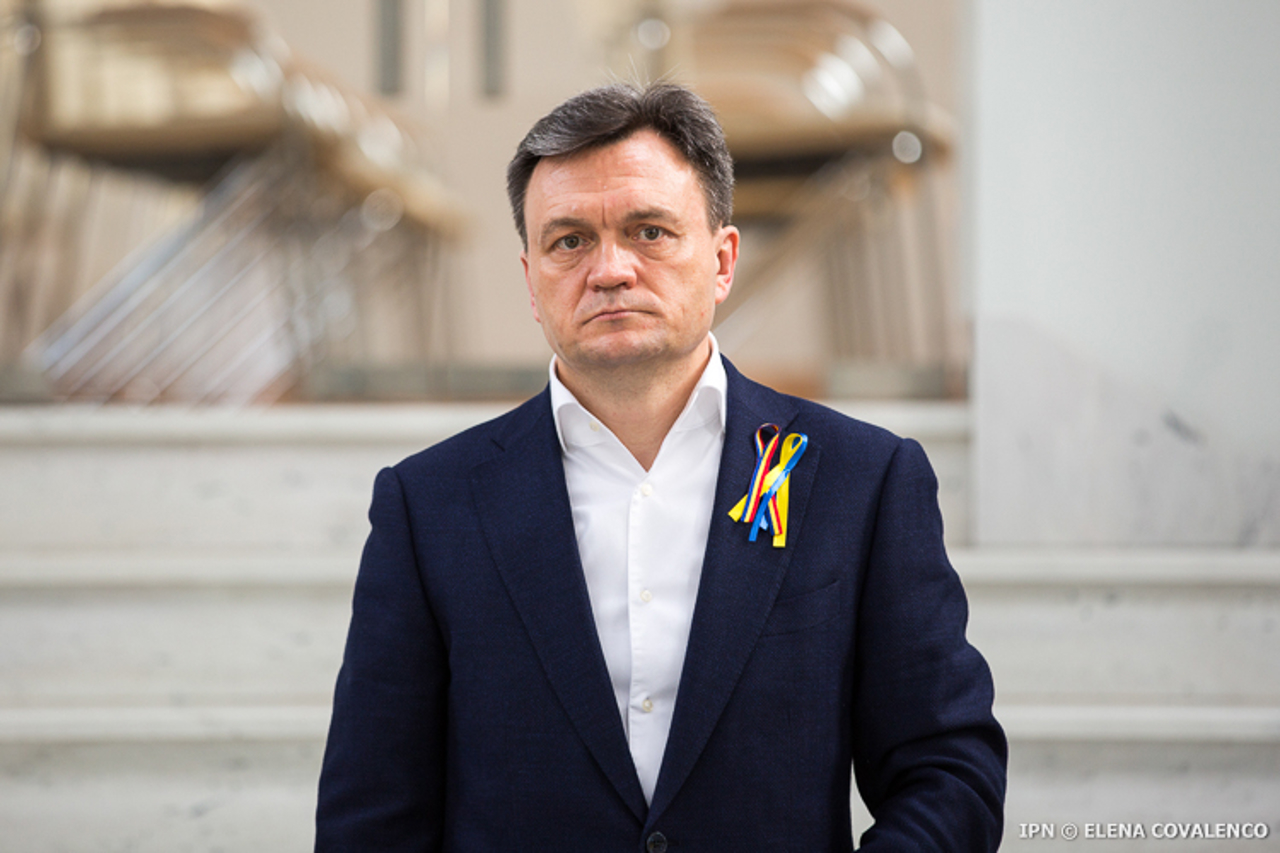 "From what I see how the investigations are progressing and what is transpiring in public about how we are handling electoral fraud, it seems to me that this is where we need to come back and apply higher punishments because the punishments for using financial resources to buy votes, but also the use of personal data in this process, must be punished," said Prime Minister Dorin Recean.
The day after the elections for the post of Bashkan of Gagauz Autonomy, CNA officers carried out several raids, accusing the "Șor" political party of rigging the elections. Subsequently, law enforcement officials referred the matter to the region's Central Electoral Commission. Authorities allege that members of the "Sor" party gave bribes to voters in exchange for their votes, organised transport to polling stations for a fee and placed election posters in prohibited places. Moreover, according to the police, the money for all these actions was not declared to the CEC, and several violations of the law are incompatible with a democratic electoral process. The "Șor" political party has denied this.