Deputies will meet in session: Ratification of three agreements with the Government of Romania, on the agenda
Deputies meet today in plenary session, starting at 10:00. Several topics are included on the agenda, such as the ratification of three agreements with the Romanian Government regarding the renovation of some bridges over the Prut River (Cahul-Oancea, Leușeni-Albita, Sculeni-Sculeni).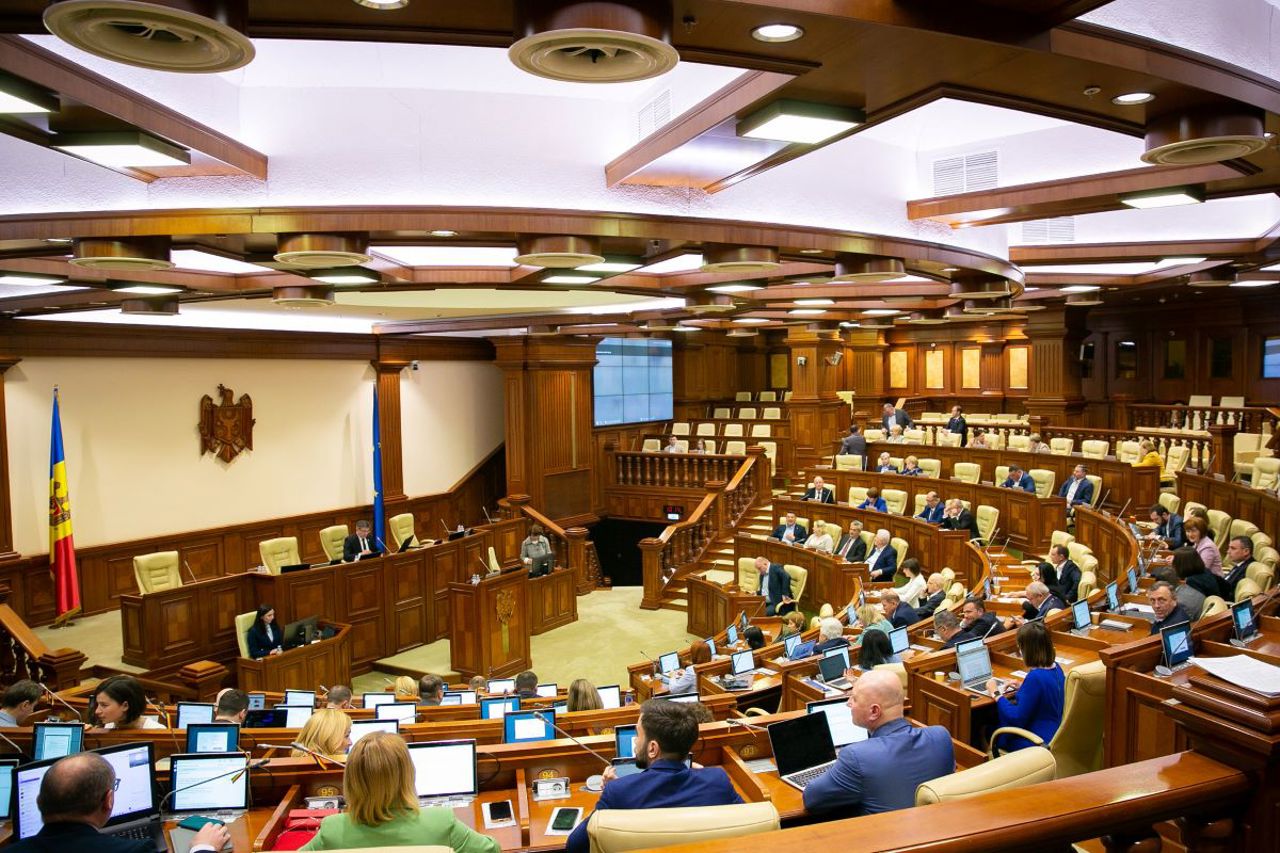 Also included on the agenda were bills that provide for amendments to the Law on Entrepreneurship and Enterprises and to the Law on the VAT Refund Program for Agricultural Producers.
Also, the deputies will examine the draft law on the Intelligence and Security Service and the draft law to amend Article 11 of the Citizenship Law of the Republic of Moldova.
In today's meeting, the Competition Council will present its activity report for the year 2022.
The Parliament session starts at 10:00 a.m. and will be broadcast live on the social networks of the Public Broadcaster "Teleradio-Moldova".