The number of local and district councillor seats has been reduced by more than 500
The Central Electoral Commission (CEC) has decided to reduce the number of local councillors who will run in this autumn's general local elections. According to the central electoral body, the decision was taken based on provisions stipulating that the number of councillors is directly proportional to the population of each locality as presented by the Public Services Agency, CEC secretary Alexandru Berlinschi told Radio Moldova.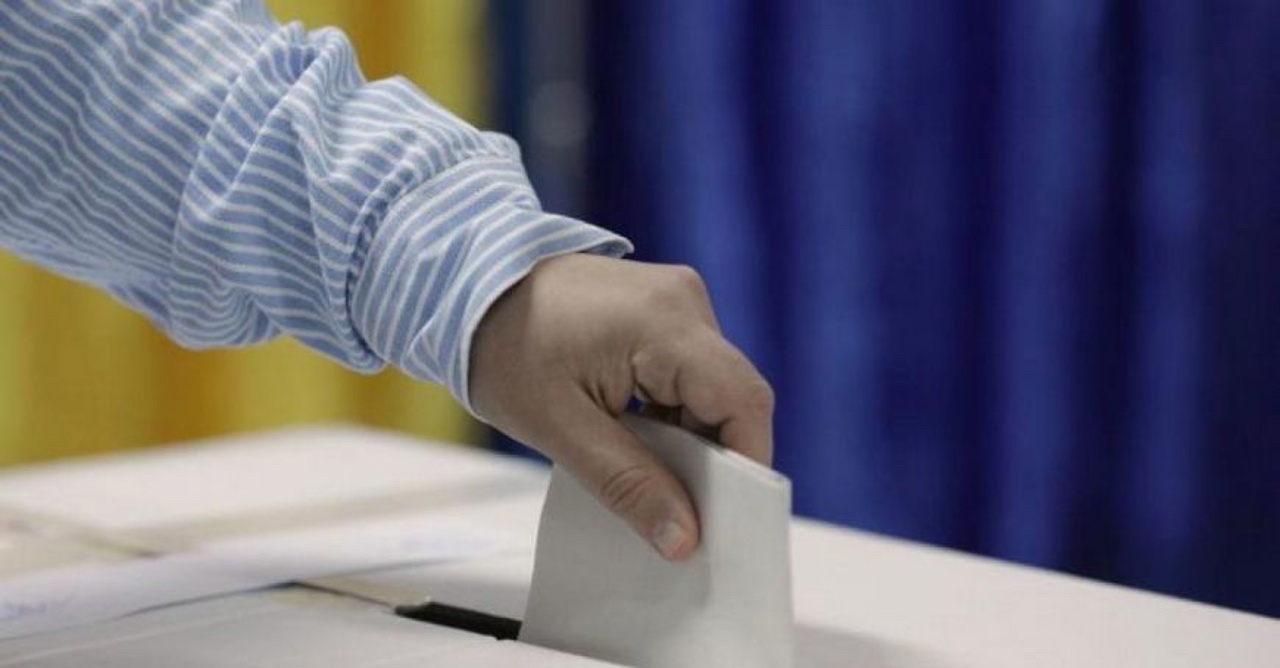 "We receive several requests from local authorities asking why the number of councillor seats has been reduced. The answer is simple. The number of inhabitants presented by the public service agency was taken, the number of seats per locality was fixed and the number of seats was executed according to the provisions of Law 436. Statistically, we're talking about 242 first-tier localities that have had their number of seats reduced. When we talk about the total reduction, we are talking about around 500 councillor seats reduced compared to 2019. When we talk about the second level and the 32 districts, we have six cases where the number of district councillor seats has been reduced, statistically it would be around 22 seats," said Alexandru Berlinschi.
On 5 November, general local elections will be held. During the elections, 898 mayors and over 11 thousand local councillors will be elected. The last general local elections were held in 2019.