Central road in Singerei to be repaired
President Maia Sandu has announced that the central road in Singerei will be repaired. The road has been in need of repair for several years, and the new investment is expected to improve the quality of life for residents.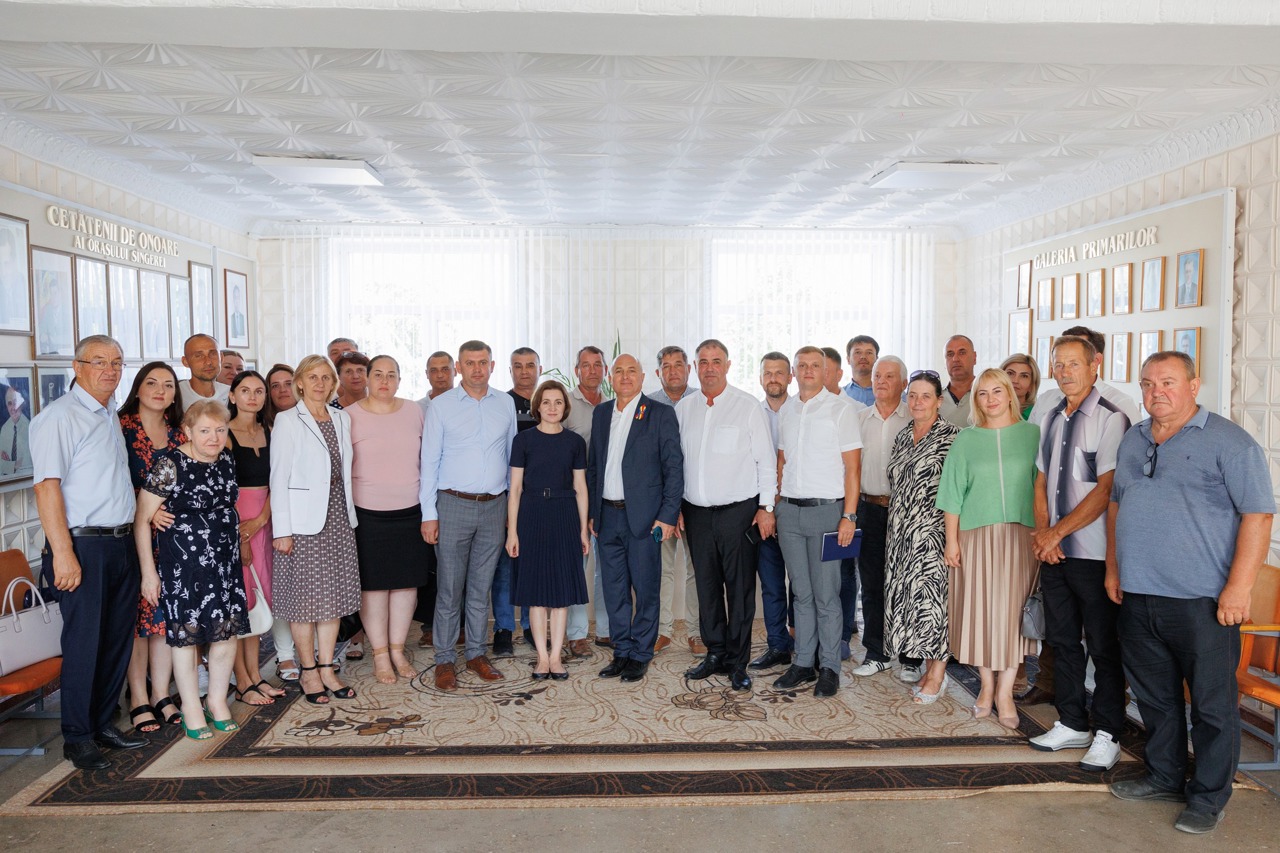 Sandu said that the repair of the road is part of a larger investment in infrastructure in Singerei. Last year, a project worth about 15 million lei was carried out in the city, which built sidewalks, access roads, playgrounds, mini-football and fitness stadiums. This year, another urban development project worth about 20 million lei has been selected for funding.
Sandu also discussed with entrepreneurs from the district the problems they face, business support programmes and the opportunities opened up by the European integration process. She said that the government is committed to creating a fair business environment for entrepreneurs.