Renaissance Party ordered to remove advertising materials
The Central Electoral Commission (CEC) has ordered the political party "Renaștere" (Renaissance) to remove advertising materials distributed in tents. The leaflets are to be removed within 3 days from the date of adoption of the decision.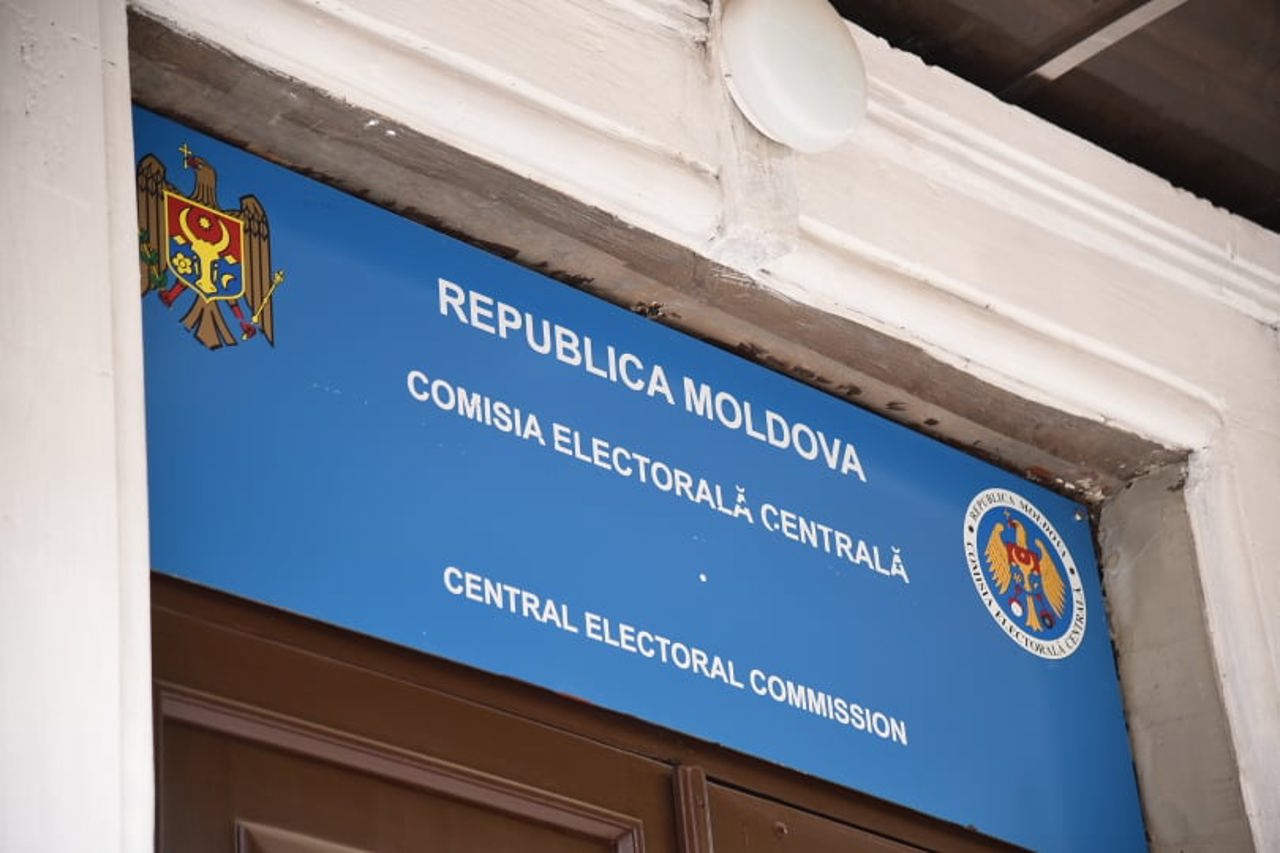 The CEC's decision was made after complaints were filed by the General Inspectorate of Police alleging that the "Renaissance" Party had engaged in illegal activities related to the placement of tents and distribution of information materials.
The complaints alleged that the "Renaissance" Party had set up tents in several localities of the Republic of Moldova and distributed leaflets that did not contain the identification elements required by law. The complaints also alleged that the party was collecting signatures to declare another political party unconstitutional and unpopular.
The CEC found that the "Renaissance" Party had violated the law and ordered the party to remove the advertising materials from the public space. The decision will also be sent to the police inspectorates to examine the appropriateness of initiating the contravention process, as well as to the National Centre for Personal Data Protection to examine the legality of the party's processing of personal data of individuals.
The "Renaissance" Party was formed in 2012 by a group of MPs led by Vadim Mishin, who left the Party of Communists. After the leader's death, the leadership of the party was taken over by his son, Sergei Mishin. In the 2020 presidential elections, "Renaissance" announced its support for Igor Dodon's candidacy. At the beginning of 2023, "Renaissance" became part of the civic initiative Movement For the People, together with the declared unconstitutional Shor Party, which is organising anti-government protests in Chisinau.