Pro-Russian singer Goran Bregovic denied entry to Moldova
Well-known Serbian singer Goran Bregovic and his band were denied entry to Moldova after landing at Chisinau airport on Sunday. The artist was due to perform at the Gustar Festival.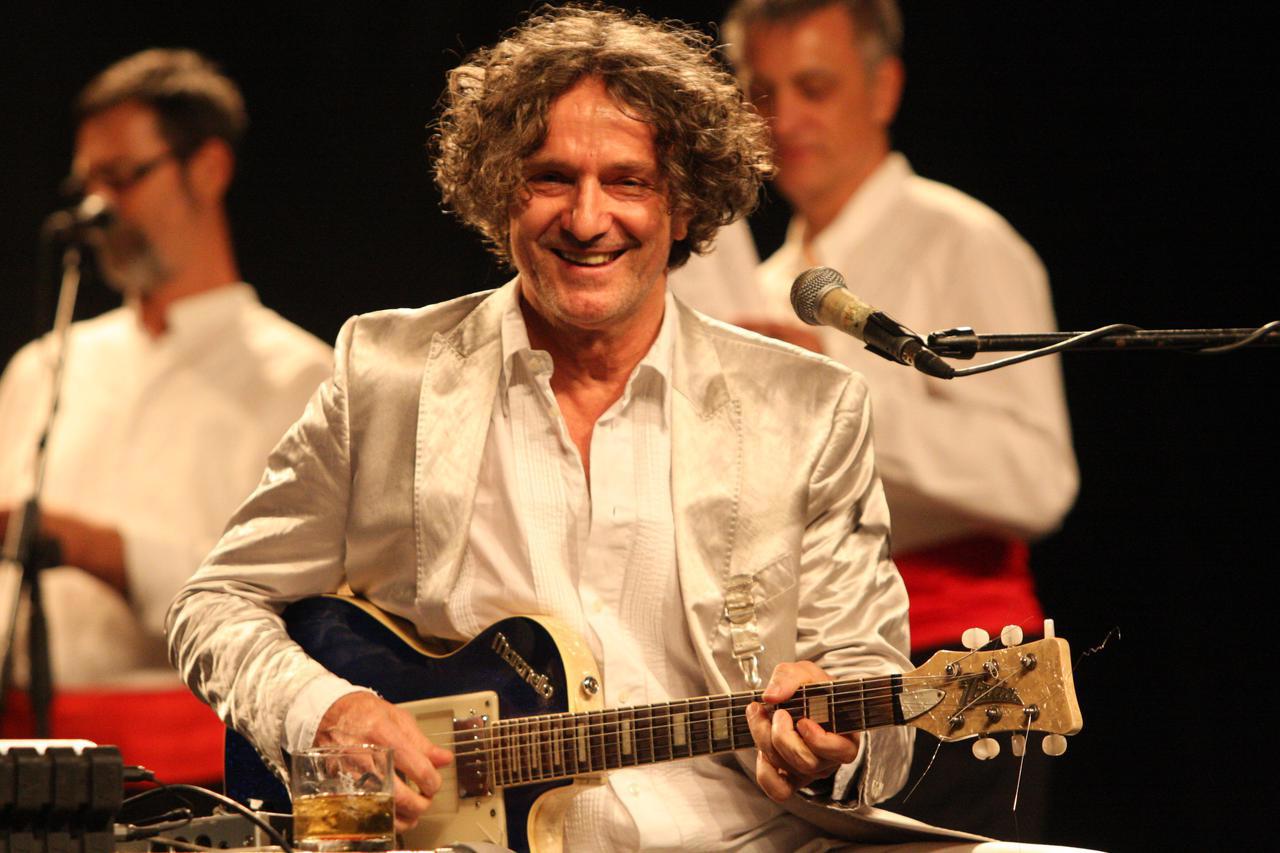 The border police have not yet come up with an explanation for the case, but it is believed that Bregovic's pro-Russian stance may have been a factor. Bregovic has openly supported the 2014 occupation of Crimea and Russia's invasion of Ukraine.
Earlier, the authorities in Chisinau said that public persons who call for war, discord and hatred are undesirable on the territory of the Republic of Moldova.
The Gustar Festival organisers said they were disappointed by the decision to deny Bregovic entry to Moldova. They said they had been looking forward to his performance and that he is a talented artist.
Bregovic himself expressed his regret that he could not participate in the musical event. He said he tours extensively with his musicians all over Europe and has never had any difficulties anywhere else.
The incident is a further sign of Moldova's opposition to Russia's war in Ukraine. Moldova is a small country located between Ukraine and Romania. It has a population of about 3 million people.