Comrat marks Independence Day with a variety of events
Comrat, the capital of the Gagauz Autonomous Region of Moldova, celebrated Independence Day on Sunday with a cycling race, concerts, and other events.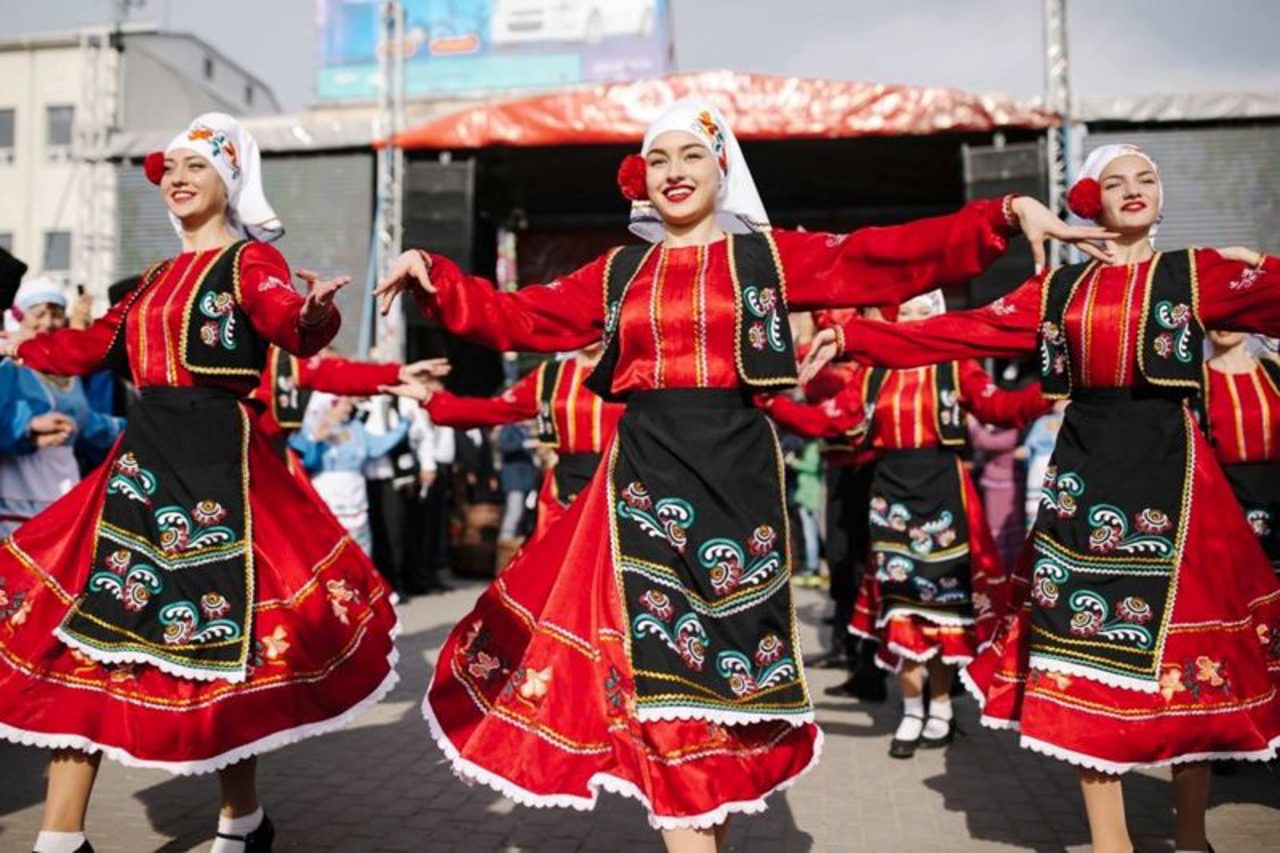 The cycling race, which was organised by the Comrat Police Department, saw participants pedal to Lake Comrat and back.
"We want to unite our friends and the civil society," said Pavel Buneanu, the deputy chief of the Comrat Police Department. "We believe that such events bring us together even more. The Republic of Moldova has gone through difficult times before becoming independent. I wish everyone much success on this path."
Local authorities also joined residents and visitors in celebrating the holiday.
"I, as any citizen of the Republic of Moldova, love this country and want to have a developed country," said Comrat Mayor Serghei Anastasov. "First of all, we need to have good relations with the neighbouring countries of the Republic of Moldova. We have a beautiful country. We are happy with the repaired kindergartens, new roads, and many positive changes, but still, I would like the country to develop faster and for us to stay here with our children and families."