Radu Albot eliminated from US Open
Moldovan tennis player Radu Albot was eliminated from the US Open first round on Wednesday, falling to British qualifier Jack Draper in straight sets, 1-6, 3-6, 4-6.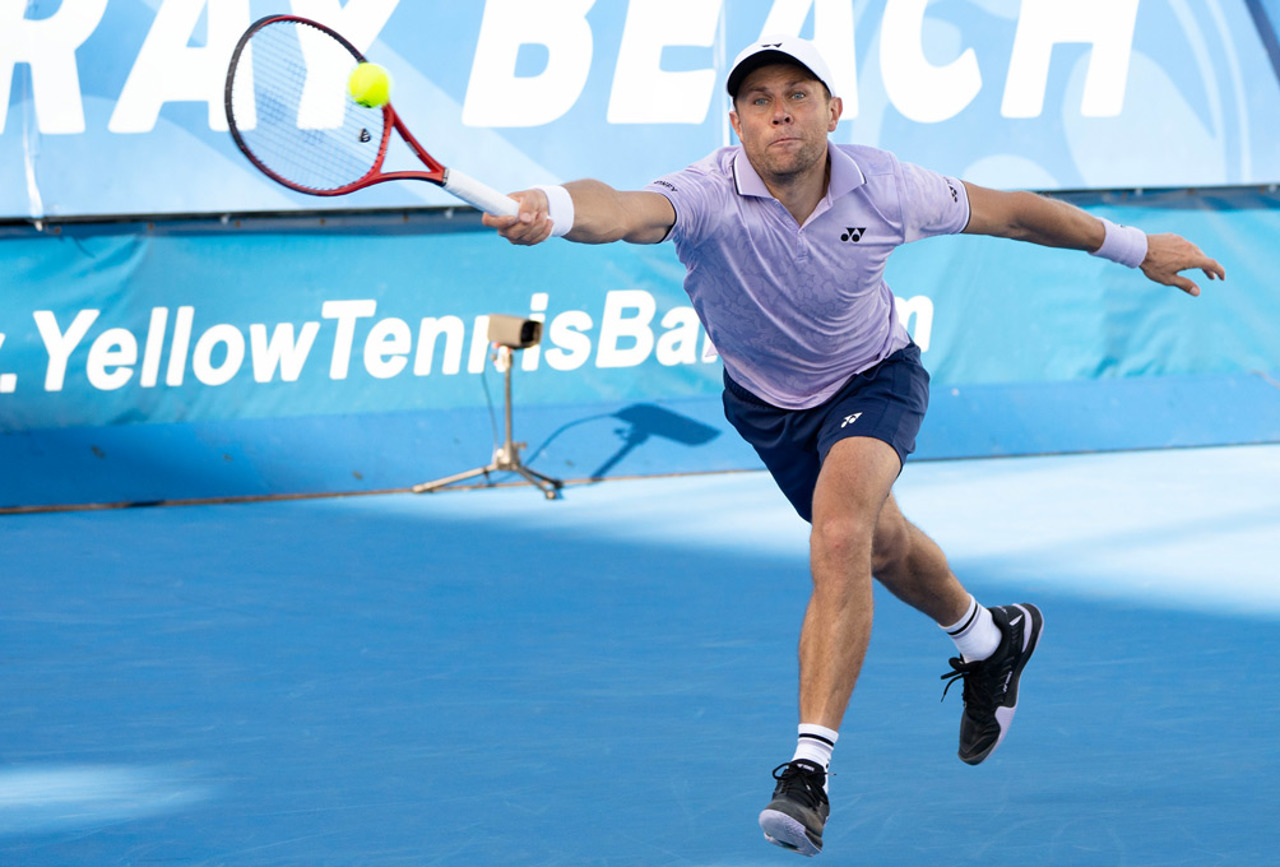 The match, played on Court 15, was one-sided. Draper dominated in all aspects of the game, while Albot only had a chance in the second set, which was the closest. Albot's performance was a far cry from his best showing at the US Open. In 2017, he reached the third round.
"I played a good match," said Draper. "I worked hard to get into the main draw. I think I'll have a tough opponent in the next round. I'm aware of that."
For reaching the main draw, Albot earned over $80,000. Draper will face Polish player Hubert Hurkacz in the second round.