Moldova to face Austria, Faroe Islands in September
Moldova's national football team has begun preparations for its first two matches of the fall, an international friendly against Austria and a qualifier for the 2024 European Championship against the Faroe Islands. The "Tricolorii" (the Tricolors) have gathered at the national teams' training centre in Vadul lui Vodă, but not yet in full strength.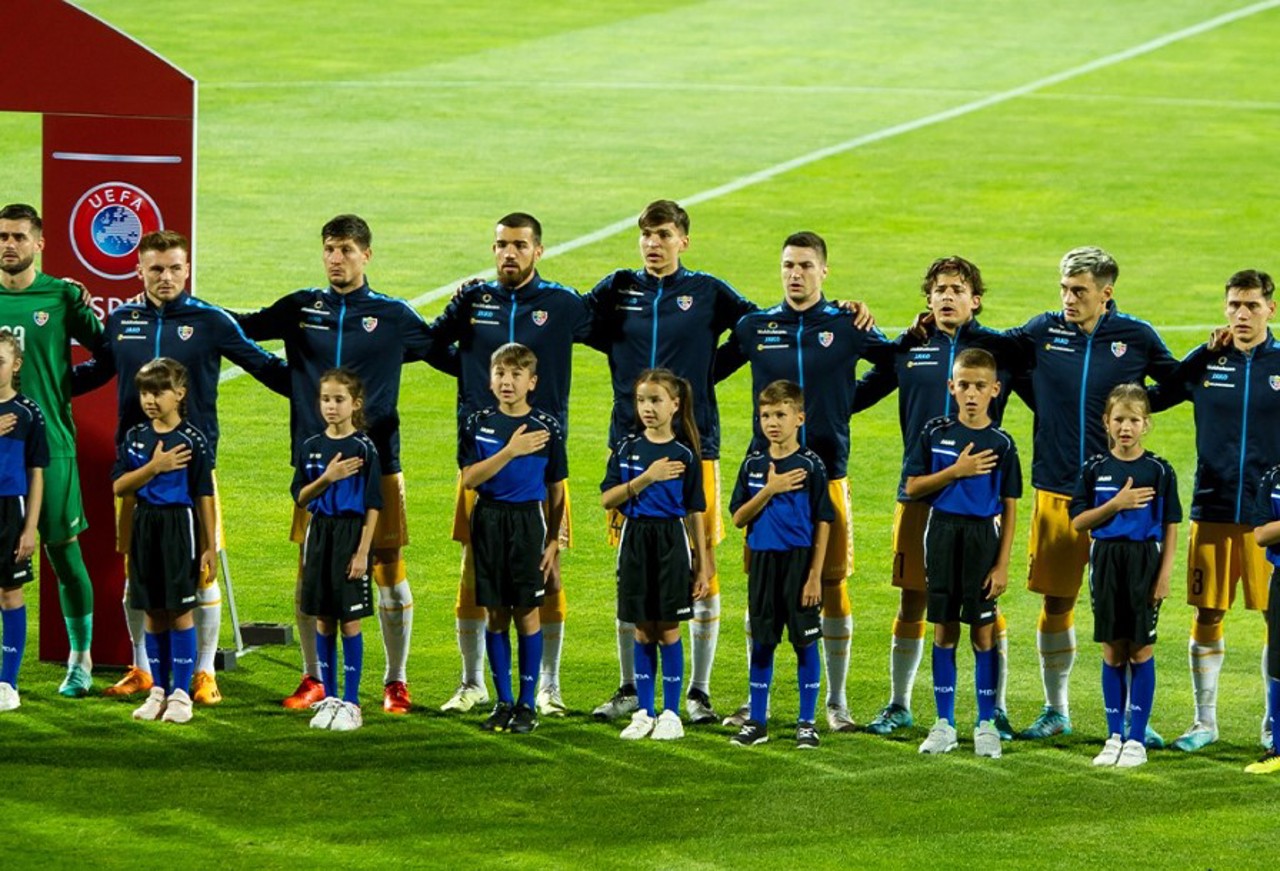 According to the website of the Moldovan Football Federation, only 11 players were present at the first training session, with the rest of the squad expected to arrive by Monday evening.
The last player to arrive will be striker Virgiliu Postolachi from French club FC Grenoble. Head coach Sergiu Cleșcenco announced the squad for the two matches at the end of August, with 25 players named.
The national team will travel to Austria on September 5, where they will play an international friendly against the Austrian national team at the Oberösterreich stadium in Linz two days later.
The Tricolorii will then travel to the Faroe Islands, where they have a qualifier for Euro 2024 scheduled. The match will be played in Torshavn on September 10. After four matches played in Group E qualifying, Moldova is in third place with five points.
Translation by Iurie Tataru