Gagauzia's executive office confirmation postponed again
Confirmation of the executive office of Gagauzia's leader, Evghenia Guțul, has been postponed again. The session of the People's Assembly in Comrat was adjourned at the request of Guțul. She justified the request by saying that some members of her cabinet had not completed the necessary procedures because they were out of the country.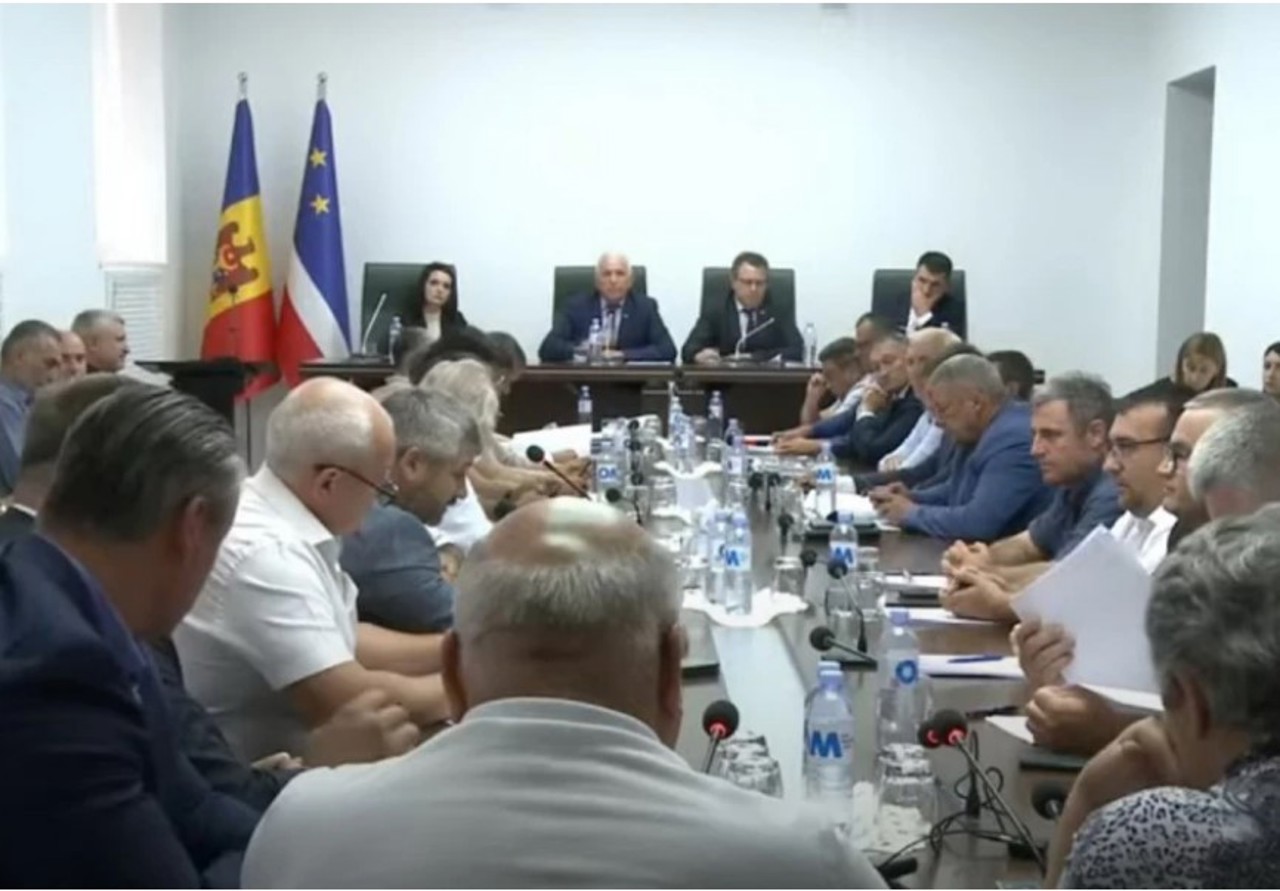 Guțul also announced that people who do not speak Gagauz were replaced.
The deadline for confirming the executive office expires on September 9, but the People's Assembly can only be dissolved after two failed attempts, which have not yet occurred.
So far, only the structure of the cabinet has been approved. The next session has not been announced.
Some members of the People's Assembly are considering dismissing Guțul before she can dissolve the regional forum in Comrat.
Guțul was inaugurated in July.
Translation by Iurie Tataru