Coco Gauff wins first Grand Slam title at US Open
American teenager Coco Gauff won her first Grand Slam title on Saturday, defeating Aryna Sabalenka of Belarus 2-6, 6-3, 6-2 in the women's final at the US Open.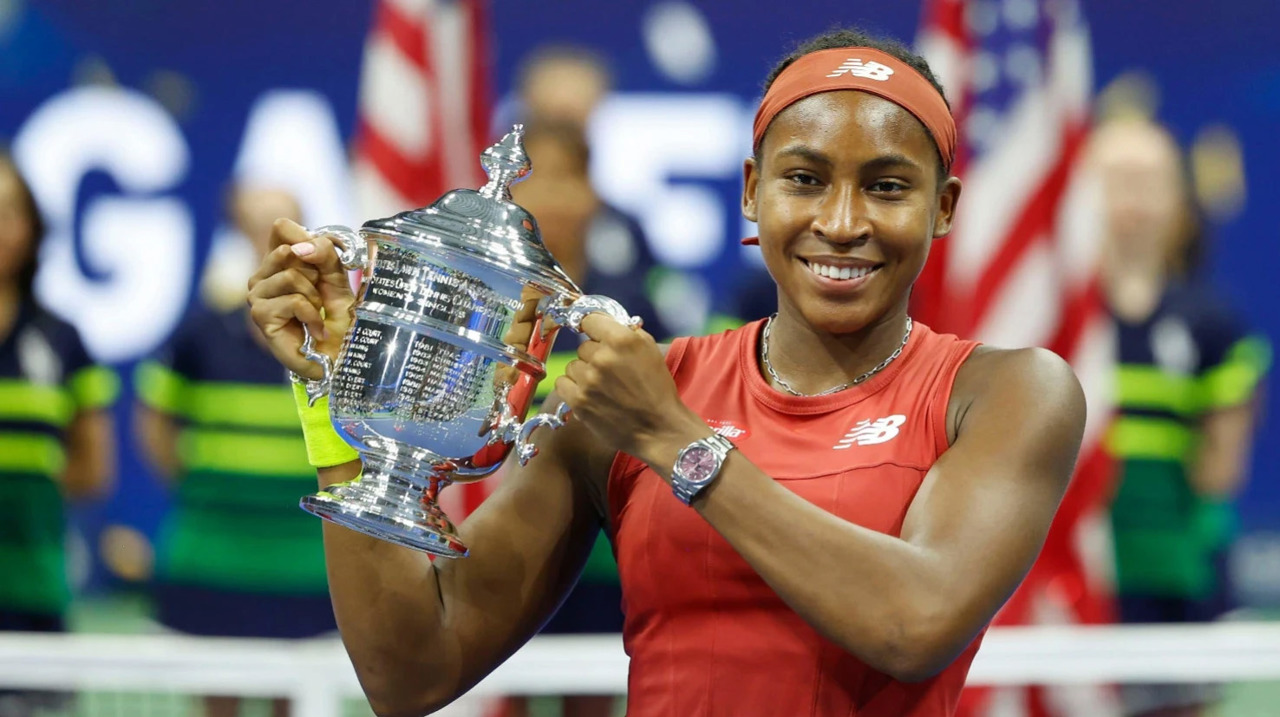 The 19-year-old Gauff, who was seeded 17th, ended a strong summer in the United States by winning titles at Washington and Cincinnati. She defeated world No. 1 Iga Swiatek in the semifinals of the Cincinnati Open.
Gauff is the second-youngest American woman to win the US Open, after Serena Williams, who won in 1999.
"I want to thank my parents for supporting me and helping me pursue my dream," Gauff said after the match. "I saw my dad crying tears of joy. He's the one who brought me here when I was a kid to watch Venus and Serena Williams. I want to thank them for believing in me."
Gauff's victory earned her a $3 million bonus, while Sabalenka, who will become the new world No. 1, received $1.5 million.
Translation by Iurie Tataru