NBS: Annual inflation reached 9.7% in August
In August, annual inflation reached 9.7%. Thus, the further reduction of its annual rate was registered, starting from November last year, the National Bureau of Statistics (NBS) announces. Last month, average consumer prices fell by 0.1%.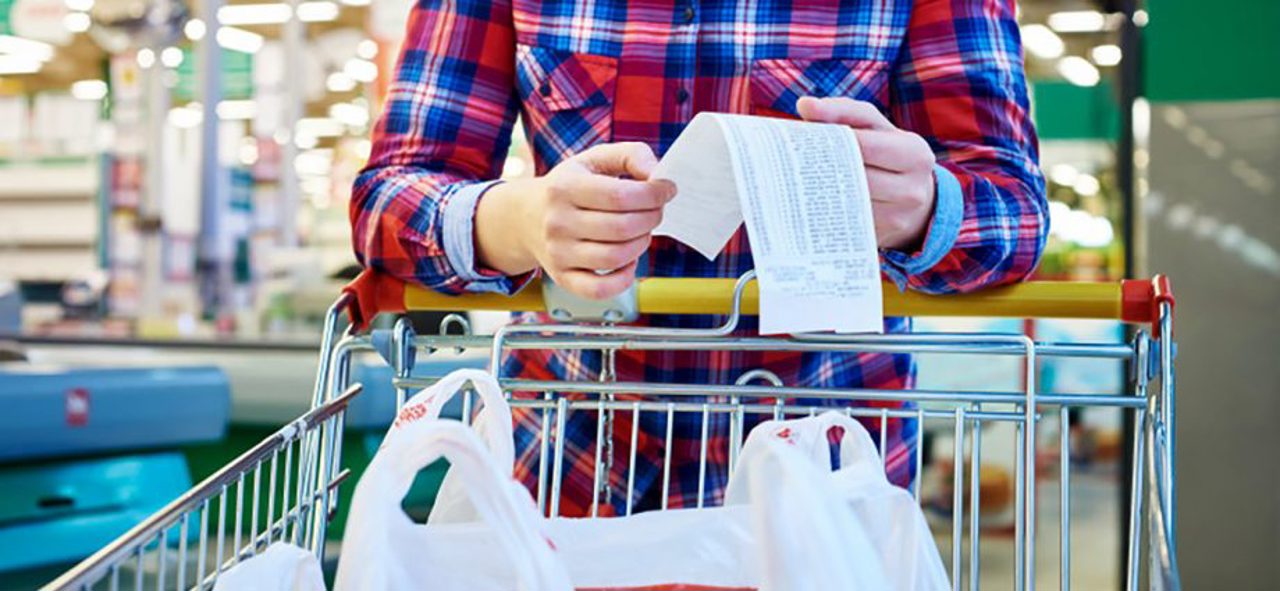 Among the food products, vegetables became cheaper the most, by about 9 percent, and fruits, sugar and vegetable oil by a little over 1%. Also, price increases for chicken eggs were recorded last month - by 17%.
In the case of non-food goods, prices increased by 3.4 percent for fuel, and for clothing by 0.4 percent.
In terms of services provided to the population, drinking water supply and sewage system had the largest increase of 4 percent, followed by passenger transport with 3.7 percent.
We remind you that the highest inflation, of 34.6%, occurred in October 2022, after which a downward trend was recorded. At the end of last year, inflation fell to 30.2 percent, the highest since 1999. From October 2022 to August this year, inflation fell by about 25 percentage points.