ICAO audit: Air security level in the Republic of Moldova is high
The level of air security is high both for passengers, aircraft crews and the entire aeronautical industry, declared the Minister of Infrastructure and Regional Development, Andrei Spînu, after the completion of the International Civil Aviation Organization (ICAO) audit to which our country was subjected.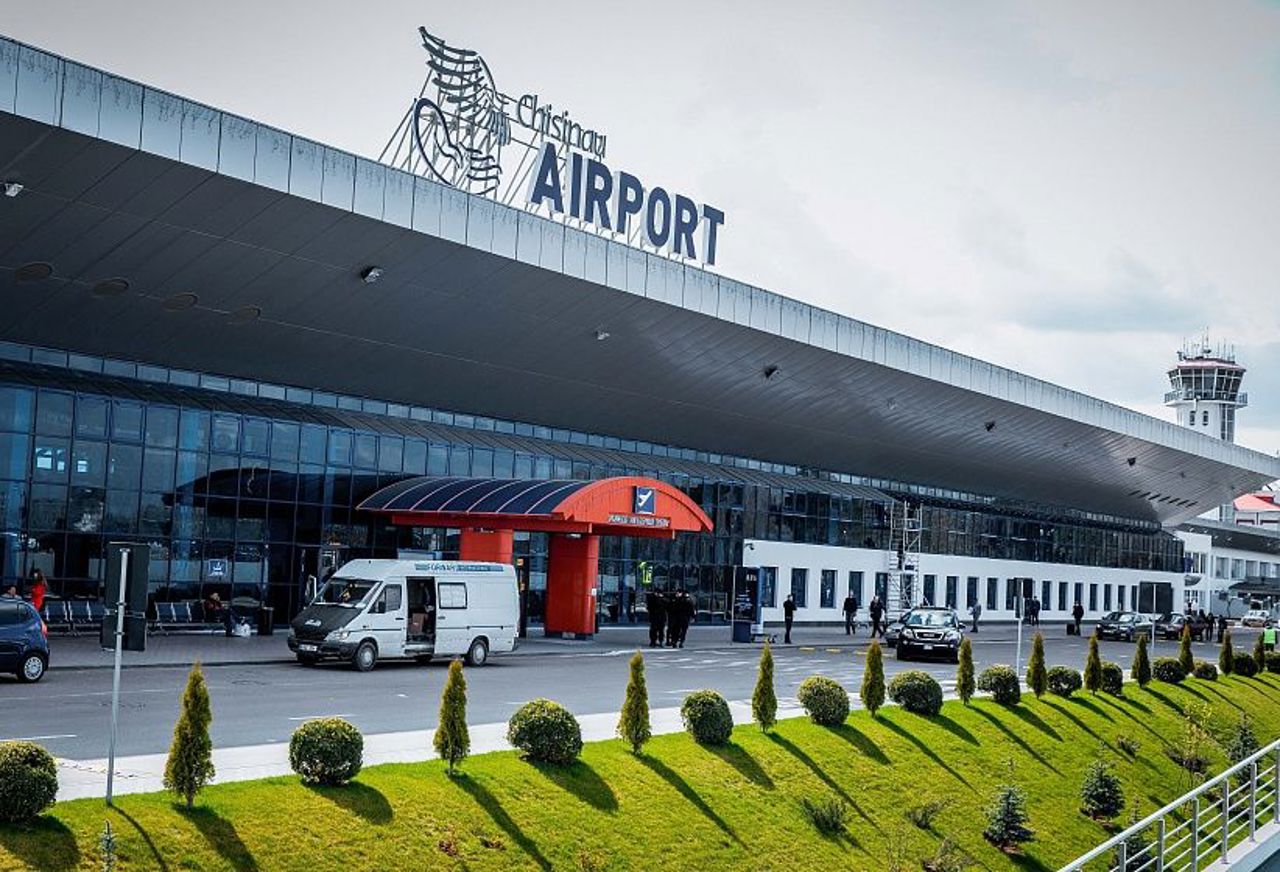 According to the official, access control procedures in restricted airport areas, surveillance of the security system on board aircraft, verification of documents and equipment of the flight personnel, cooperation and coordination between the various authorities responsible for aeronautical security were analyzed.
"The results are good. We have an implementation of the rules of over 80%, 10% more than in the previous audit. This means that the level of air security is high both for passengers, aircraft crews and the entire aeronautical industry: an important message for the companies we are in dialogue with", reads Andrei Spînu's message. The audit was carried out between September 5-15. The audit plan also included a visit to the Public Services Agency.
We remind you that last year the airspace of the Republic of Moldova was closed from February 24 after Russia's invasion of Ukraine. Consequently, all flights from Chisinau Airport were suspended for one month.
Later, from March 21, 2022, a portion of the airspace of the Republic of Moldova was opened for use by civil and state aircraft. Thus, passenger transport was gradually resumed.
Currently, according to bani.md, all flights from the Republic of Moldova take place in the direction of Romania on a narrow corridor. Flights in the North, East and South directions are not operated, and flights to the Russian Federation, Ukraine and Belarus have not been resumed. Recently, the relevant authorities announced the launch of several air flights to and from the Republic of Moldova. A low-cost company will launch the Chisinau-Riga route starting in 2024, and three others are to launch direct flights to Baku and Tel-Aviv, from September 15 and October 29, respectively. Meanwhile, a Turkish company will operate charter flights to Antalya until November 1. At the same time, the frequency of flights between Chisinau and London will double from September 25.
On August 18, President Maia Sandu stated at the Diaspora Congress 2023 that the insufficiency of air flights to Chisinau is in the sights of the authorities and they are working hard to fix this problem.