An explosive, found on an agricultural land in Fălești district
Sappers from the "Moldova" Motorized Infantry Brigade started the week with a demining mission in the village of Egorovca, Falesti district. They were alerted by locals who found an explosive during agricultural work.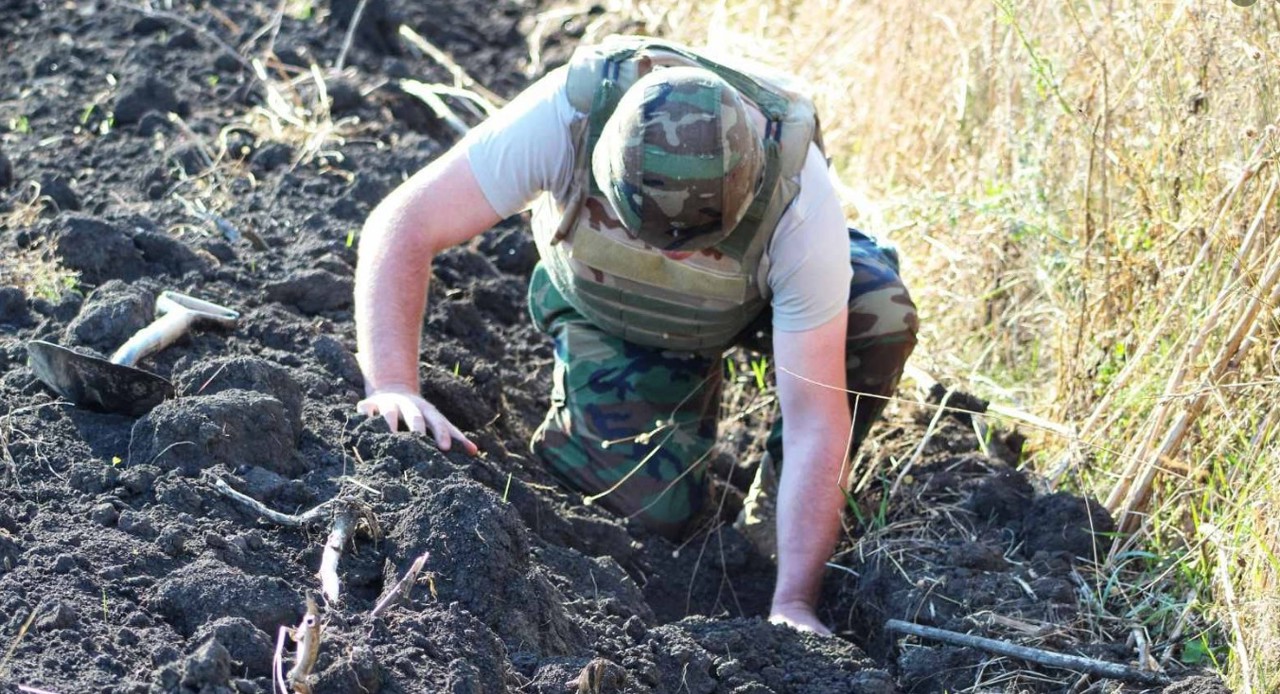 According to a press release from the Ministry of Defense, it is a 50 mm grenade launcher.
The explosive object dates from the Second World War and was neutralized under maximum safety conditions.
During the agricultural season, the number of explosives detected in the ground increases. In this regard, the National Army sappers warn the population not to touch the ammunition with hands or other objects, not to throw the explosive object into fire and to mark the place where the explosive object was detected.