Two more people submitted their files to be registered in the race for the Chisinau City Hall
Two more candidates submitted their applications for the position of mayor of Chisinau. It is about Mihail Poleanschi from the "Civic Congress" party and Victor Chironda, the candidate of the Dignity and Truth Platform.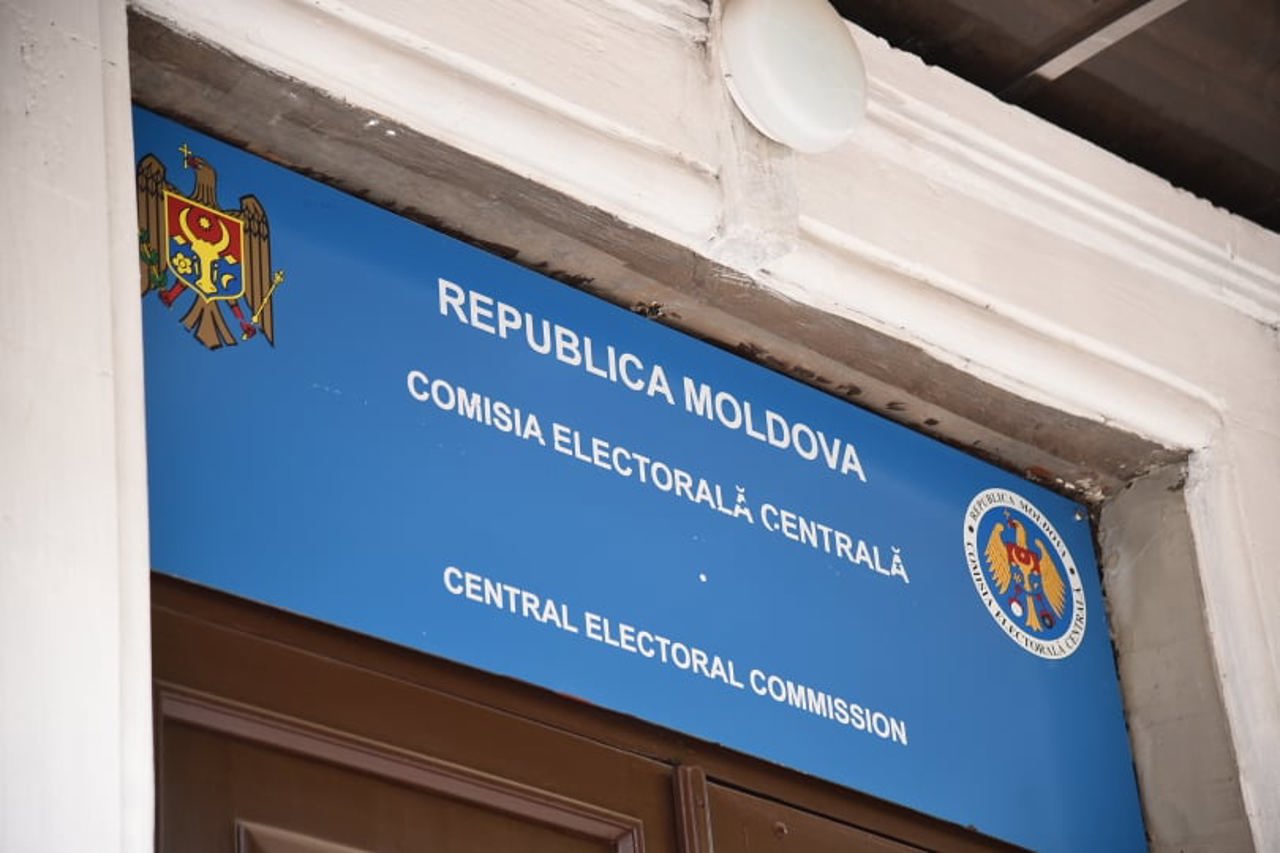 We remind you that 11 candidates were registered on Tuesday. According to the electoral authority, only 60 parties can participate in the local general elections.
Following this fall's election, 898 mayors and 11,058 local councilors are to be elected. So far, 20 political formations have announced their candidates for the position of mayor of Chisinau.
The November 5 elections will cost the state budget around 178 million lei.