Bloomberg: Next year Russia plans to invest 6% of GDP in defense
Russia sees surging oil and gas revenues helping to replenish its National Wellbeing Fund in the next three years, even as it plans massive hikes in defense spending for its war in Ukraine and wrestles with a price cap on crude sales imposed by Kyiv's allies, Bloomberg reports.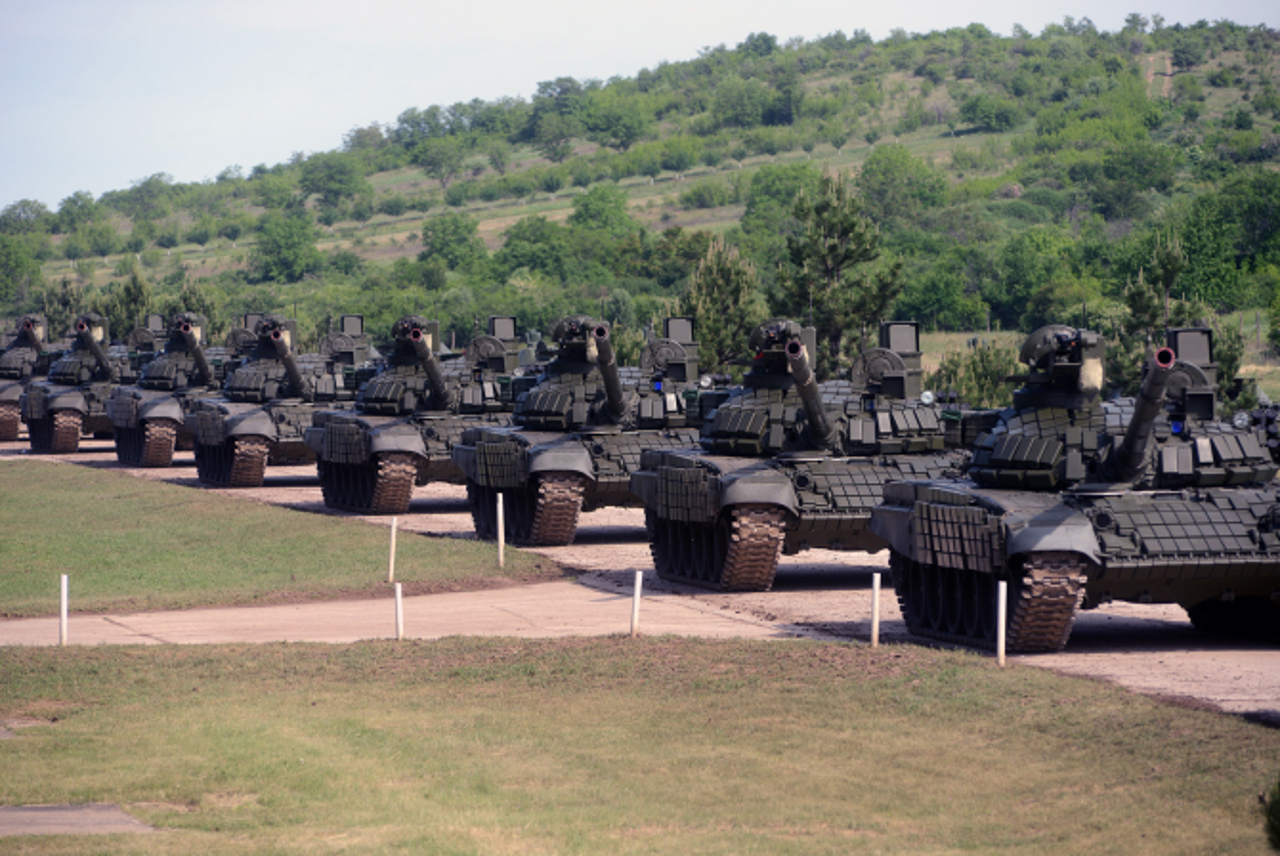 Draft budget documents seen by Bloomberg News show the government expects the wealth fund to increase by 40% over the next three years, exceeding its pre-war level by 2026 when it's forecast to contain 14.9 trillion rubles ($155.5 billion). Additional revenue from oil and gas sales is predicted at 334 billion rubles in 2024 and then seen rising to 1.8 trillion rubles in each of the following two years, according to the documents.
The Finance Ministry has already started to replenish the sovereign fund, resuming foreign currency purchases since August as the recovery in monthly revenues from oil and gas exports brought them above the target set in the budget. In September, foreign currency purchases rose to 276 billion rubles from 40.5 billion rubles a month earlier.
Russia's government expects the average price of its crude to reach $71.30 per barrel in 2024, well above the $60 price ceiling imposed by Group of Seven nations and the European Union in an attempt to limit the Kremlin's resources for financing its war. Russia plans to use the wealth fund to halve its budget deficit next year.
The federal budget is forecast to run a deficit of 1.8% of gross domestic product this year after state spending surged to record levels as the Kremlin boosts defense production and social programs to support Russia's continuing invasion of Ukraine and maintain public backing for President Vladimir Putin. Military expenditures are forecast to increase sharply again next year, reaching 6% of GDP from 3.9% in 2023.