Political commentator, Roman Mihăeș, is the PNL candidate for mayor of Chisinau
The political commentator, Roman Mihăeș, is the candidate of the National Liberal Party (PNL) from Moldova for the position of mayor of Chisinau. A decision in this sense was taken today, during the Municipal Organization Conference of the formation.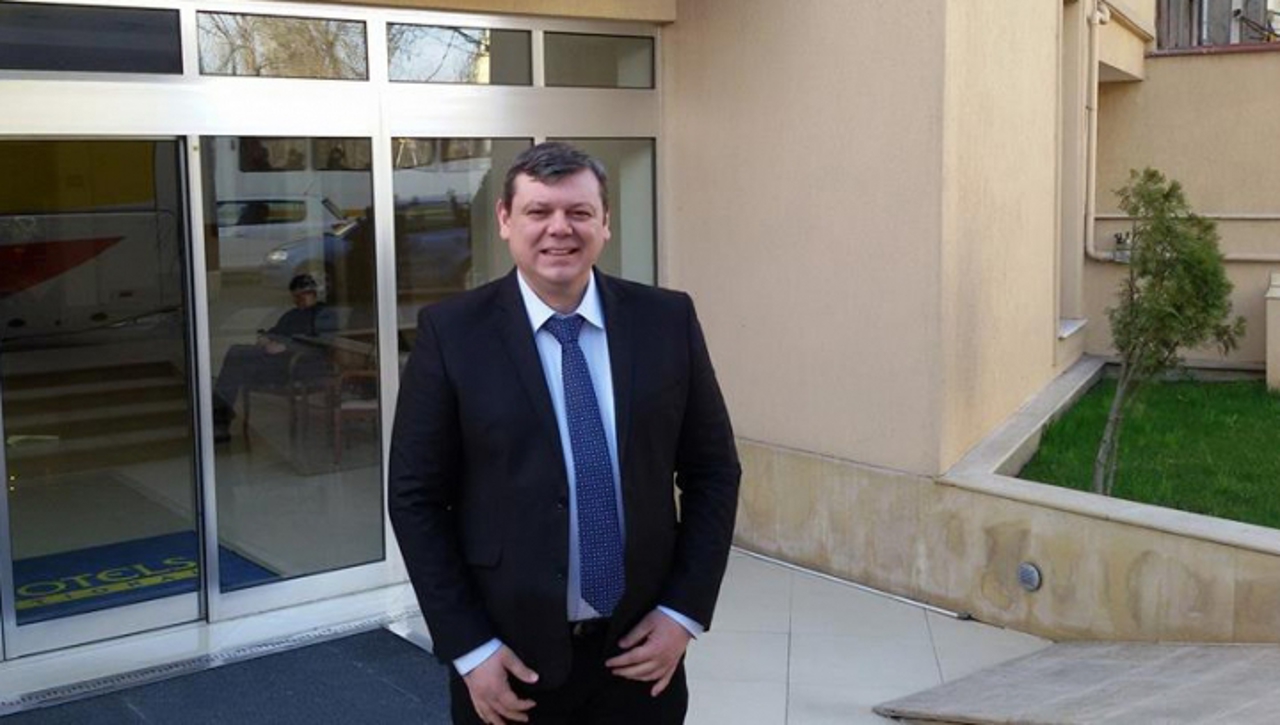 He announced that he will submit the file to the Chisinau Electoral Council on Monday. So far, 21 political parties have announced their candidates for mayor. According to the electoral authority, only 60 parties can participate in the local general elections.
Following this fall's election, 898 mayors and 11,058 local councilors are to be elected.
The November 5 elections will cost the state budget around 178 million lei.