Elections in Moldova: Candidate nomination period begins
The Central Election Commission of Moldova announced on Tuesday that the nomination period for candidates for mayors and councillors has begun. This process was preceded by the formation of electoral councils in each district.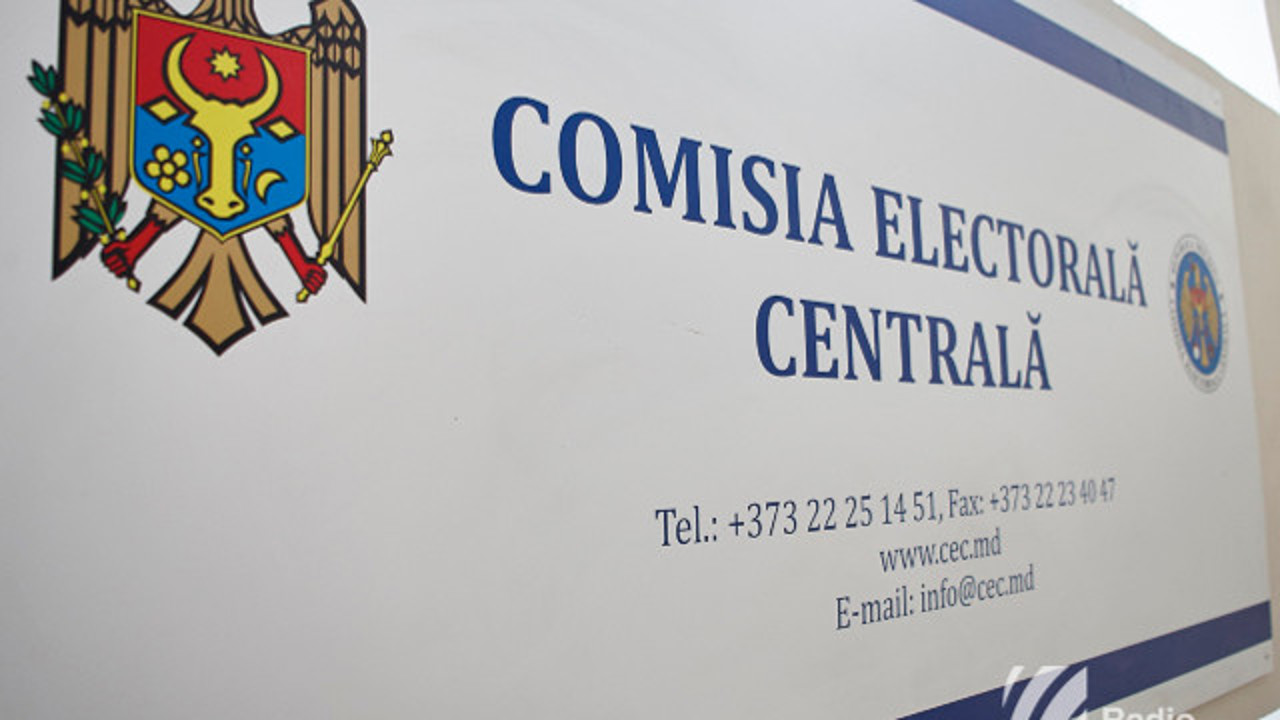 Political parties and electoral blocs have the right to nominate candidates for elections. Independent candidates must first submit their candidacy, followed by the collection of signatures in support of their candidacy.
Independent candidates will be able to request subscription list forms from the electoral councils in their district beginning on September 29.
Translation by Iurie Tataru