Russia's Wagner troops are back on the battlefield, Ukraine says
Mercenaries from the Russian Wagner Group are back fighting on the front line in Ukraine, a senior Ukrainian military official told POLITICO on Wednesday.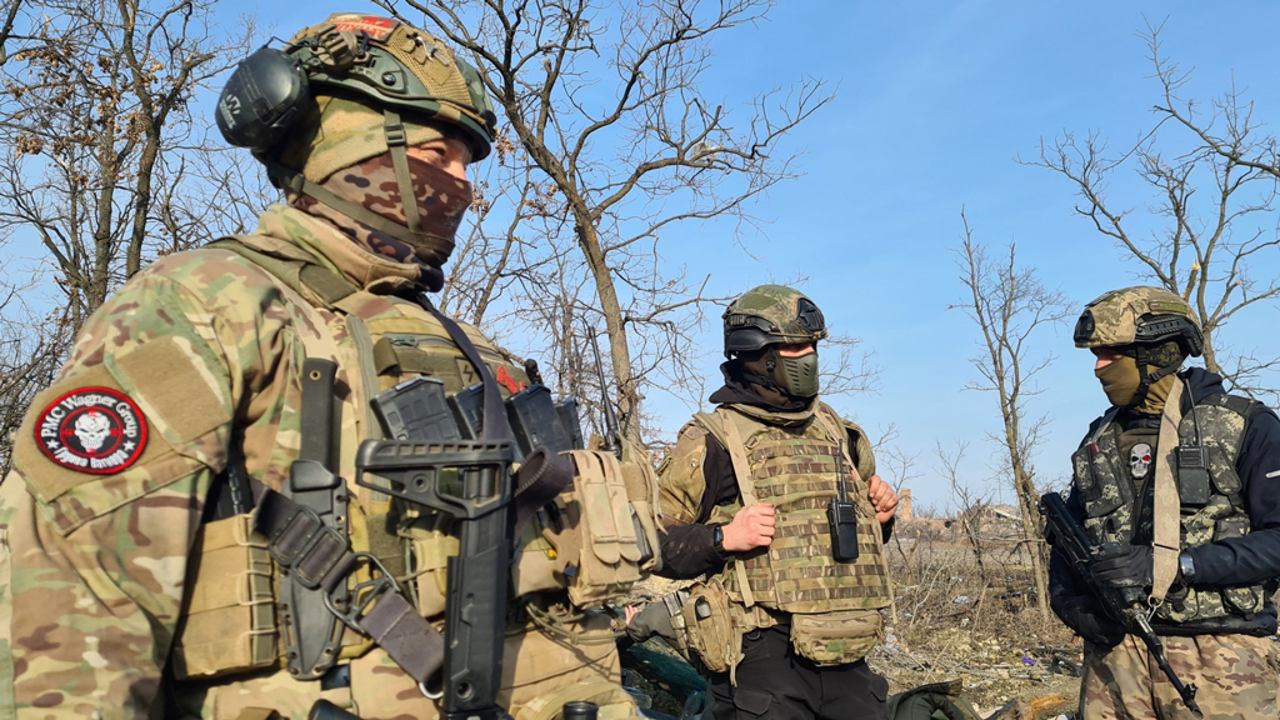 Several hundred fighters from the group once ruled by now-dead warlord Yevgeny Prigozhin were spotted fighting in the ranks of different Russian military units on the eastern front, said Colonel Serhiy Cherevatyi.
Wagner mercenaries had fought in Ukraine until May when they finally occupied the remains of Bakhmut, a Donetsk region town which was razed during nine months of brutal fighting. Wagner was notorious in Ukraine for mercilessly decapitating Ukrainian soldiers and killing civilians.
After Wagner was thrown into disarray following an aborted insurrection against the Kremlin in June led by Prigozhin — who subsequently died in a fiery plane crash in August — many of its troops were either welcomed to Belarus by its ruler Alexander Lukashenko or deployed to African countries where Russia has interests.
Ukraine's National Resistance Center previously reported that fewer than 1,000 Wagner mercenaries remained in Belarus as of September.