Volodymyr Zelensky met in Kiev with the new British defense secretary
Ukrainian President Volodymyr Zelensky met with the new British Defense Secretary, Grant Shapps, who is on a visit to Kiev, informs RBC, cited by Rador.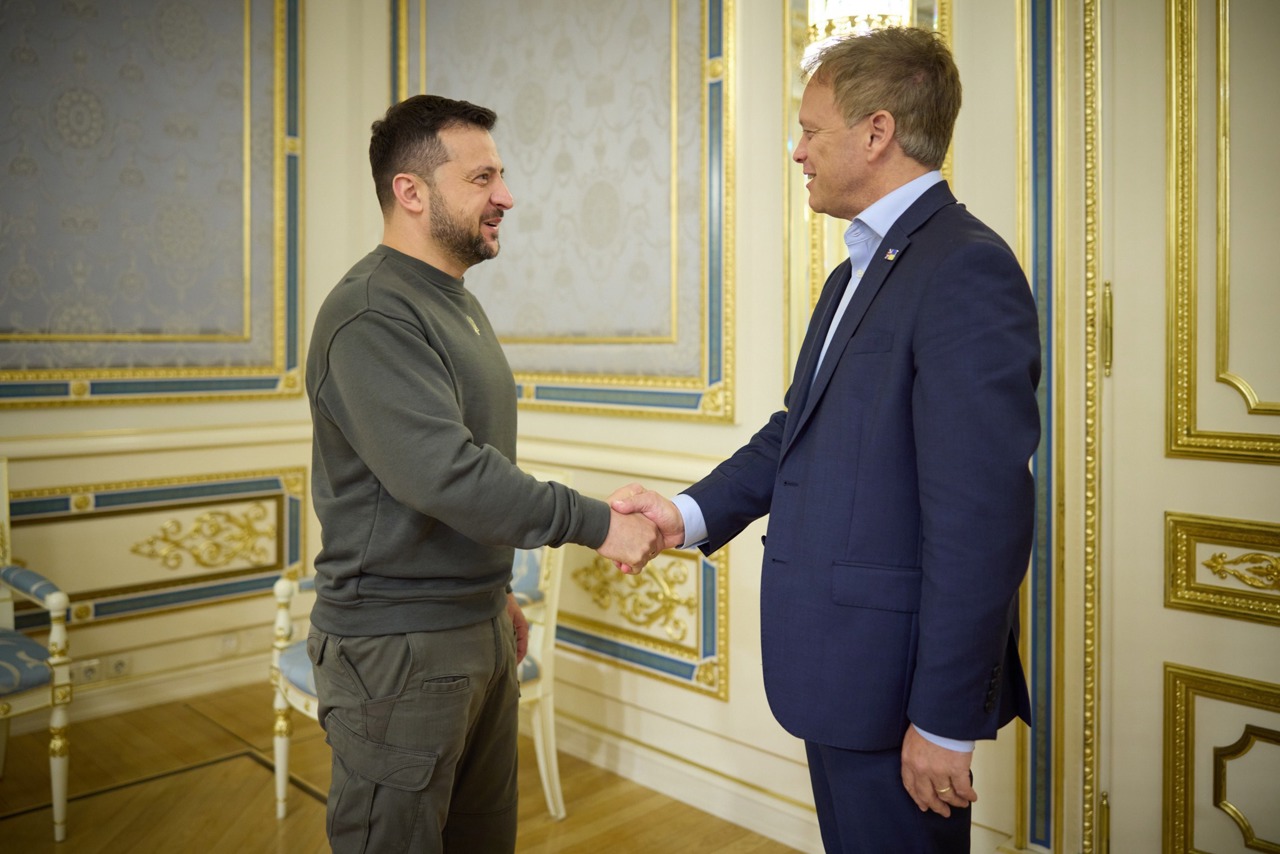 The Kiev leader noted that the cooperation relationship between Ukraine and Great Britain in the military field significantly expands the capabilities of Ukrainian soldiers on the battlefield, especially thanks to long-range weapons.
Zelensky and Shapps also discussed the strengthening of Ukrainian air defense, which is particularly important before the winter period.
During the discussions, the adoption by the G7, at the NATO summit in Vilnius, of the joint statement on support for Ukraine and the start of negotiations with Great Britain for the conclusion of a bilateral agreement regarding security guarantees for the Ukrainian state were also addressed.