Marijuana worth 2.5 million lei, grown in greenhouses. Four people were detained
Seizure of 2.5 million lei of marijuana. The police detained four people aged between 35 and 45 from Chisinau and the south of the country.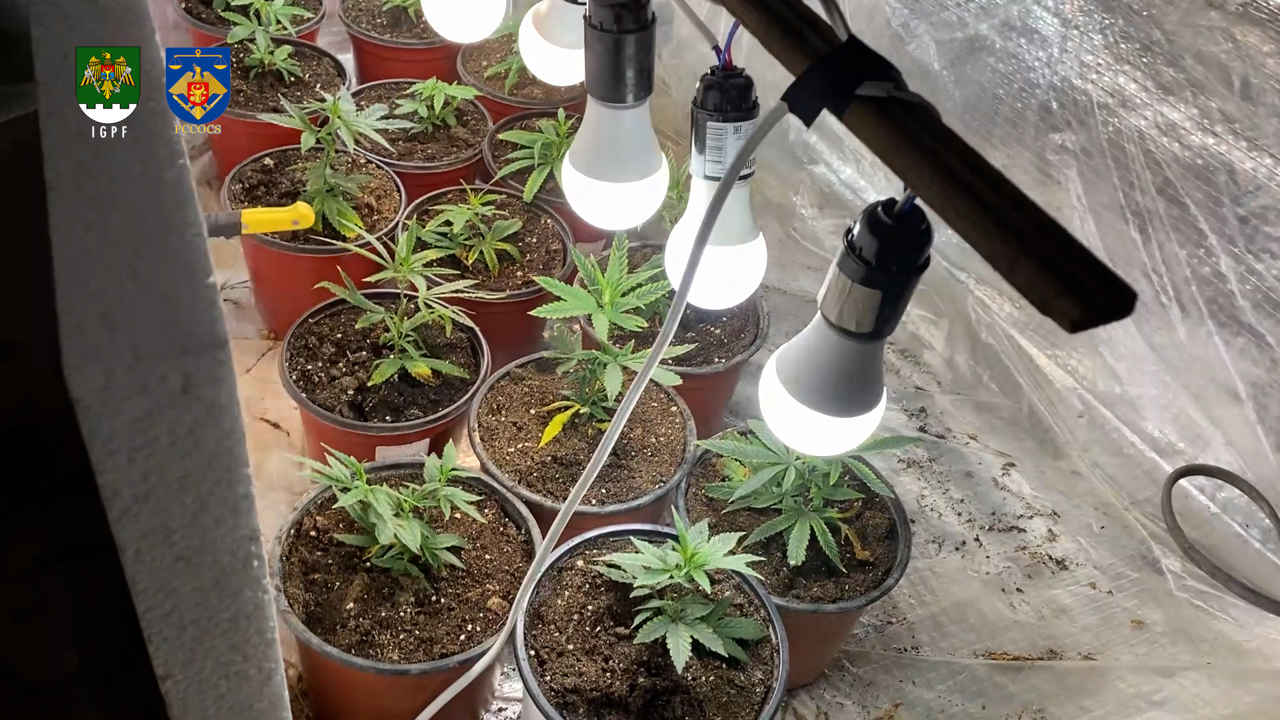 According to the investigation, one of them is a dental technician, another a cook, another suspect is an IT specialist, and the fourth is accused in another drug trafficking case. The men originally from Chisinau were caught in the act while selling drugs to an undercover agent.
According to the investigation, marijuana was grown in greenhouses, but also in forest strips near the state border. More precisely, the plantations were found in Chisinau, Comrat, Basarabeasca and Leova districts. As a result of the searches, cannabis seeds allegedly smuggled from the EU were found. The four suspects were placed in preventive detention for 30 days.