Maia Sandu expressed her condolences on the death of Ion Druță
President Maia Sandu expressed her condolences to Ion Druță's family, to the readers and to all those who knew him.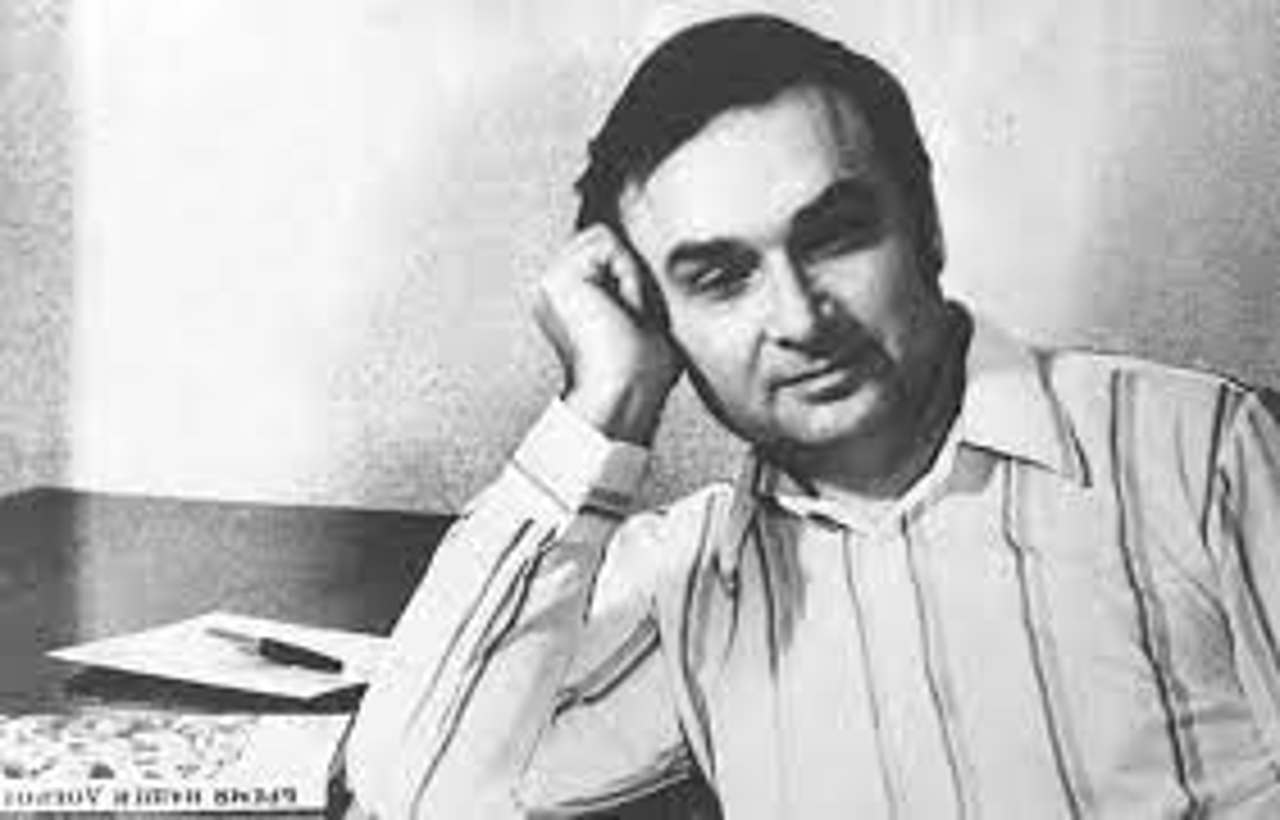 "Ion Druță was Moldova's messenger to the world, when our language and culture were persecuted at home. He fought for the language and alphabet since the 60s. He described the Moldovan village, the village dear to our hearts, like no other. Through his books, Ion Druta brought a lot of love for the moral values of our nation, for the life and work of the peasants, for our living and rich language. We will read it again with love and we will watch his performances with great emotion from now on," reads the message posted on Maia Sandu's Facebook page.
Writer Ion Druta died on Thursday morning, in Moscow.