Oligarch Plahotniuc sues EU Council over sanctions
Oligarch Vladimir Plahotniuc, who at the end of May was sanctioned by the EU for attempts to destabilise the Republic of Moldova, has sued the Council of the European Union.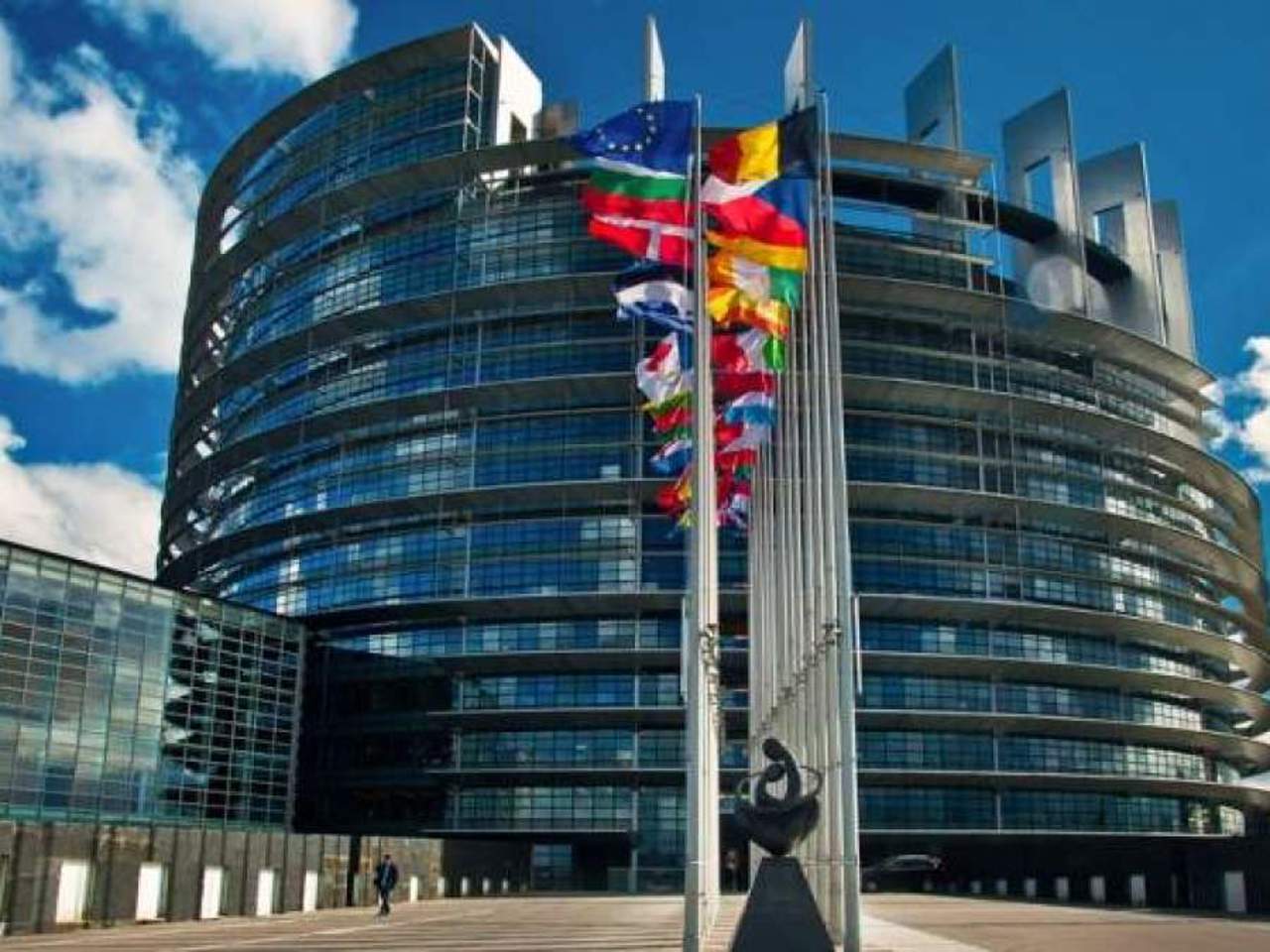 The former leader of the Democratic Party of Moldova is seeking the annulment of the decision imposing restrictions on him, as well as recovery of legal costs. The case was registered on 9 August, but was published in the Official Journal of the EU on 25 September 2023.
Vladimir Plahotniuc is asking the EU Court of Justice to annul the EU Council decision of 30 May on restrictive measures aimed at destabilising the Republic of Moldova and the regulation implementing the decision. The lawyer representing his interests in this case is Jason Pobjoy, who has "particular expertise in EU and competition law, public and human rights law, trade law and public international law".
On 30 May 2023, EU foreign ministers adopted a decision sanctioning Ilan Șor, Gheorghe Cavcaliuc, Marina Tauber, Vladimir Plahotniuc and Igor Ceaika for countering destabilising actions against the Republic of Moldova, under the new EU sanctions regime created at the proposal of the Romanian Foreign Minister.
Plahotniuc left the Republic of Moldova in June 2019, after the party he led handed over the government to a coalition formed by the ACUM Bloc and the PSRM, which broke up in November 2019. Vladimir Plahotniuc's villa in Switzerland has been seized, the head of the Anti-Corruption Prosecutor's Office, Veronica Dragalin, announced recently, noting that she received confirmation recently.
The Anti-Corruption Prosecutor's Office announced in mid-July that the criminal case against Vladimir Plahotniuc had been sent to court for examination on the merits, charging him with the offences of creating and leading a criminal organisation, fraud and money laundering.
Translation by Iurie Tataru