Turkey to supply Moldova with natural gas, price unknown
Turkey will supply Moldova with two million cubic metres of natural gas per day, starting on October 1, according to an agreement signed on September 28.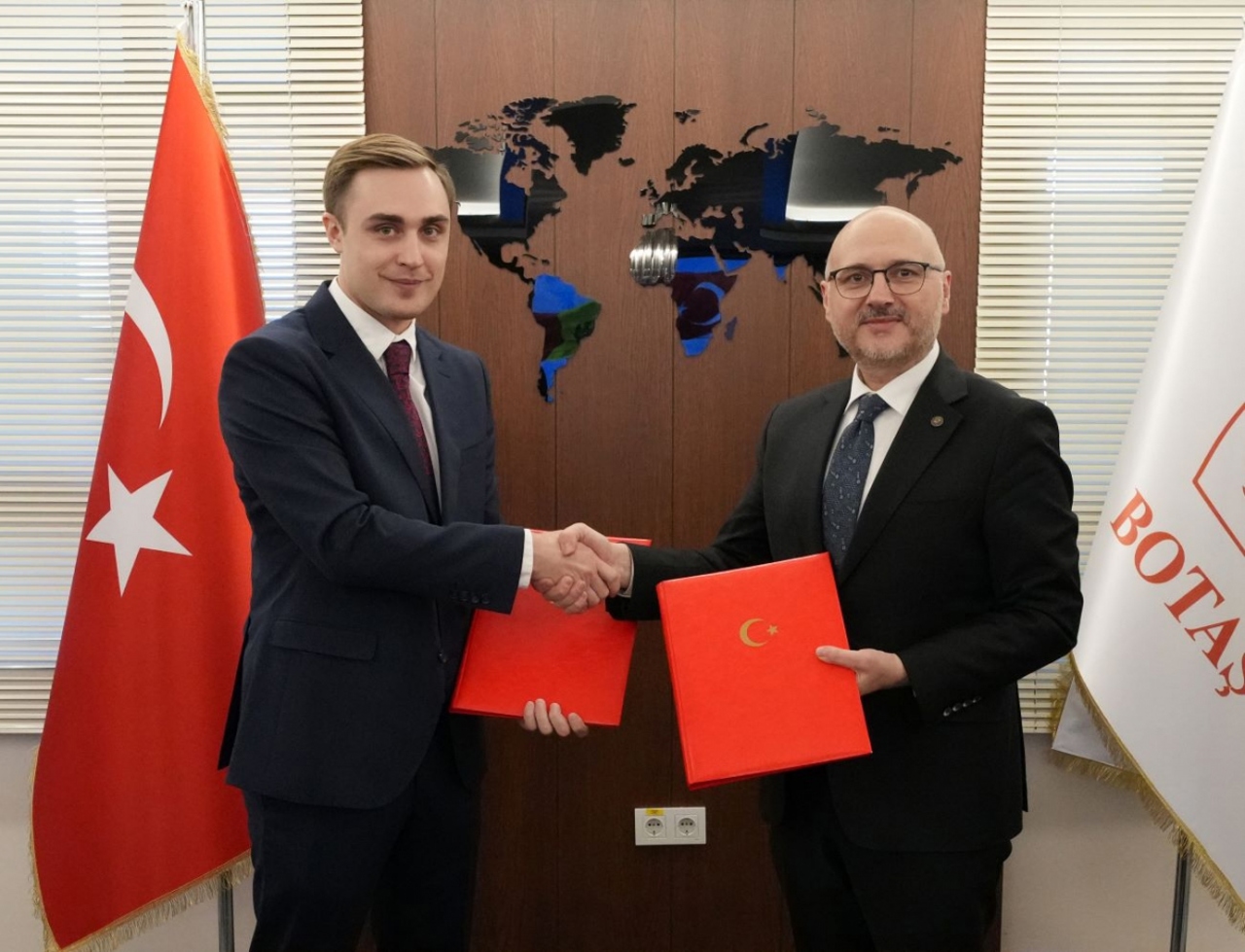 The agreement comes after several other natural gas export agreements that the Turkish company has recently signed to supply natural gas via pipelines to Bulgaria, Hungary, and Romania.
Turkey, which has limited gas resources for its own consumption but hosts a major infrastructure for importing liquefied natural gas, wants to be an alternative supplier for smaller gas markets in southeastern Europe.
Yesterday, Ankara announced that it would deliver 1.5 million cubic meters of gas per day to the Romanian company OMV Petrom. This year, Turkey has announced similar agreements with Bulgaria and Hungary.
Translation by Iurie Tataru