Moldova to continue to import electricity from Transnistria
Energocom, the state-owned energy company of Moldova, has extended its contract with the Cuciurgan thermal power plant for one month, until October 31, 2023.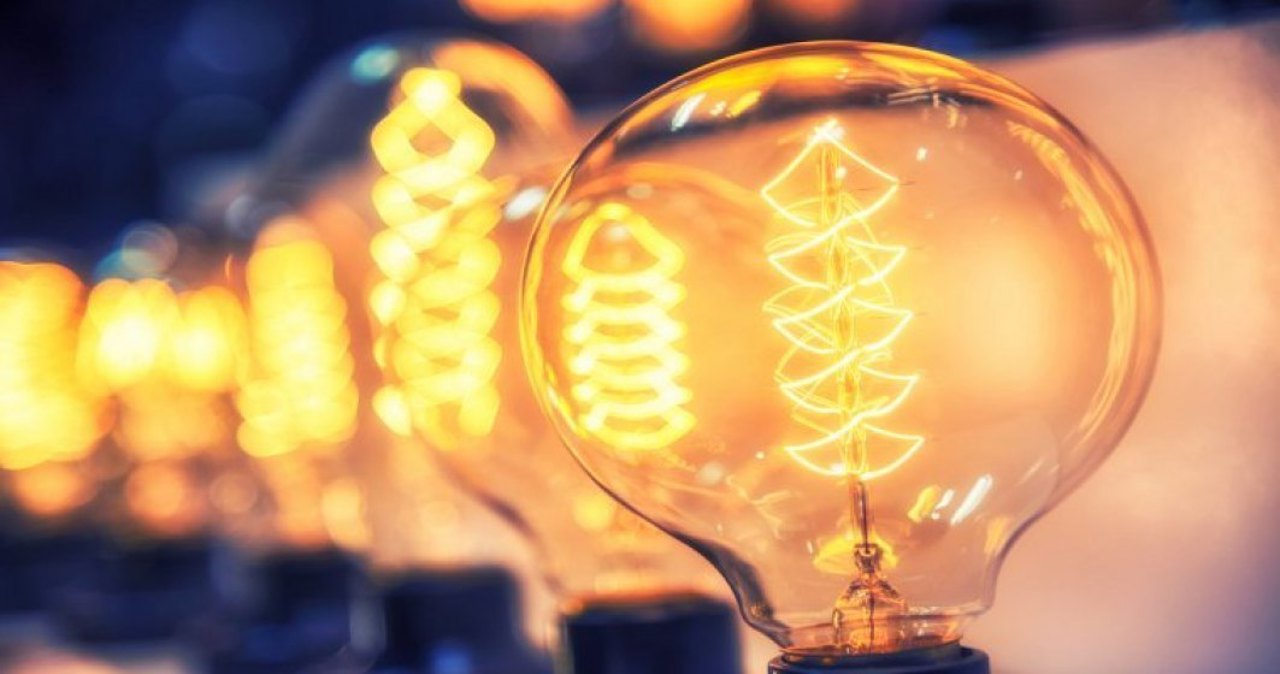 The terms of the contract remain unchanged from the previous months, with the purchase price remaining at $66 per megawatt-hour. The plant will supply approximately 305,000 megawatt-hours of electricity to Moldova in October, which represents about 85% of the consumption needs of consumers on the right bank of the Dniester.
The remaining electricity, in addition to that produced from renewable sources and by thermal power plants, will be contracted from producers in Ukraine, Romania, and the OPCOM exchange.
The extension of the contract is a necessary step to ensure Moldova's energy security, as the country is trying to reduce its reliance on Russian gas imports.
Translation by Iurie Tataru