Moldova's external debt rises by nearly 7%
Moldova's external debt rose by 6.8% in the first half of 2023, reaching $10.2 billion, according to preliminary data from the National Bank of Moldova (BNM). The debt-to-GDP ratio increased to 67.2%, up 1.1 percentage points from the end of 2022.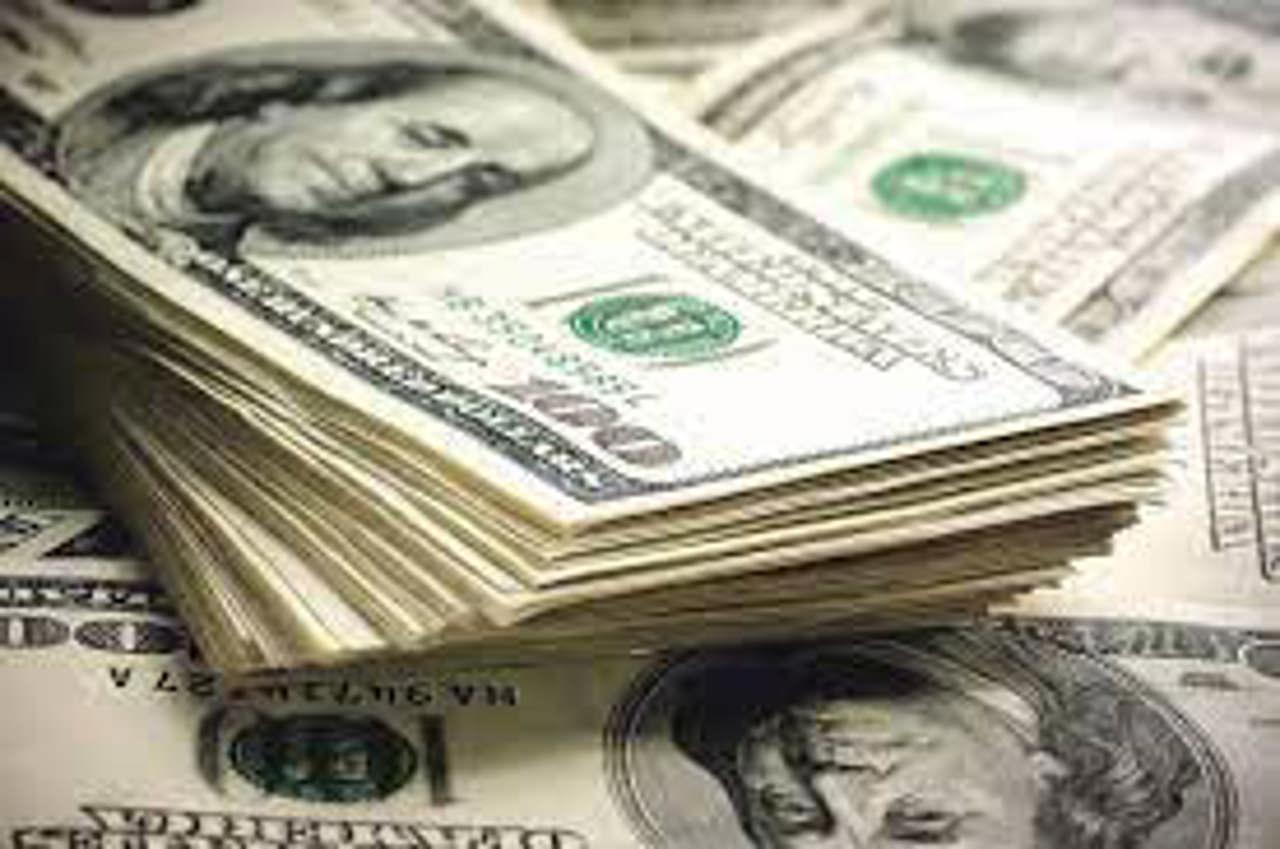 Public external debt accounted for 34.9% of the total, at $3.5 billion, up 9.5% from the end of 2022. Private external debt increased to $6.67 billion, up 5.3% from December 31, 2022.
In the second quarter of 2023, the current account deficit of Moldova's balance of payments fell by 12.1% from the same period last year to $409.69 million. The deficit-to-GDP ratio was 10.5%. The decline in the negative current account balance was driven by a decrease in the trade deficit in goods and an increase in the surplus in primary income, while a decrease in the surpluses in the services and primary income balances had a positive impact on the current account deficit.
Preliminary data from the BNM also showed that Moldova's international investment position, as of June 30, 2023, totaled $6.61 billion (or -43.4% of GDP), with the net debtor position deepening by 6.9% from the end of 2022.
The position of external financial assets totaled just over $7 billion, up 8% from the beginning of the year, while the position of liabilities was $13.63 billion, up 7.5%. The ratio of the position of external assets to liabilities was 51.5%.
Translation by Iurie Tataru