Ons Jabeur wins Ningbo Open, confirms status as top seed
Ons Jabeur, the top seed at the WTA Ningbo Open, confirmed her status as the tournament's favourite by winning the title on Sunday.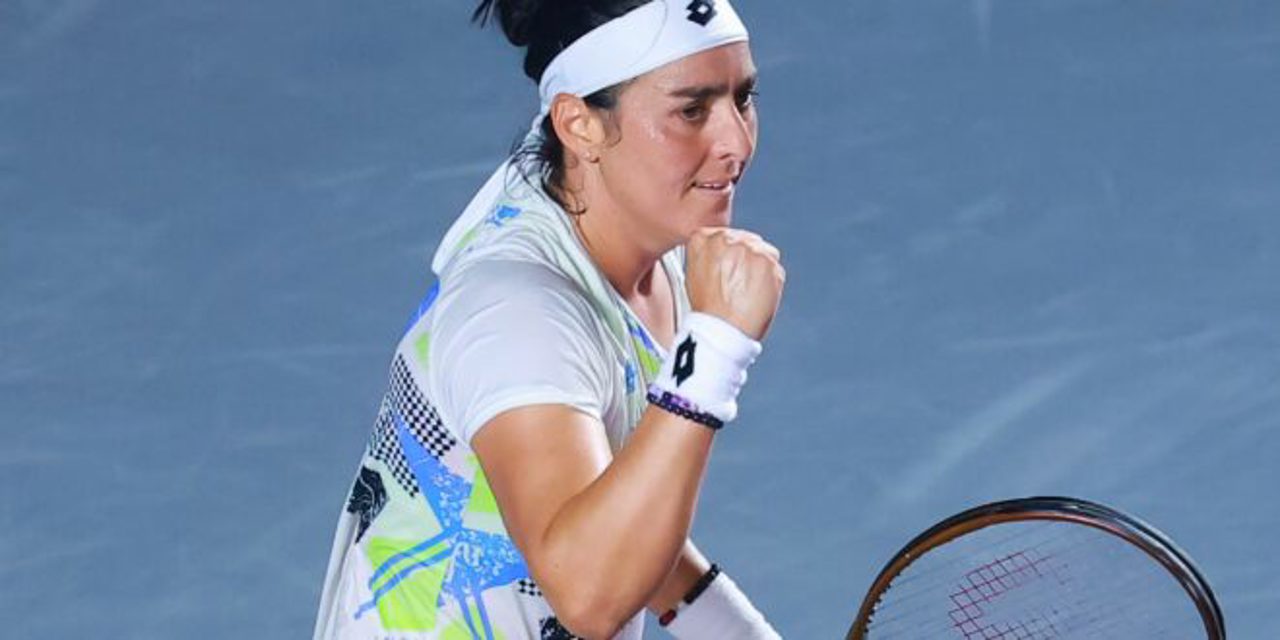 The Tunisian player defeated Russian Diana Shnaider, who was competing under a neutral flag, in straight sets, 6-2, 6-1, in a match that lasted one hour and 15 minutes.
Jabeur's victory is her second of the season. She also won the Charleston Open in April. Throughout her career, Jabeur has won five WTA titles. In addition to Ningbo and Charleston, she has also won tournaments in Madrid and Berlin in 2022 and Birmingham in 2021.
The Ningbo Open was held from September 25-30 and had a total prize money of nearly $260,000. The winner received a check for $34,200.
Jabeur's victory is a major boost for her career. She is now ranked No. 3 in the world and is one of the favourites to win the French Open in May.
Translation by Iurie Tataru