UN mission arrives in Nagorno-Karabakh for first visit in 30 years
An Azerbaijani presidency spokesman told AFP that a "UN mission arrived in Karabakh on Sunday morning" – mainly to assess humanitarian needs. It marks the first time in about 30 years that the international body has gained access to the region.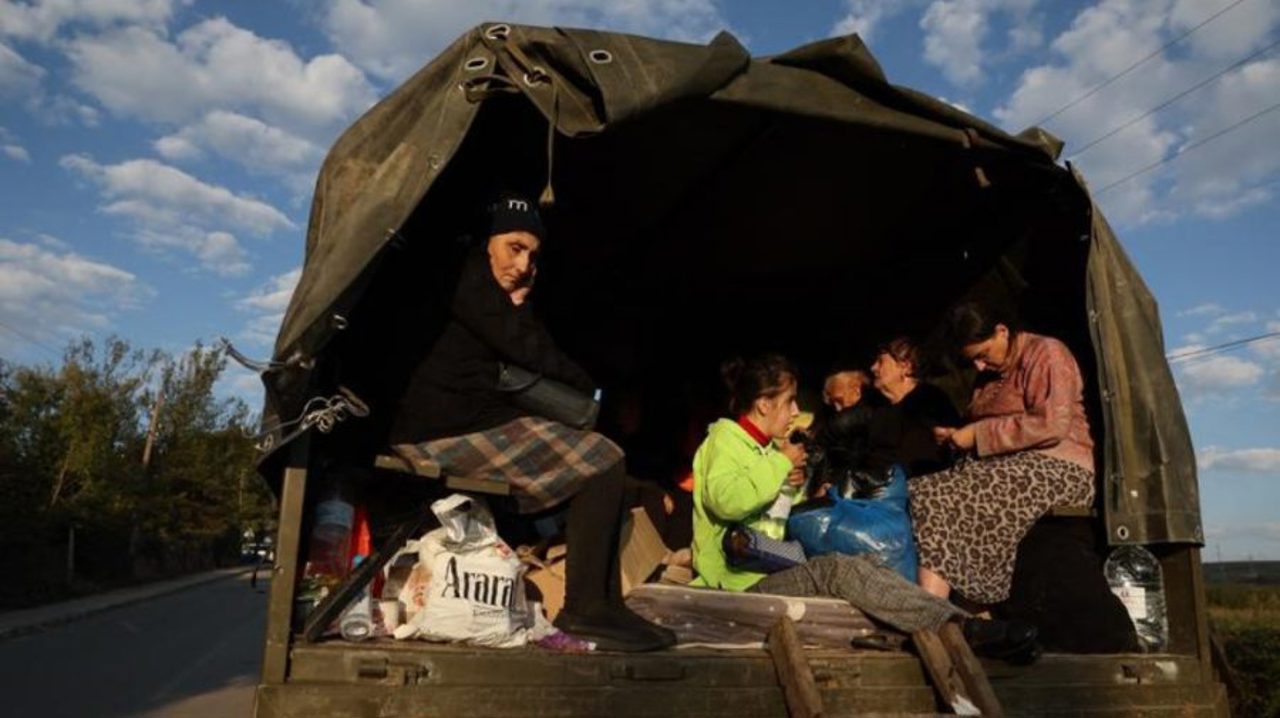 Armenian separatists, who had controlled the region for three decades, agreed to disarm, dissolve their government and reintegrate with Baku following a one-day Azerbaijani offensive last week, AFP reports.
France has lashed out at Azerbaijan for only allowing the mission in after most residents had already fled.
The end of Karabakh's separatist bid dealt a heavy blow to a centuries-old dream by Armenians of reuniting what they say are their ancestral lands, divided among regional powers since the Middle Ages.
Nearly all of Karabakh's estimated 120,000 residents fled the territory over the following days, sparking a refugee crisis.