Mexico church: Nine dead and 20 trapped after Tamaulipas roof collapse
Nine people are reported to have been killed and some 20 others trapped after a church roof collapsed in Mexico, BBC reports.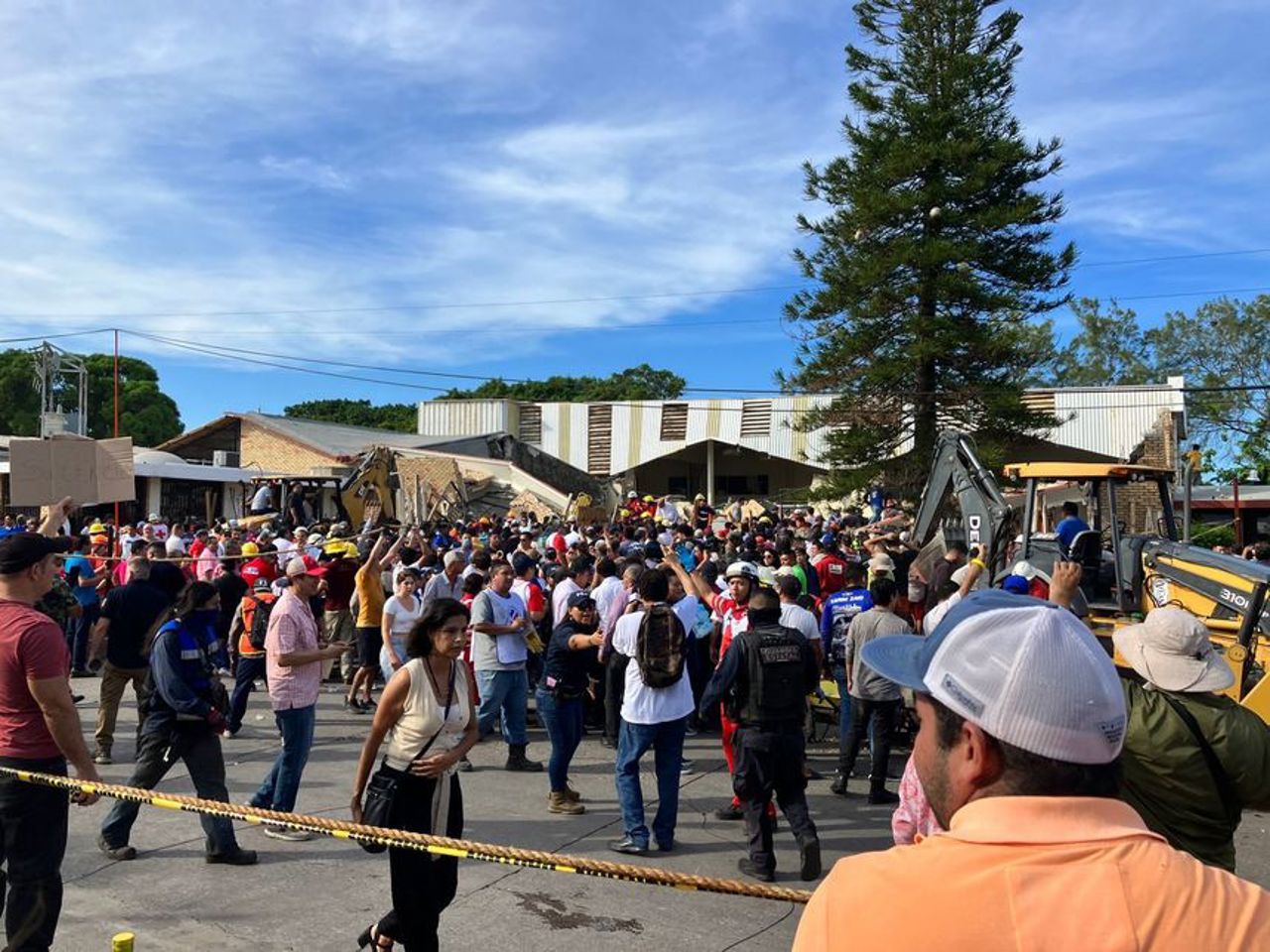 Local media said 49 people were taken to hospital, after the collapse at Santa Cruz church in Ciudad Madero. Police in the coastal state of Tamaulipas said around 100 people were at a mass at the time. Local media reported it was a baptism.
A number of children are believed to be amongst those trapped and rescue efforts are ongoing.
Images on social media showed the church building in ruins as people crowded around the rubble, desperately searching for those who were trapped inside.
People were said to be arriving with shovels and pickaxes to try to move the debris.
Later posts showed the emergency services were at the scene, following the collapse on Sunday afternoon. Calls were made on social media for medical and rescue materials to help those searching for survivors.