Zelensky says nothing will weaken Kyiv's resolve against Russia
Ukrainian President Volodymyr Zelensky said in a speech released on Sunday that nothing would weaken his country's fight against Russia, a day after the US Congress passed a stopgap funding bill that omitted aid to Ukraine, Reuters reports.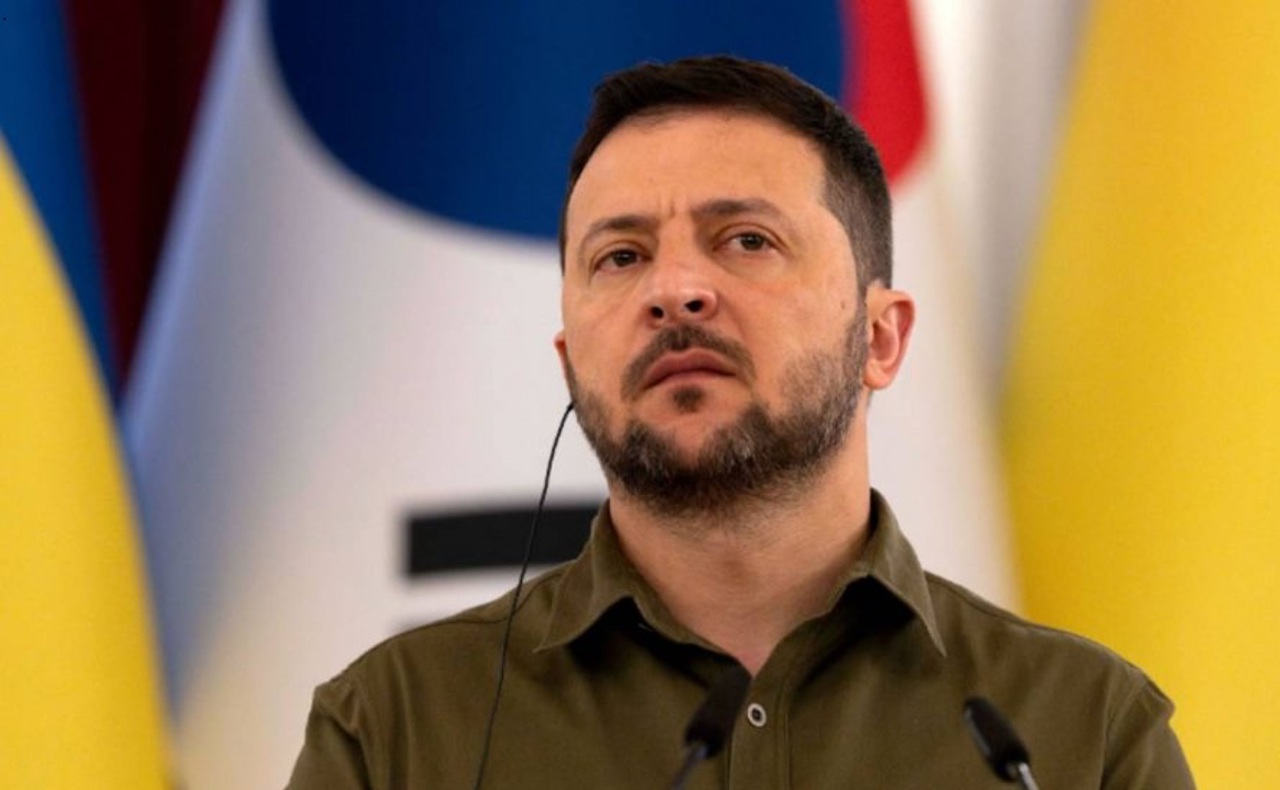 Defense Minister Rustem Umerov said separately he had received reassurances about further military assistance in a phone call with US Defense Secretary Lloyd Austin.
"Secretary Austin assured me," he wrote in a post on X, the platform formerly known as Twitter, using flags in place of country names, that US support to Ukraine "will continue" and that Ukrainian "warriors will continue to have a strong back-up on the battlefield."
A Ukrainian foreign ministry spokesperson said Kyiv was working with its American partners to ensure a new budget decision would include funds for the country, and that US support was intact.
Zelensky, in a recorded speech marking the Defenders Day holiday, did not address the vote in Congress directly, but reiterated his determination to fight to victory.
No one could "shut down" Ukraine's stability, endurance, strength and courage, he said, echoing a Ukrainian verb often used to refer to power outages caused by Russian attacks.
He added that Ukraine would only stop resisting and fighting on the day of victory. "As we draw closer to it every day, we say, 'We will fight for as long as it takes.'"
US President Joe Biden said on Sunday that Republicans had pledged to provide Ukraine aid through a separate vote and US support could not be interrupted "under any circumstances."