LIVE CEC presents the preliminary results regarding the general local elections
The Central Electoral Commission presents the preliminary results regarding the conduct of general local elections.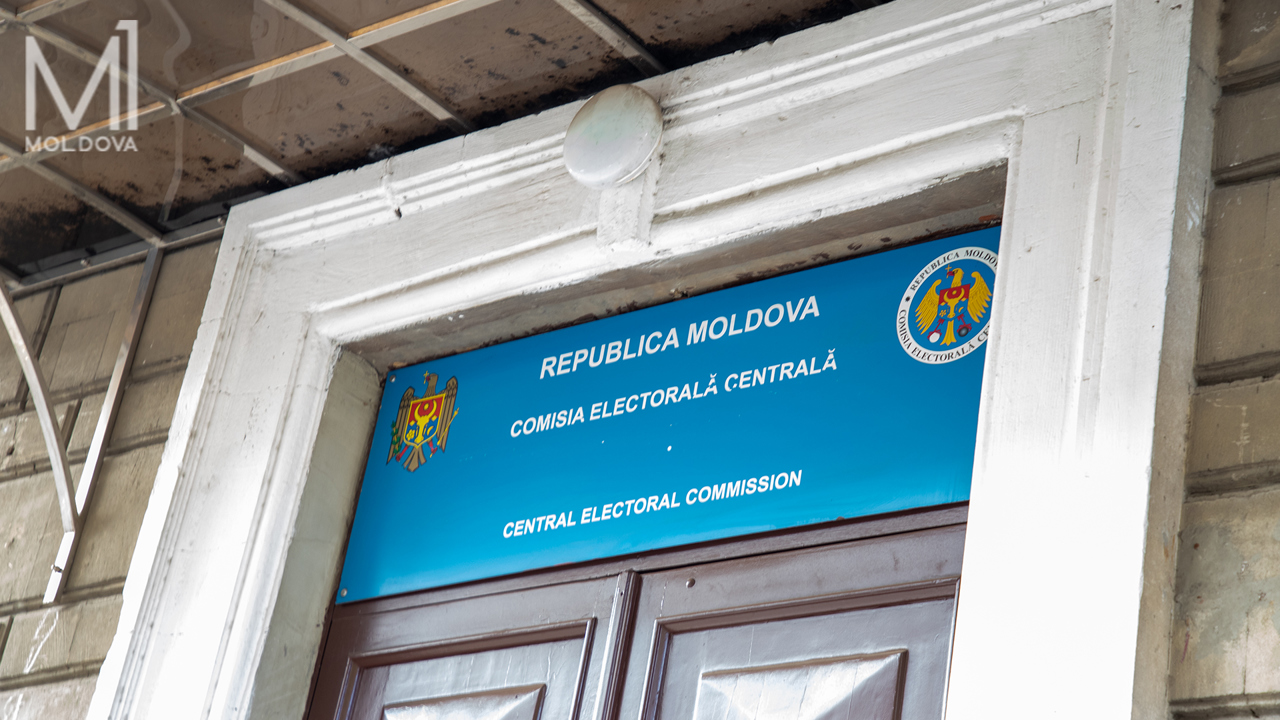 UPDATE 14:10 CEC President, Angelica Caraman: If we talk about the profile of the elected mayors, out of the 273 mayors, 208 are men or 76%, and 65 are women - 24%. The youngest elected mayor is 23 years old and is the mayor of the village of Albina in Cimișlia, 73 mayors are aged between 23 and 40, 114 are aged between 41 and 55, 85 are aged between 56 and 70, and the most the elderly mayor elected yesterday is 71 years old from Bursuceni commune, Singerei district.
Among the elected mayors, 32 are mayors who ran independently, and 241 represented a political party.
UPDATE 14:05 CEC President, Angelica Caraman: In all, in the localities where yesterday the mayors were elected in the second round and in the localities where repeated voting took place, around 341 thousand voters came to the polls. Of these, 55% are women and 45% - men. According to the age criterion, we have the largest presence of voters aged between 56 and 65 – about 24%.
Until now, all the minutes from the 609 polling stations, open for the second round of voting and 11 stations for repeated voting, were processed. Based on the results, mayors were elected in all the localities where the second round took place and in five localities, where the voting was repeated.