The Minister of Defense from Germany, on an unannounced visit to Ukraine.
German Defense Minister Boris Pistorius arrived in Kiev on Tuesday on an unannounced visit to reaffirm Berlin's support for Ukraine in its fight against Russian troops, AFP reports.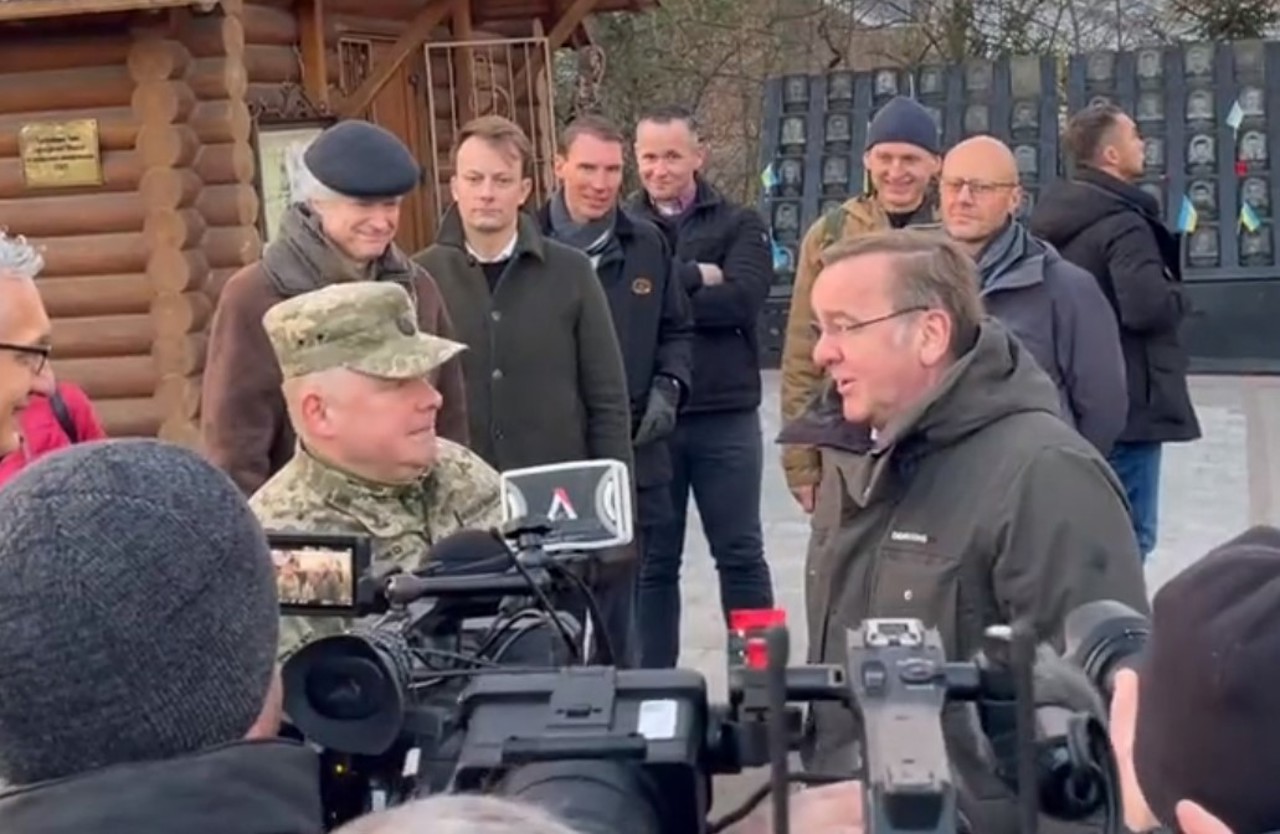 Boris Pistorius has arrived by train and is due to hold talks with his Ukrainian counterpart as well as President Volodymyr Zelenskiy.
The visit comes after an increase in Russian air strikes on Ukraine and as Kiev prepares for an expected increase in attacks on the country's energy facilities in the coming winter months.
It is Pistorius' second visit to Kiev since he became defense minister earlier this year and comes a day after US Defense Secretary Lloyd Austin made an unannounced trip to Ukraine.