Germany to send Leopard tanks to Kyiv, allow others to do so -source
German Chancellor Olaf Scholz has decided to send Leopard 2 tanks to Ukraine and allow other countries such as Poland to do so, magazine Spiegel reported on Tuesday, Reuters reports.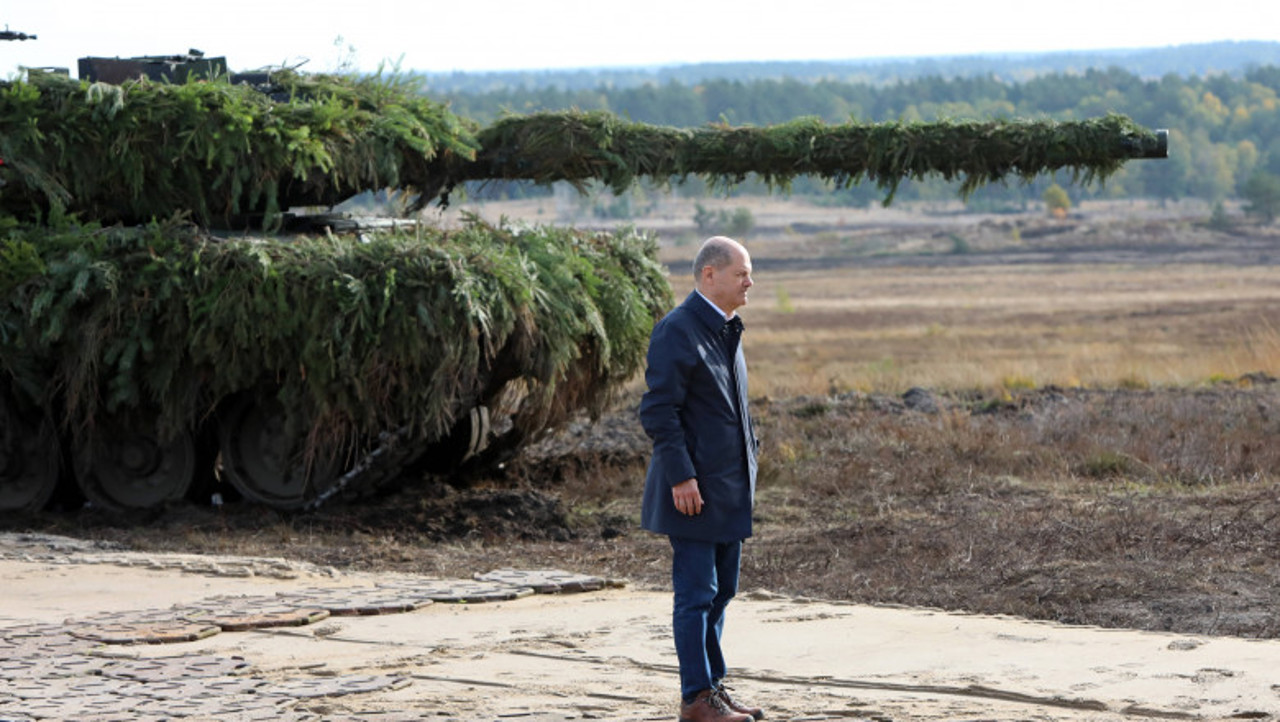 The decision concerns at least a company of Leopard 2 A6 tanks, Spiegel said.
Other allies, in Scandinavia for example, intend to go along with Germany in supplying their Leopard tanks to Kyiv, the magazine reported.