The trip in the public transport in Chisinau to be paid for with the mobile phone
The trip on public transport in Chisinau will be paid through the mobile phone, general mayor Ion Ceban announced. The pilot project will be available in Chisinau to passengers on trolleybus Nb. 8 and trolleybus Nb. 10 and bus Nb. 2 and bus Nb. 26.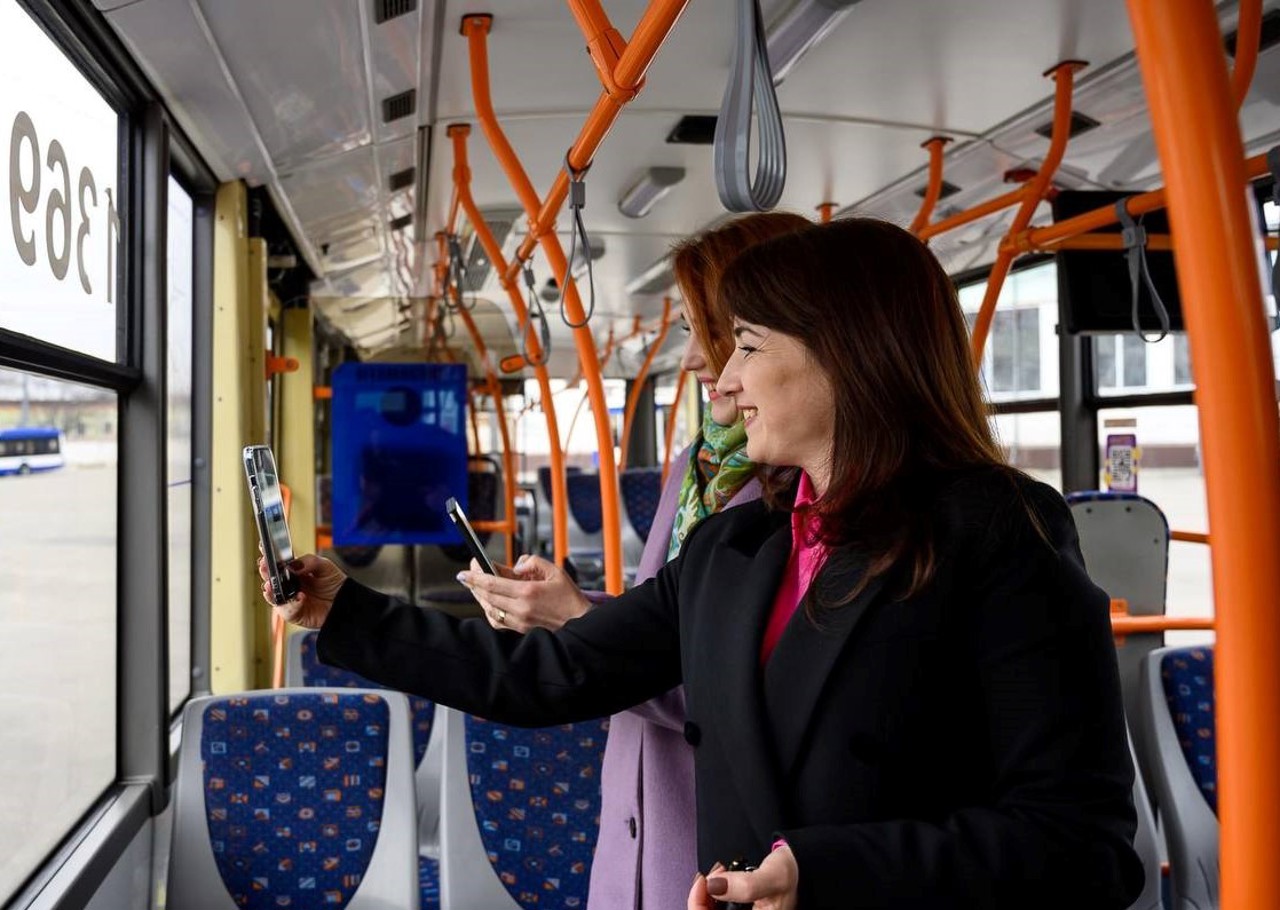 Subscribers of one of the mobile phone operators in the Republic of Moldova, to which the initiative of this pilot project belongs, will be able to receive an electronic travel ticket by scanning the QR code on the stickers placed in the transport.
According to the mayor, this payment method is a first for the Republic of Moldova and aims to simplify and to speed up the payment process in public transport, eliminating the need for cash transactions.