ICC issues war crimes arrest warrant for Vladimir Putin
The International Criminal Court (ICC) on Friday issued an arrest warrant for Russian President Vladimir Putin and Russian official Maria Lvova-Belova for an alleged scheme to deport Ukrainian children to Russia, CNN reports.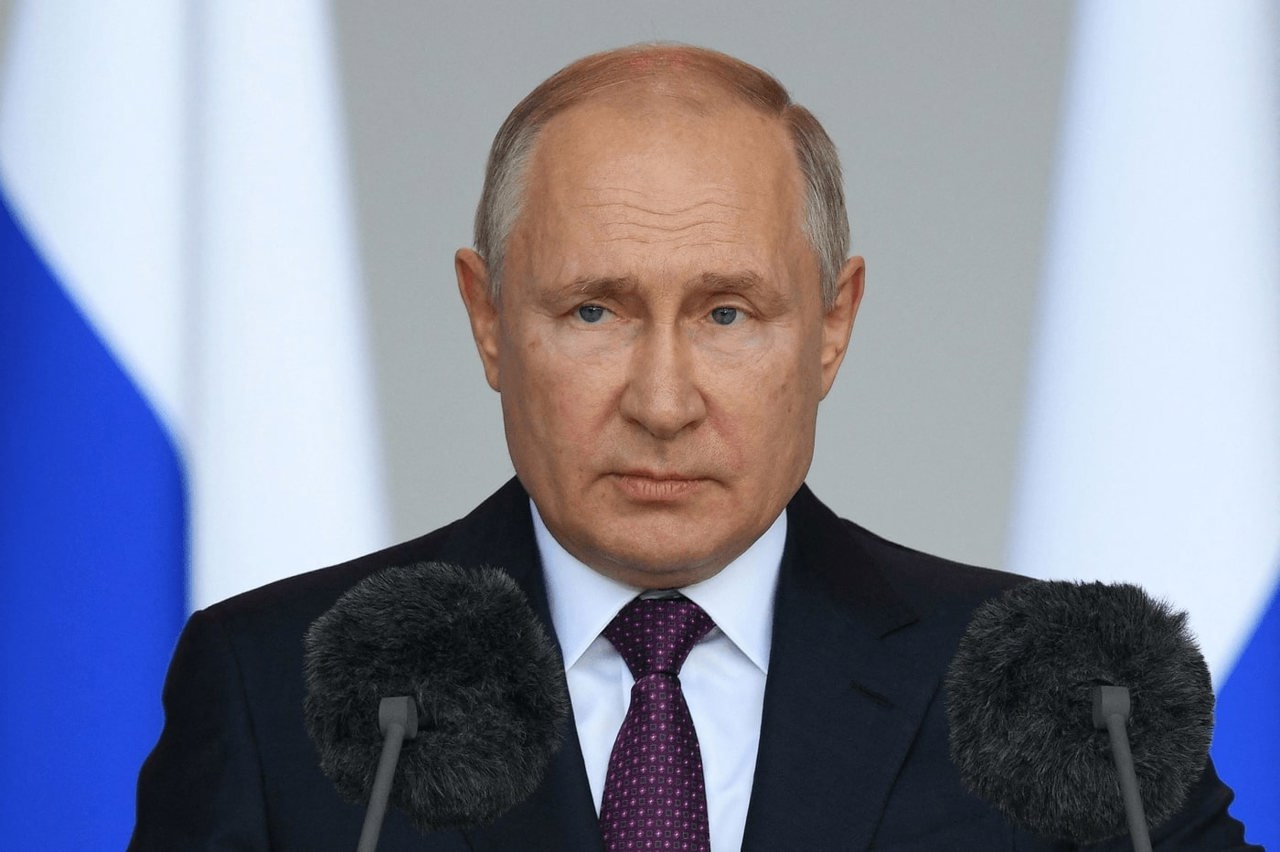 The court said there "are reasonable grounds to believe that Mr. Putin bears individual criminal responsibility" for the alleged crimes, for having committed them directly alongside others, and for "his failure to exercise control properly over civilian and military subordinates who committed the acts."
The charges, which relate to an alleged practice that CNN and others have reported on, are the first to be formally lodged against officials in Moscow since it began its unprovoked attack on Ukraine last year. It remains unlikely that a trial at The Hague will go ahead; Russia is not a member of the ICC and the court does not conduct trials in absentia, so any Russian officials charged would either have to be handed over by Moscow or arrested outside of Russia. One senior Ukrainian official told CNN on Monday that Kyiv has been pushing the ICC for some time to seek arrest warrants against Russian individuals in relation to the war in Ukraine. In April, the office of Lvova-Belova, the Russian Commissioner for Children's Rights, said that around 600 children from Ukraine had been placed in orphanages in Kursk and Nizhny Novgorod before being sent to live with families in the Moscow region. As of mid-October, 800 children from Ukraine's eastern Donbas area were living in the Moscow region, many with families, according to the Moscow regional governor. Moscow rejected the warrant on Friday. Maria Zakharova, a spokeswoman for the ministry of foreign affairs, said the court has "no meaning" for the country, "including from a "legal point of view." "Russia is not a member of the Rome Statute of the International Criminal Court and bears no obligations under it. Russia does not cooperate with this body, and possible [pretences] for arrest coming from the International Court of Justice will be legally null and void for us," she said.
"Wheels of Justice are turning," the Ukrainian Minister of Foreign Affairs, Dmytro Kuleba, said in a tweet. "I applaud the ICC decision to issue arrest warrants for Vladimir Putin and Maria Lvova-Belova over forcible transfer of Ukrainian children. International criminals will be held accountable for stealing children and other international crimes."