The US will transfer another $7 billion to Ukraine
The United States will transfer more than 7 billion dollars to Ukraine by September, said the representative of the United States to the UN, Linda Thomas-Greenfield, during the briefing of the UN Security Council on the humanitarian situation in Ukraine, reports Ukrinform.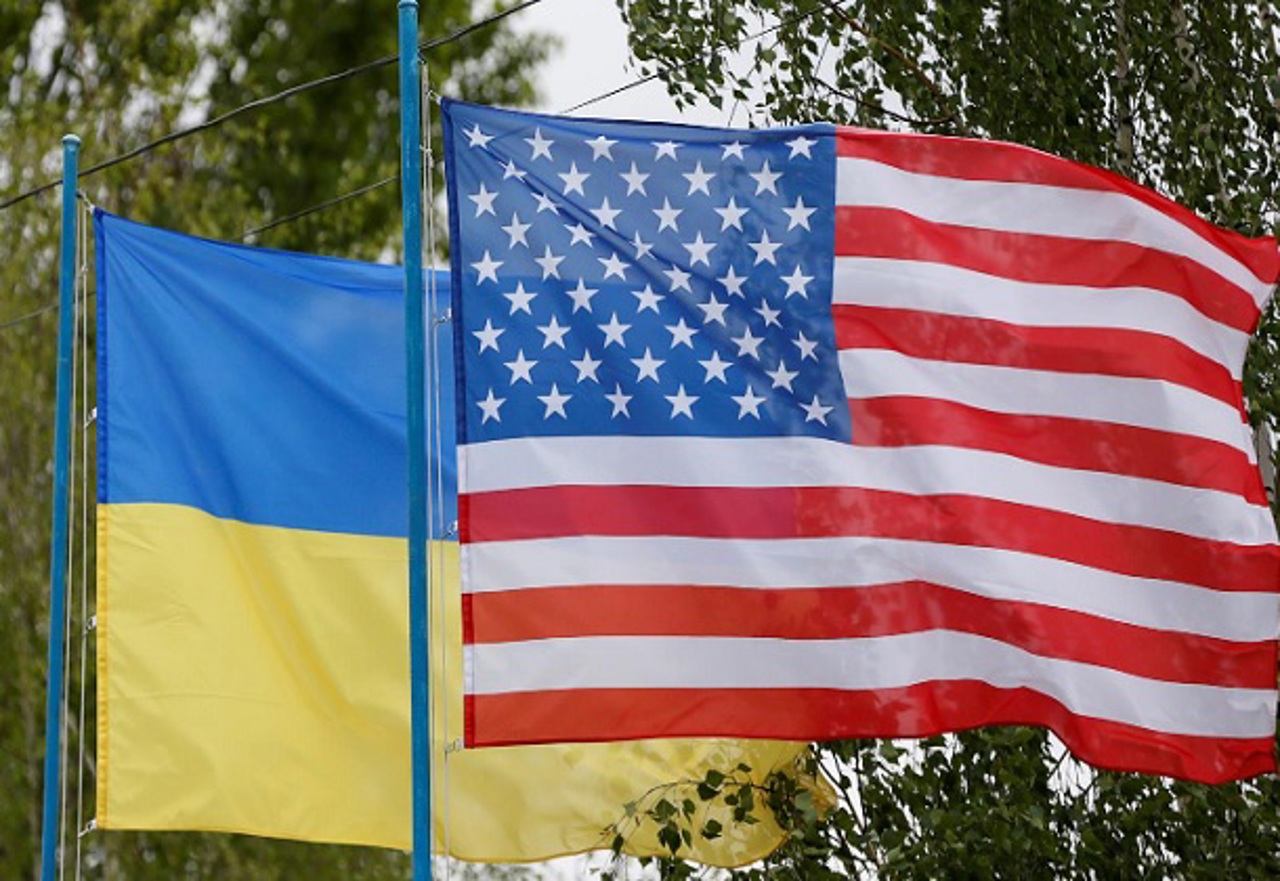 According to the official, since the beginning of the war in Ukraine by Russia, the United States has provided humanitarian assistance in the amount of more than 2 billion dollars. At the same time, over 15 billion dollars were granted as direct budget support to the Government of Ukraine through the mechanisms of the World Bank. In this regard, the official appealed to the international community to continue to make efforts to help Ukraine.
The US representative to the United Nations emphasized the need to draw attention to Russia's ongoing missile and drone attacks on civilians and critical infrastructure, and how these attacks prevent humanitarian aid from reaching areas temporarily occupied by the Russians.