Turkey announces the extension of the international agreement on the export of Ukrainian grain
A deal allowing the export of Ukrainian grain from Black Sea ports that was due to expire on Saturday has been renewed, Turkey's President Tayyip Erdogan said, while a Ukrainian government minister said the extension had been agreed for 120 days, Reuters reports.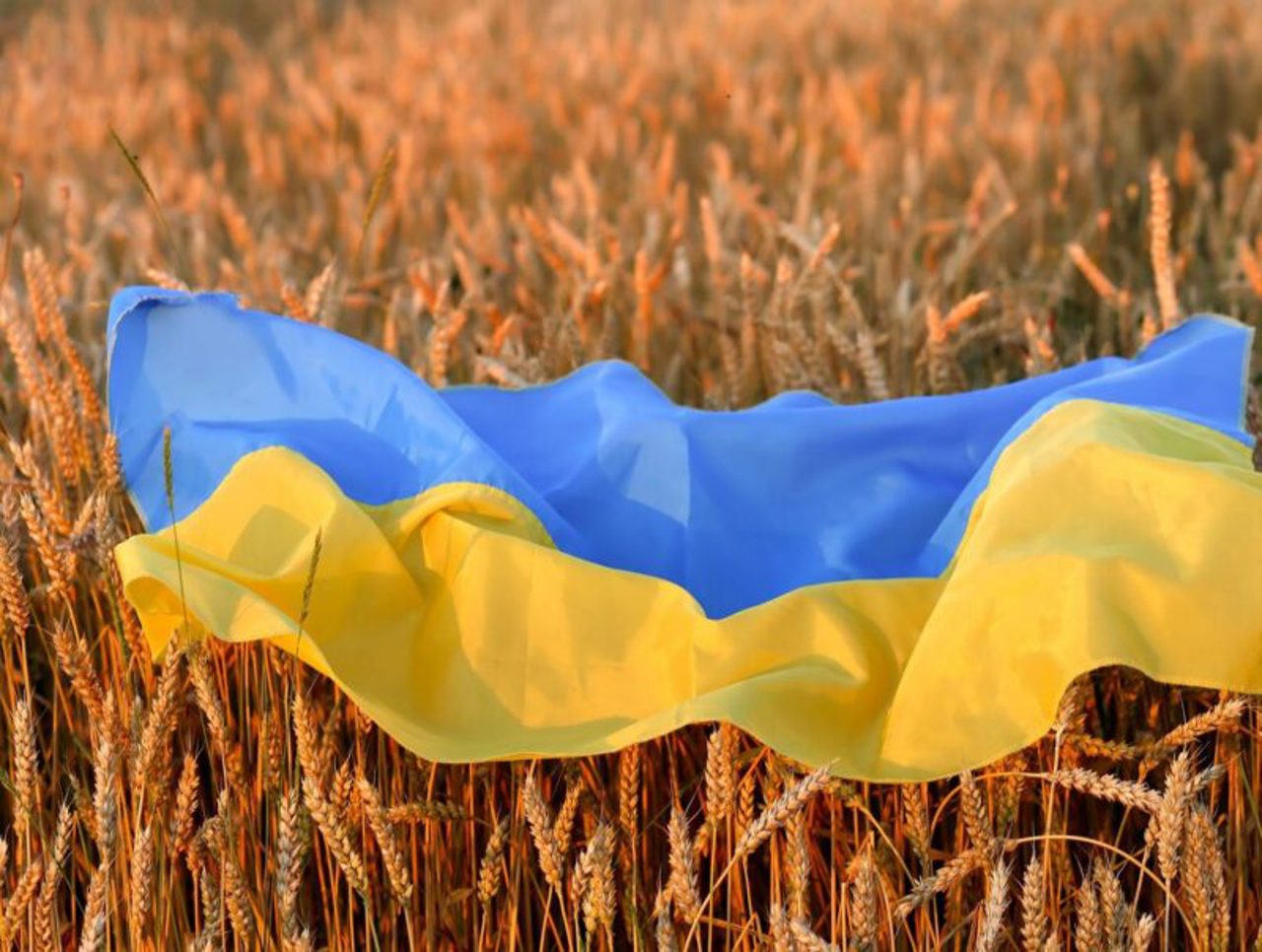 "The deal for the grain corridor was due to expire today. As a result of our talks with the two sides, we have secured an extension to this deal," Erdogan said in a speech in the western city of Canakkale, without specifying the length of the agreed extension.
Russia has previously called for renewing the deal for only 60 days, half the term of the previous renewal period, while Ukraine was insisting on a 120-day renewal.