At least 16 dead after magnitude 6.8 earthquake shakes Ecuador
At least 16 people died after a magnitude 6.8 earthquake struck southern Ecuador on Saturday afternoon, according to government officials, CNN reports.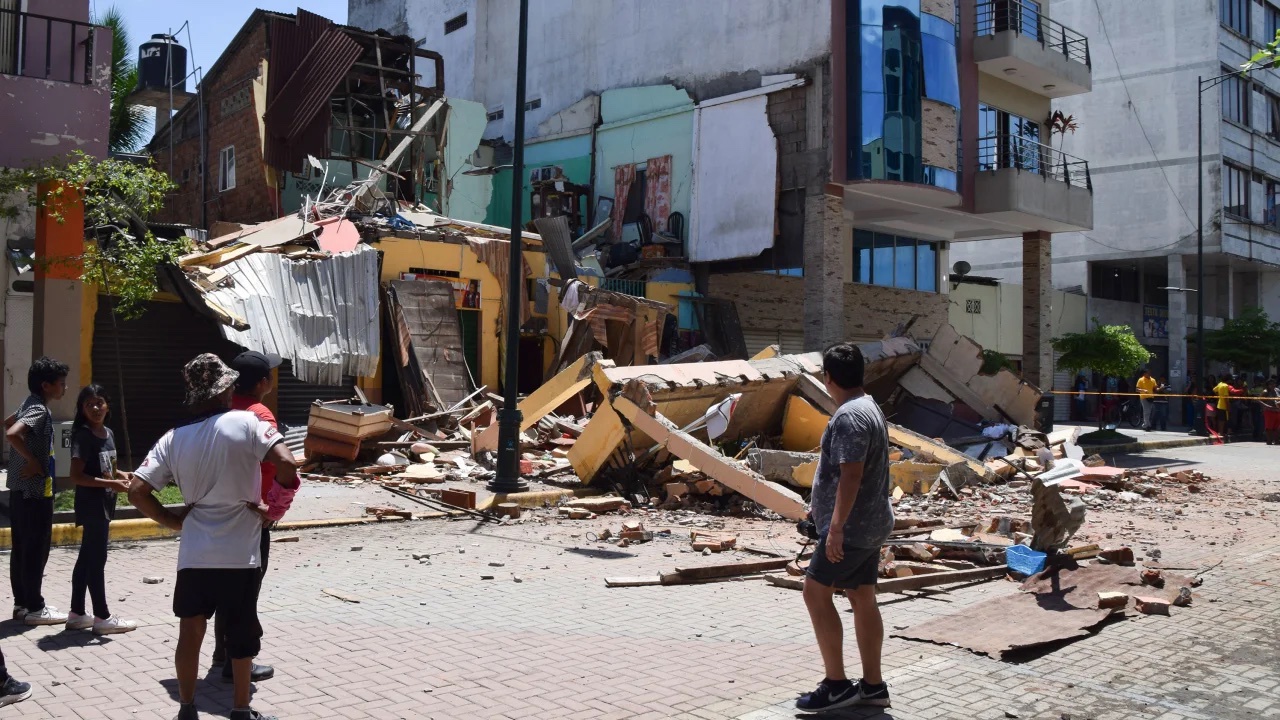 The earthquake struck near the southern town of Baláo and was more than 65 km (nearly 41 miles) deep, according to the US Geological Survey.
An estimated 381 people were injured in the quake, the General Secretariat of Communication of the Presidency of Ecuador tweeted on their official account.
People who were injured were being treated at hospitals, the Presidency added, but did not provide further details.