Elections in Gagauzia: CEC approved the final version of the ballot papers
The more than 90 thousand ballot papers needed for the elections of the Bashkan of Gagauz Autonomy and two deputies to the People's Assembly were printed today at a printing house in Chisinau. The process is supervised by members of the Comrat Electoral Commission and employees of the Intelligence and Security Service.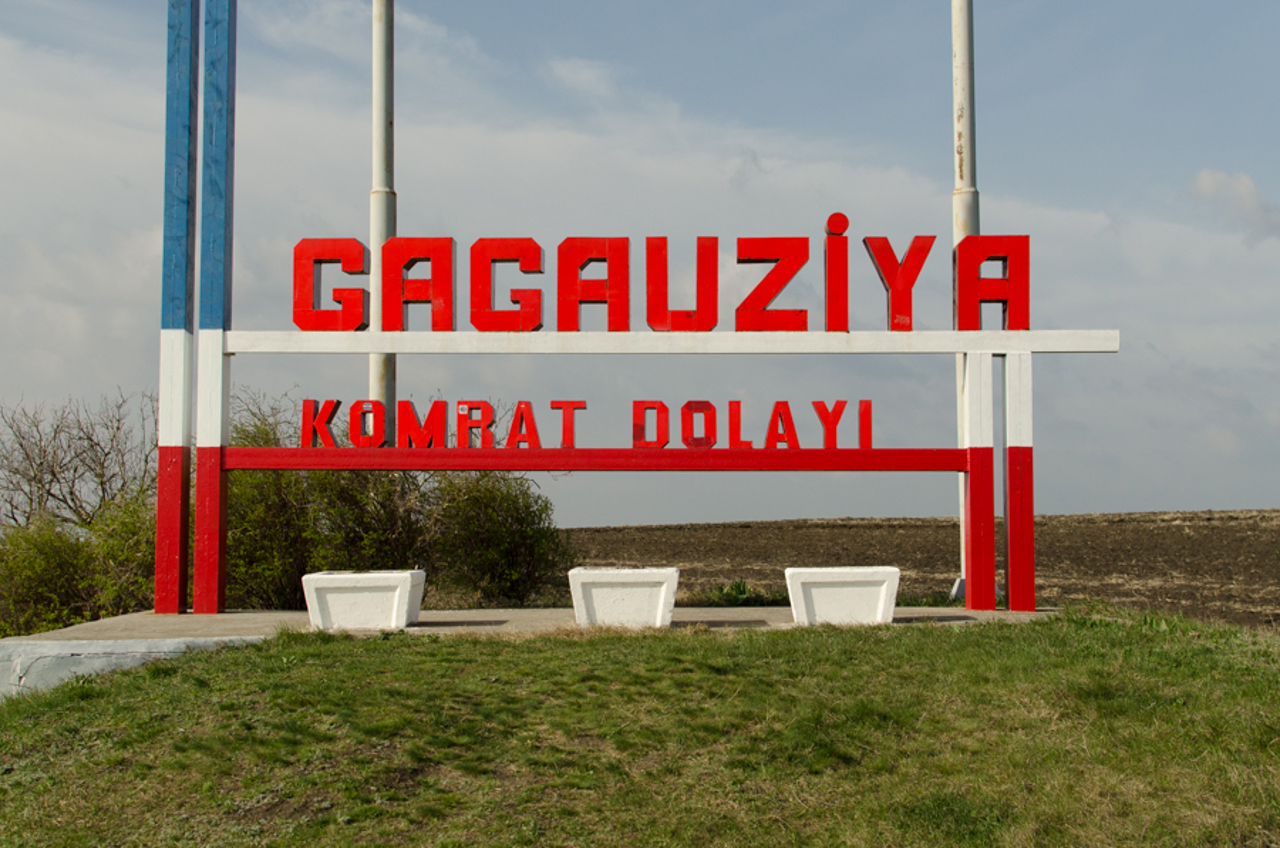 First, the printing press was prepared, then several proofs were made and finally the final version of the ballot papers was approved. It will be 14 centimetres wide and the candidates are included in the order in which they were registered by the Gagauz Electoral Commission.
"The Central Electoral Commission of Gagauzia has decided that the ballot papers will be green and cream. The printing of the ballot papers was attended by employees of the SIS, as well as representatives of the Gagauz Autonomy. All security measures were respected during the printing of the ballot papers," said Iana Covalenco, chairwoman of the CEC of Gagauzia.
More than 100,000 ballot papers are in Russian and three thousand in Romanian and Gagauz.
"93,451 ballot papers will be printed for the Gagauz Bashkan elections, taking into account the total number of voters on the electoral lists submitted to the Central Electoral Commission of the region by the local public administration," the CEC chairwoman of Gagauzia added.
The elections in Gagauzia will take place on 30 April and will be monitored by national and international observers. A total of 65 polling stations will be open. Eight candidates are running for the post of Bashkan, while two candidates from each constituency are running for the post of People's Assembly deputy.