Eurovision Song Contest 2023 // Pasha Parfeni is rehearsing in Liverpool: "I trust my team!"
The representative of the Republic of Moldova at the Eurovision Song Contest 2023 had the second rehearsal on the big stage in Liverpool (United Kingdom of Great Britain and Northern Ireland), together with the contestants from 14 other countries, who will participate in the semi-final on the 9 May. After the rehearsal, Pasha Parfeni said he trusts his team and urged Eurovision fans to support him in the big competition.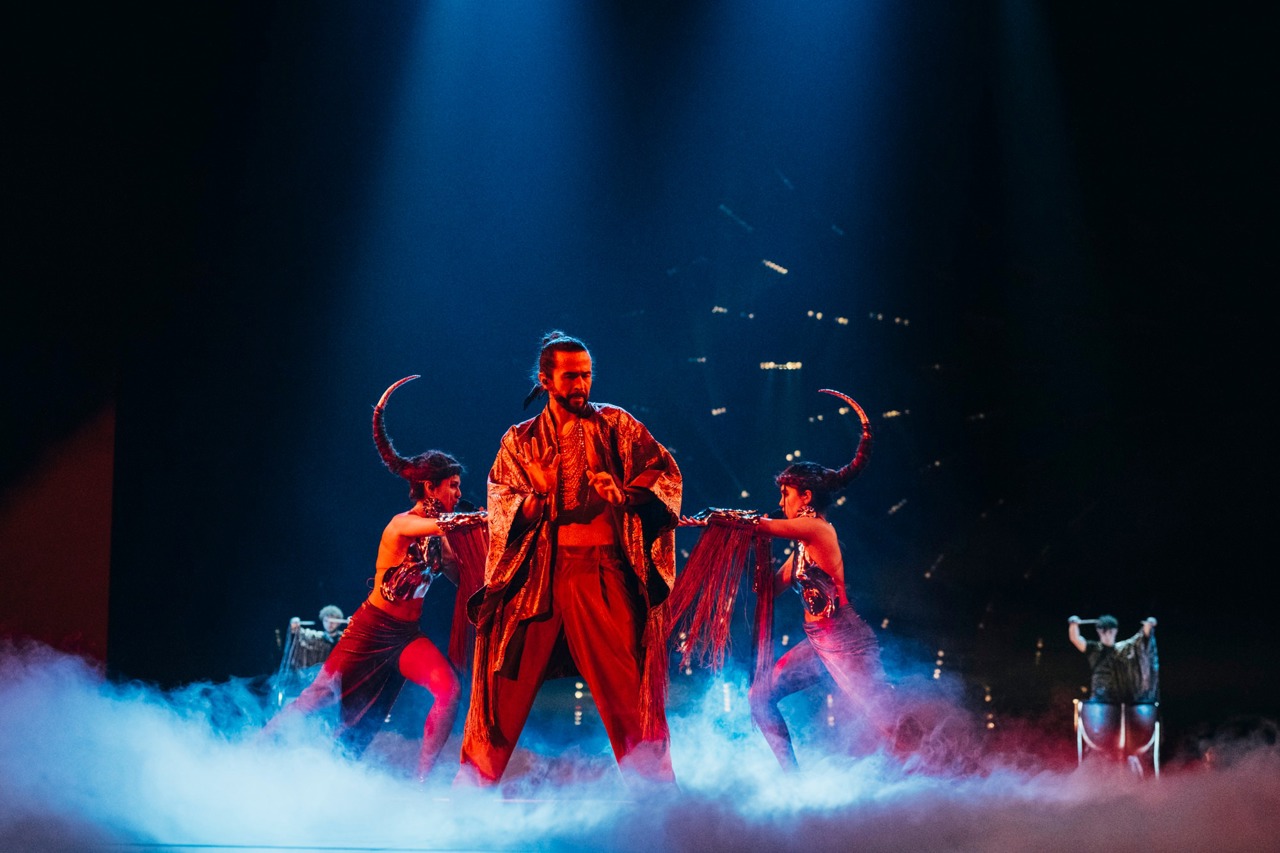 "We're keeping our fingers crossed for our Eurovision live show. I trust my team! Let's see what Eurovision viewers think! Don't forget, May 9, the first semi-final, vote for Moldova! Give 12 points for Nb. 10!" wrote Pasha Parfeni on his Facebook account.
Each country had 20 minutes to perform on stage and make the necessary technical changes to create a flawless moment in the semi-final.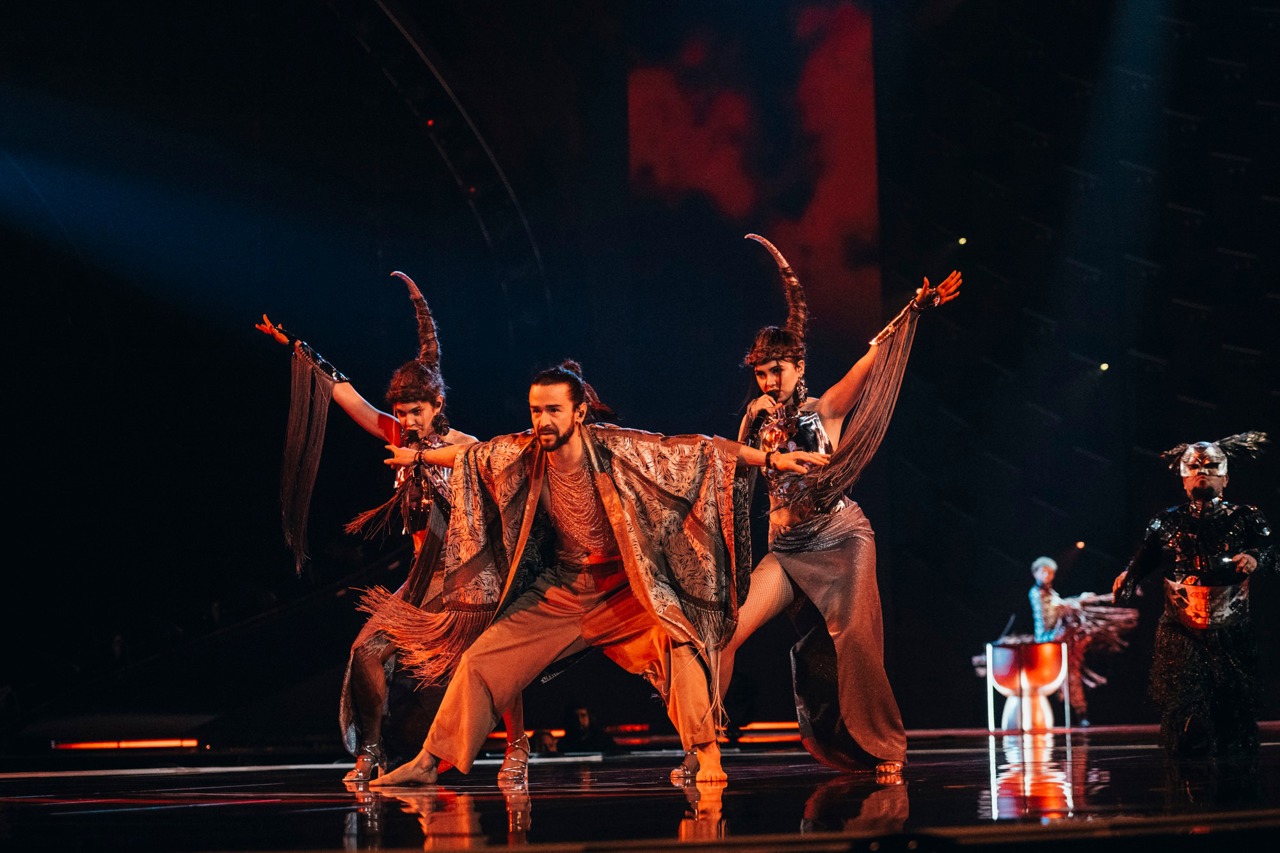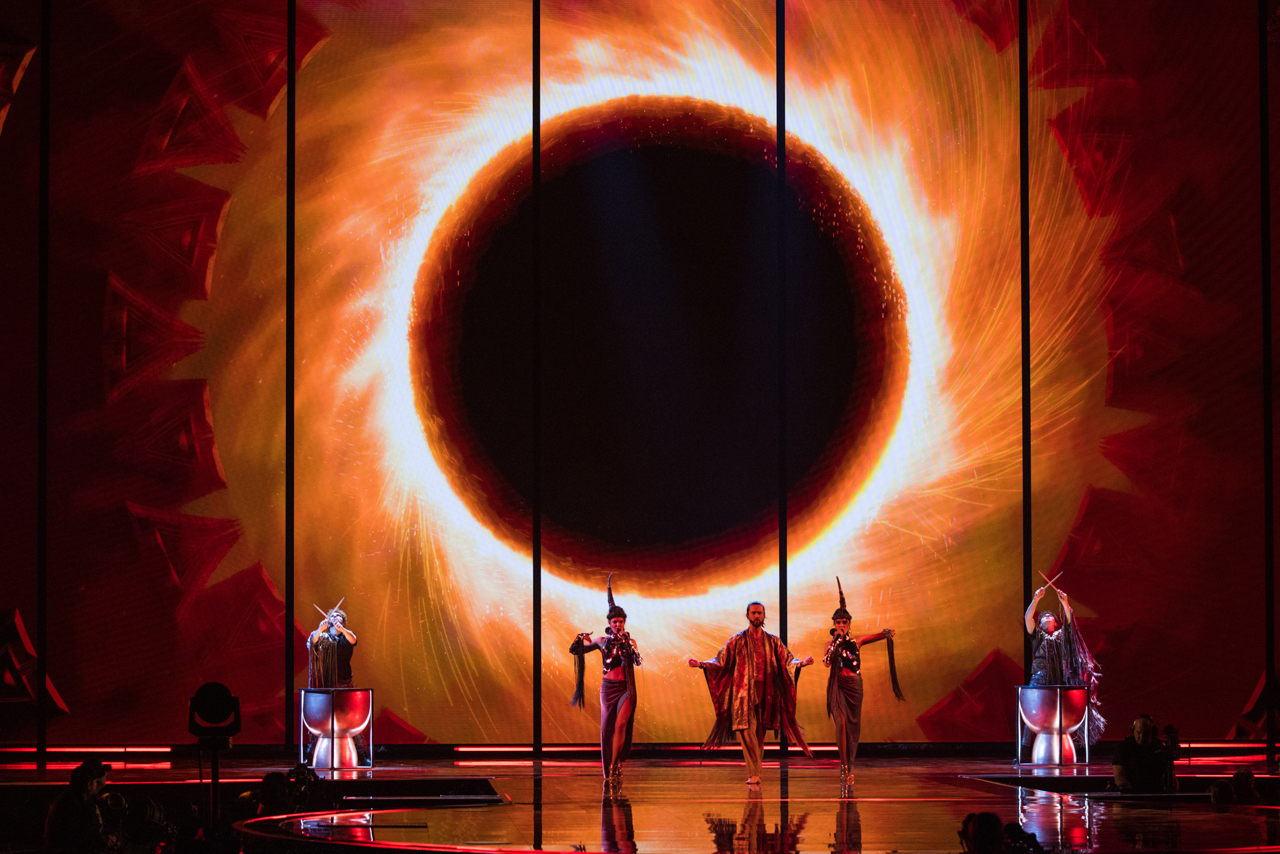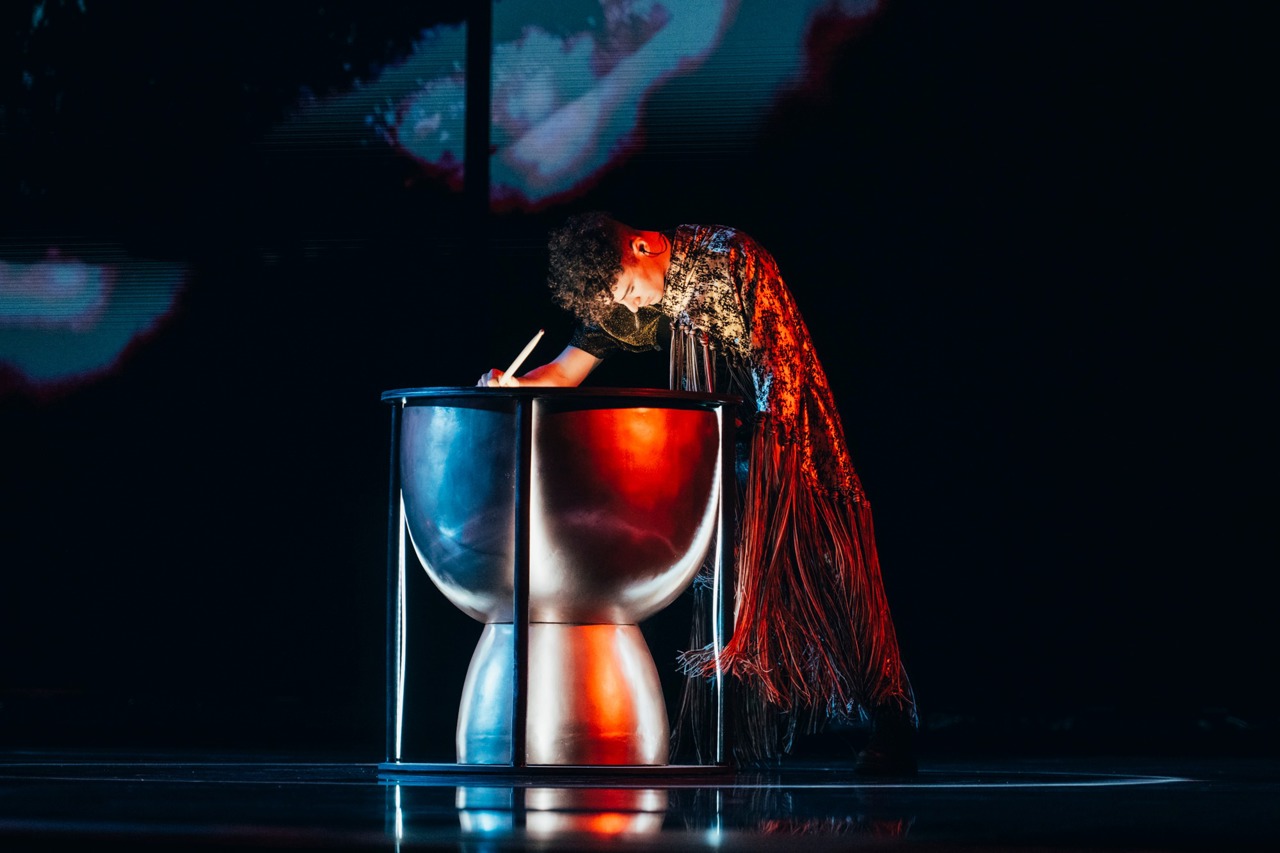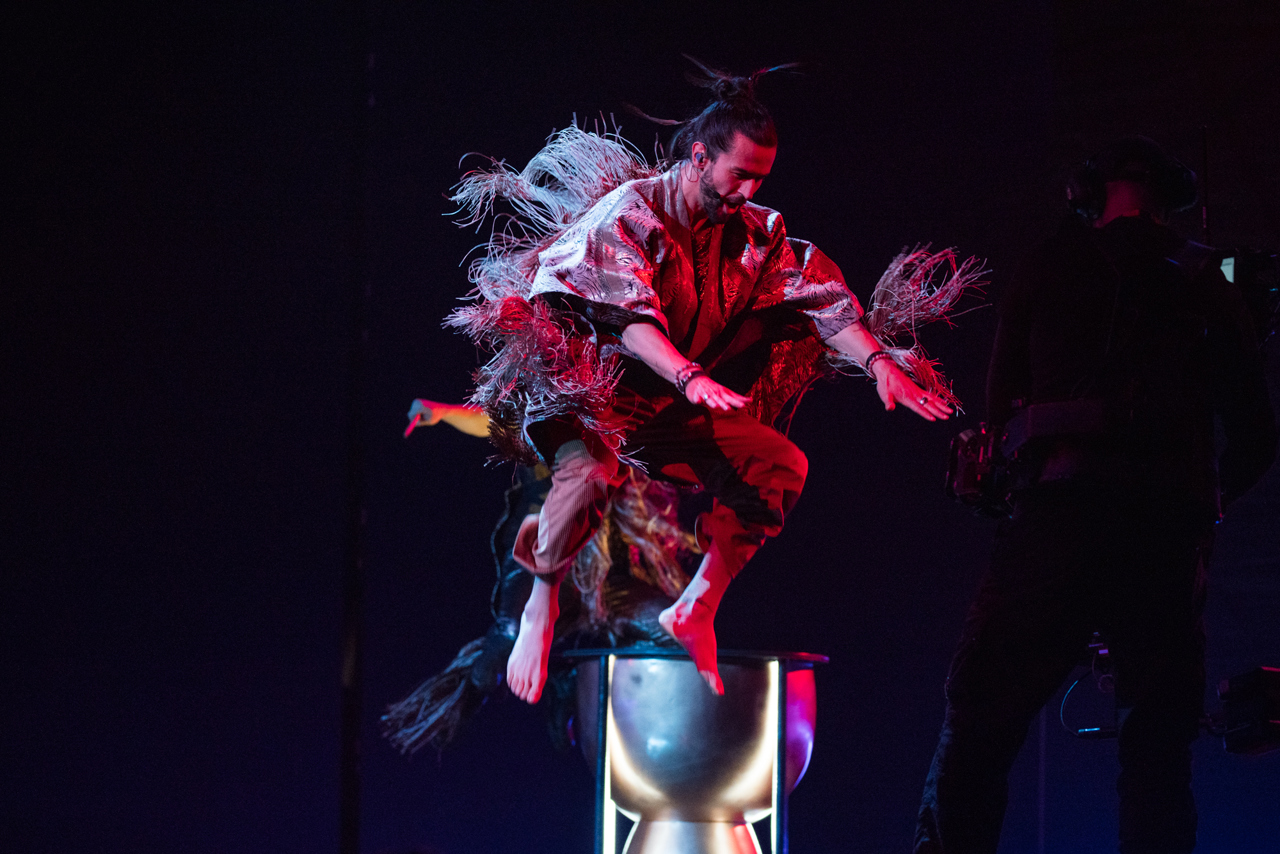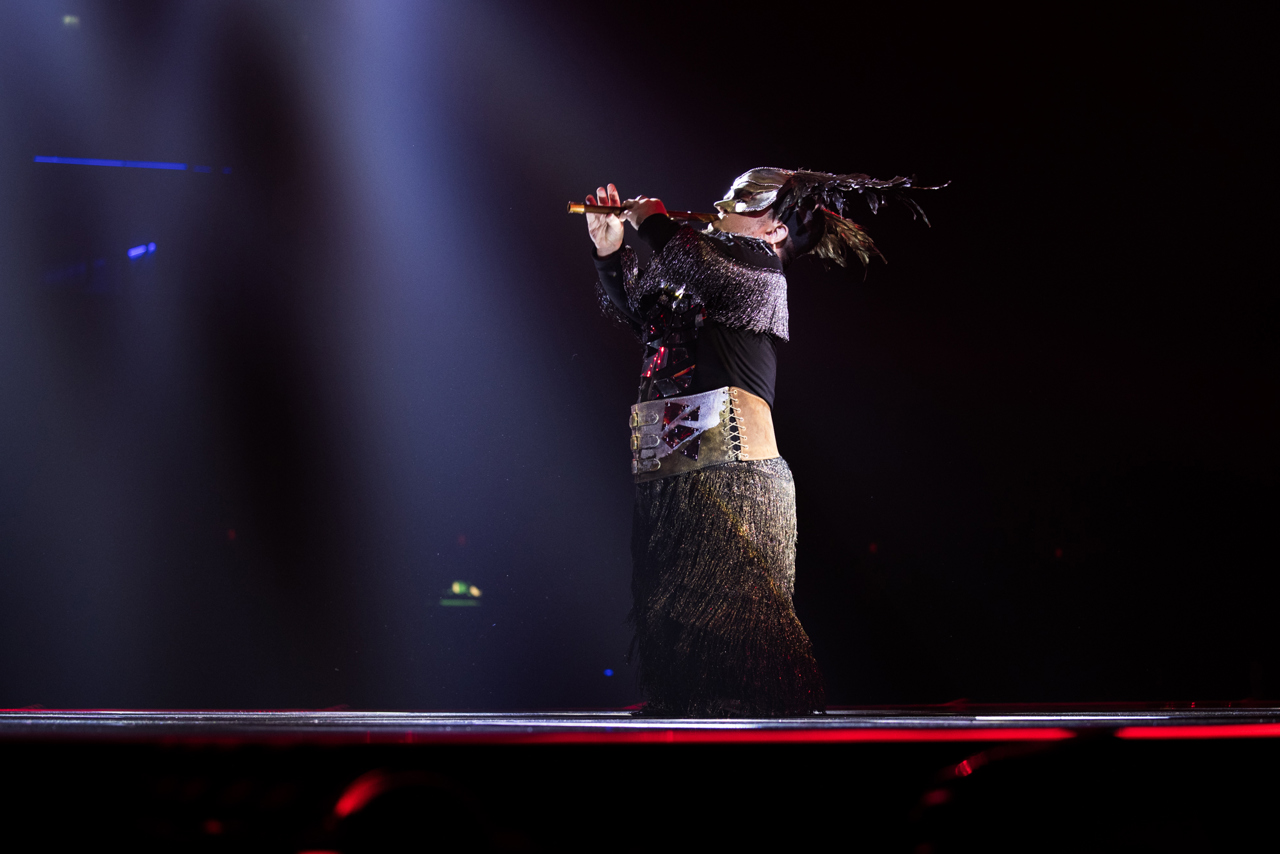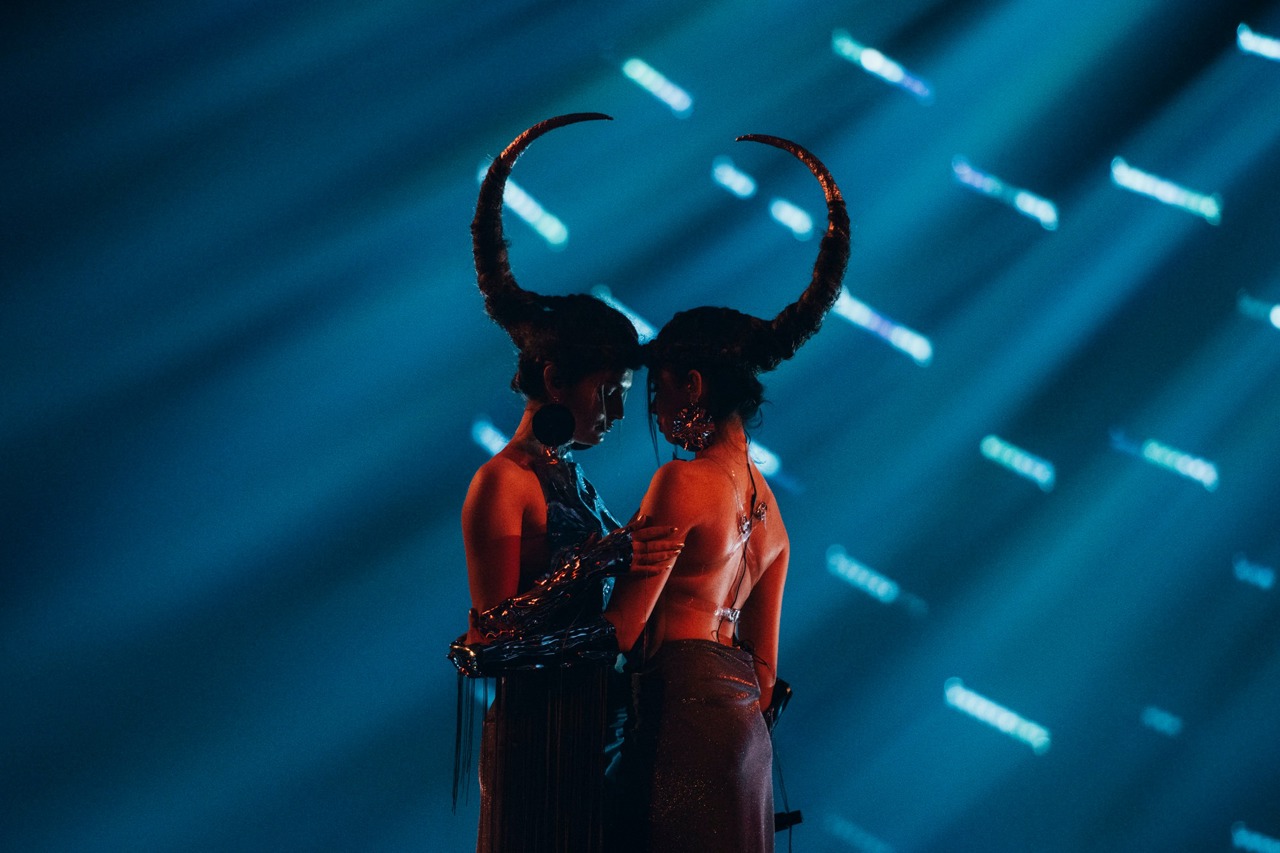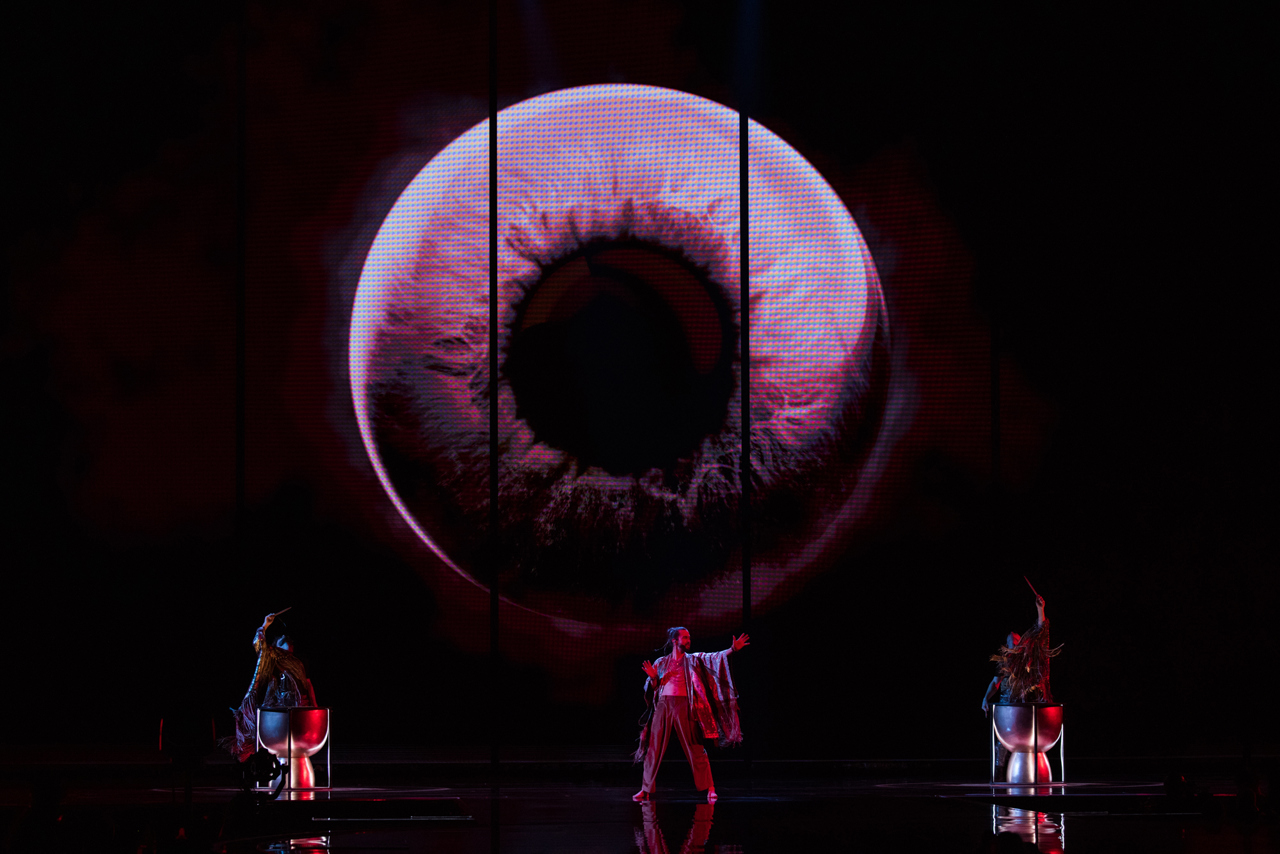 The performer's next rehearsal is scheduled for May 8, which will be the dress rehearsal before the first semi-final. Pasha Parfeni will perform under Nb. 10 on stage in Liverpool, in the first semi-final of the competition on 9 May.
We remind that only viewers from outside the country can vote for the representative of the Republic of Moldova.