Eurovision Song Contest 2023 // Grand Final, live on Moldova 1
Today, we find out who the winner of Europe's biggest music contest - Eurovision Song Contest 2023 - is. The Grand Final will take place in the evening and will be broadcast live on public broadcasters Moldova1 and Radio Moldova from 22:00. The representative of the Republic of Moldova, Pasha Parfeni, will take to the stage in Liverpool with the song "Sun and Moon". In total, performers and bands from 26 countries are taking part in the competition.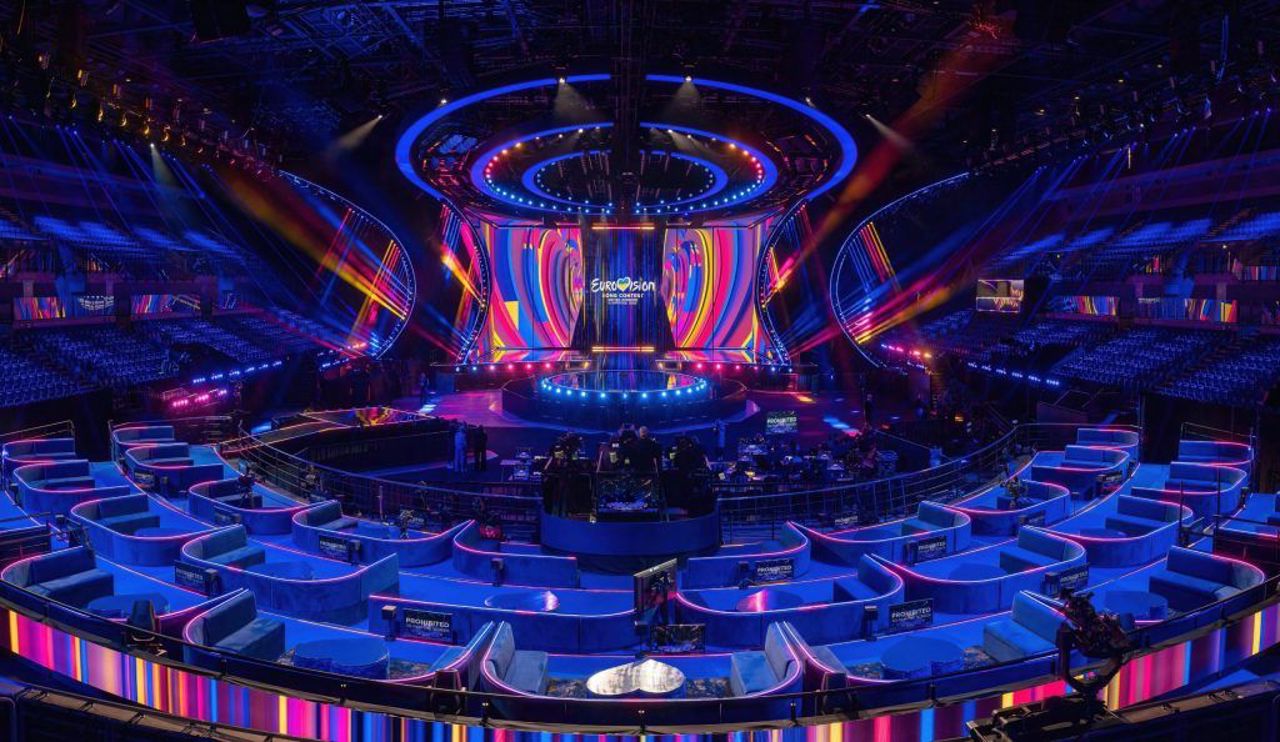 Tonight's final will include a special tribute to Ukraine and 11 Ukrainian artists will take to the stage, including last year's winner, Kalush Orchestra.
During the evening, videos will be shown featuring different places in Ukraine.
Stay tuned to Moldova 1 tonight and watch the Eurovision 2023 Grand Final live.
You can also listen to the concert on public broadcaster Radio Moldova.
The great show can also be watched on the Eurovision Song Contest channel on Youtube.