Eurovision Song Contest 2023 // Pasha Parfeni placed 18th. Which country gave him the most points
Moldova's representative at the Eurovision Song Contest 2023, Pasha Parfeni, placed 18th in the ESC 2023 Final, scoring 96 points. The Eurovision Song Contest 2023 trophy was won by Sweden's Loreen with the song "Tatoo".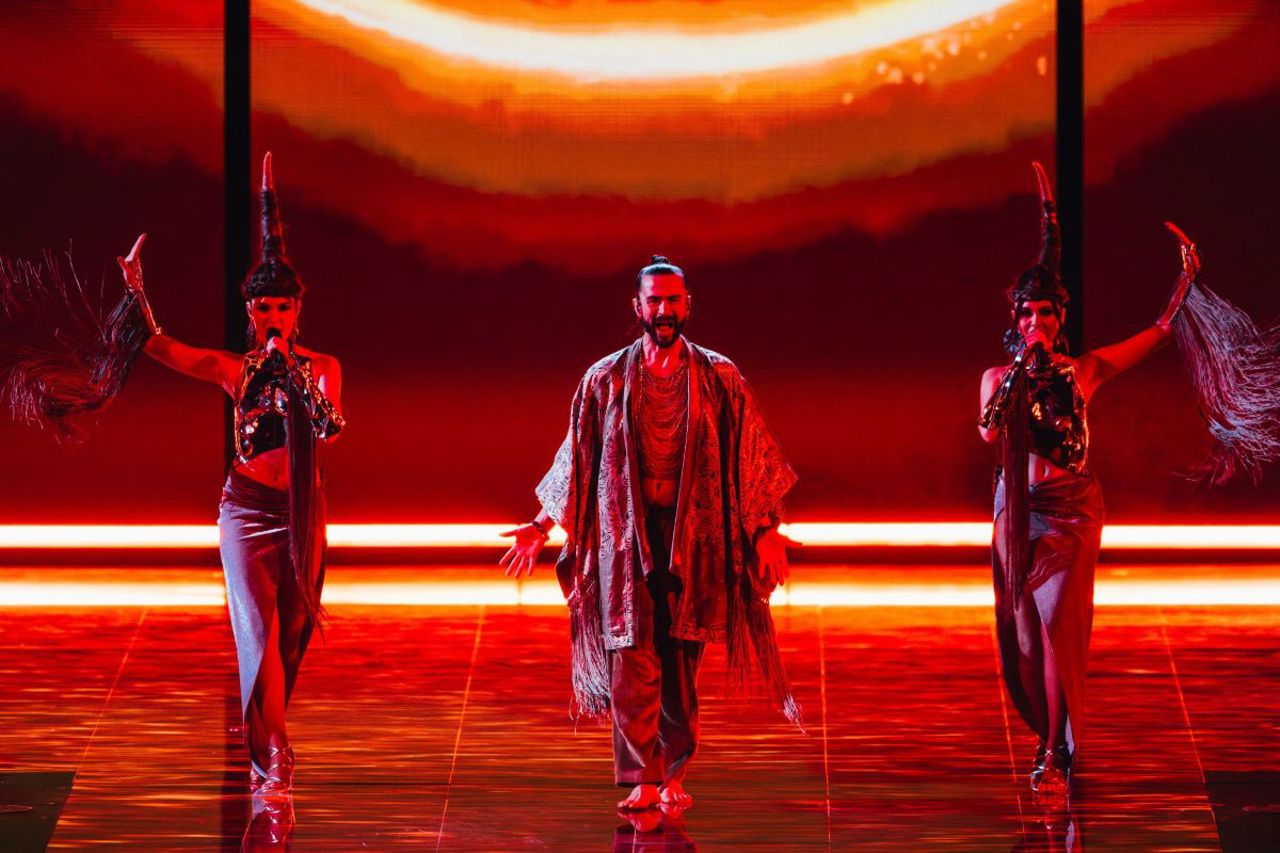 Pasha Parfeni received 20 points from the jury of the participating countries. Norway awarded 8 points to the Moldovan representative, Romania - 7 points. Another 3 points were awarded by San Marino, 2 points - Armenia. The public gave the performer from the Republic of Moldova - 76 points.
The Republic of Moldova awarded the maximum score of 12 points to Sweden, 10 points - Italy, 8 points - Portugal, 7 points - Estonia, 6 points - Ukraine, 5 points - Australia, 4 points - Cyprus, 3 points - Spain, 2 points - Armenia and 1 point - Albania.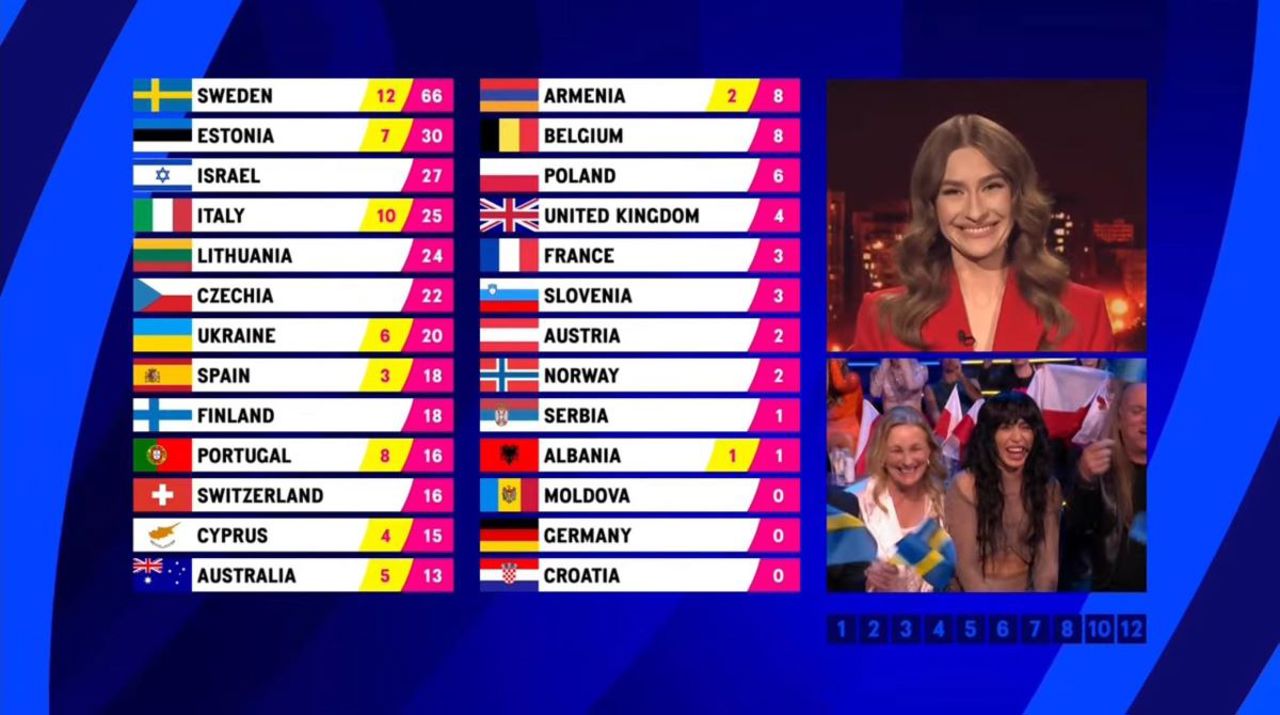 After the competition, Pasha Parfeni thanked the public for voting for him.
"Thank you for all your support! We gave our all for Moldova! Thank you to our sponsors and to each and every Moldovan for your support!" the artist wrote on his Facebook account.
This is the second time that Pasha Parfeni represents Moldova at Eurovision. The performer's first experience at the European contest was in 2012 in Baku, Azerbaijan, where he managed to get the 11th place, performing the song "Barking".
Last year, the Republic of Moldova was represented by Zdob and Zdub and the Advahov brothers, who placed 7th in the final. Moldova's best result was in 2017, when the band SunStroke Project took 3rd place with the song Hey Mamma.