Chisinau and Kiev authorities identify solutions for the development of rail transport for agricultural products
The possibilities of developing rail transport for agricultural products, with a view to facilitating the export of domestic agricultural goods and the coordinated transit of agricultural goods from Ukraine, was the subject of discussion between officials from Chisinau and Kiev.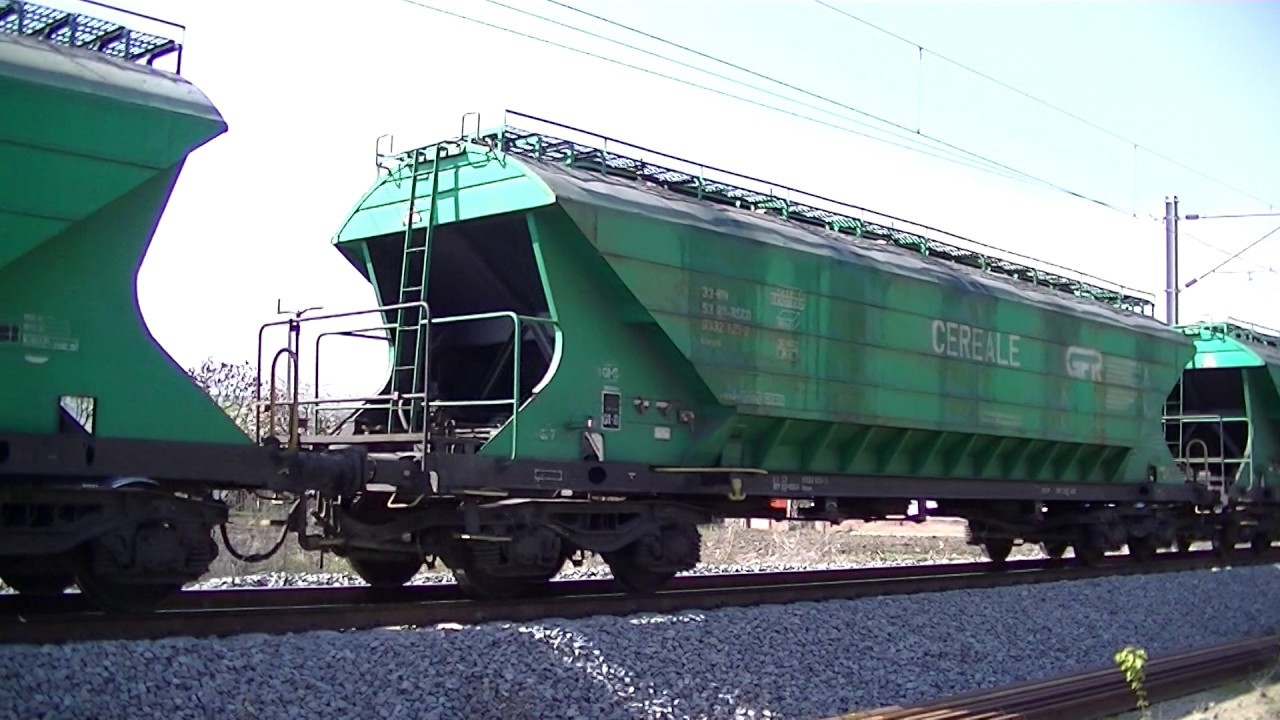 The parties discussed the need to plan logistical routes, based on the state of the railways in both countries and their capacity to transport grain for export to the EU. They also discussed transport costs, customs formalities, specifics of crew work and the organisation of the transport schedule.
"In order to finalise the next steps necessary to create an efficient railway area, the participants agreed to meet in a further meeting in early June," a statement from the Ministry of Agriculture and Food Industry said.
Recently, Minister of Agriculture and Food Industry Vladimir Bolea announced Moldova's intention to introduce a temporary ban on imports of wheat, maize, rapeseed and sunflower from Ukraine. In response, the Kiev authorities said they might ban imports from Moldova.
Chisinau later announced that it was abandoning the bans, and at the same time preparing measures to support farmers affected by high diesel and fertiliser prices.
Recently, the subject was discussed between the Ministers of Agriculture of Romania, Moldova and Ukraine, who discussed optimising the transit of Ukrainian grain.