Energocom will purchase natural gas at more favourable prices. Victor Bînzari: "The purchase fund has been supplemented by 200 million euros"
Energocom is to purchase natural gas from international markets at more favourable prices this year with €200 million in funding. Half of this is a grant from the Norwegian government and the rest will be supplemented by a loan from the European Bank for Reconstruction and Development. The decision was taken today at a meeting of the Interministerial Committee for Strategic Planning, Energocom's executive director Victor Bînzari told Radio Moldova.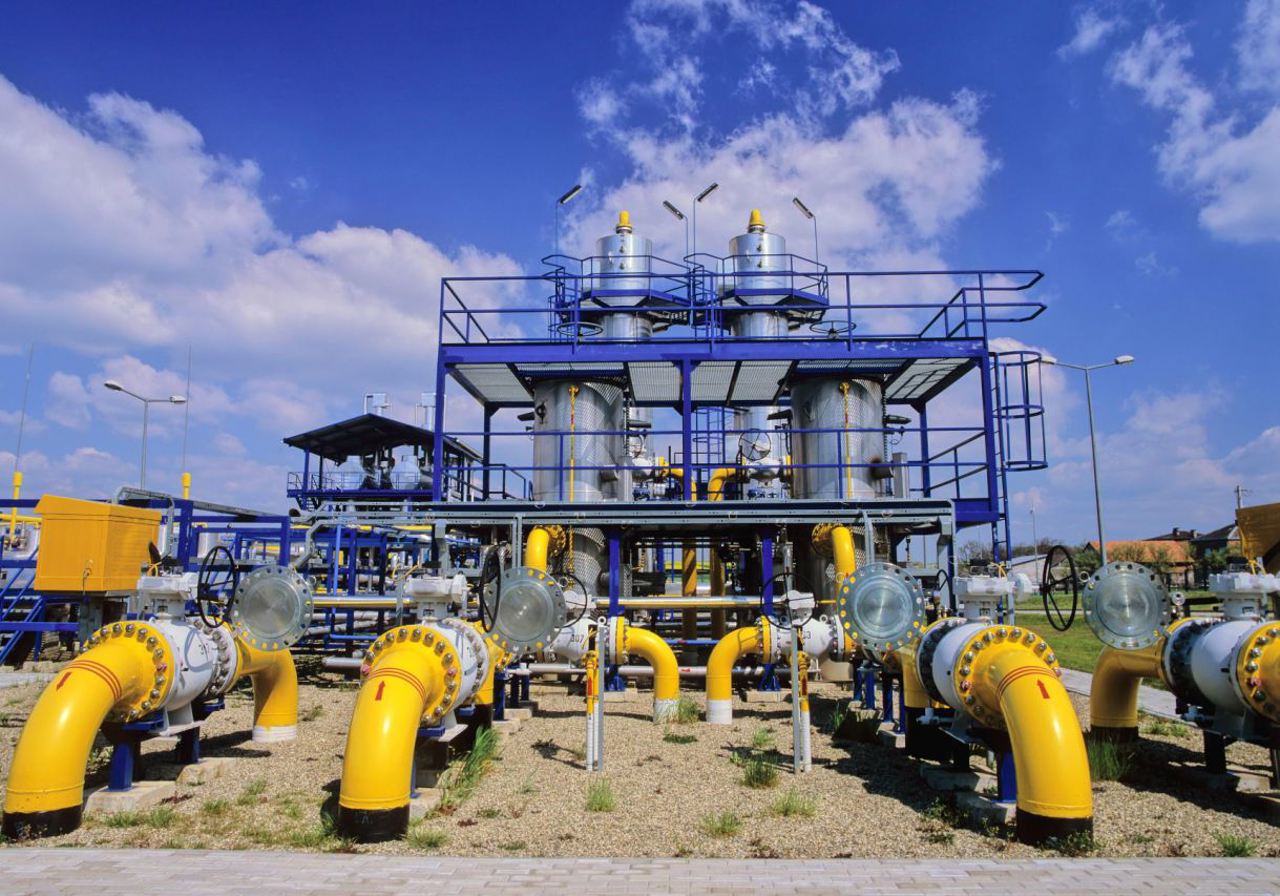 "So this announcement is more about that possibility of having another 200 million fund, of which 100 million is grant. Through it we will have the possibility to buy gas on the agreed EU platform of joint procurement, which would allow us to have lower prices than those that are more competitive with those that exist now on the market. It is just a matter of financing this project for a certain period," said Victor Bînzari.
Transactions will take place on the EU's common platform to allow as many suppliers as possible to participate. This will lower the price of Energocom's natural gas portfolio and will provide the volumes of natural gas needed for the next cold season.
Energocom repaid €35 million of the first tranche of the EBRD loan in April and will close the first tranche of €100 million on 1 July.
The EBRD loan was used from 17 October 2022 to 10 January 2023 to diversify the sources of natural gas purchases and create strategic stocks, which were non-existent until last autumn. These purchases, in two tranches, were foreseen to prevent emergency situations, as the whole of Europe was preparing for the grim scenario - gas cut-off by the Russian Gazprom.