From next week, Moldova will start to buy cheaper gas. Government to demand cheaper gas for consumers
The government will start procuring cheaper natural gas from next week. The announcement was made by Prime Minister Dorin Recean. The official said from the rostrum of the Parliament that the authorities will request, in this context, a decrease in the natural gas tariff.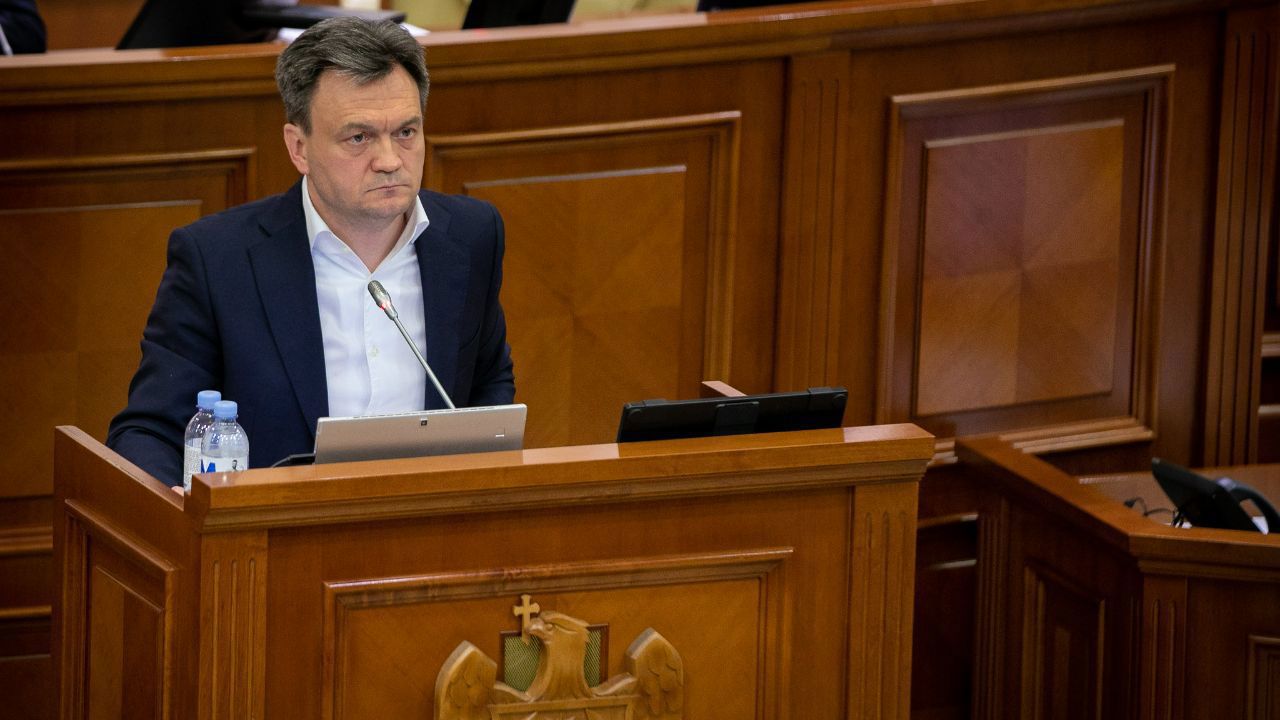 "The government is working to gather the necessary financial resources and, starting next week, will buy cheaper gas and will come up with a proposal to reduce tariffs. As I said, we will soon have a tariff reduction. I am not going to speculate now how much, but I would like to draw your attention to the following - the mechanism for exceptional situations has saved the citizens of the Republic of Moldova 4 billion lei, both in terms of purchases of gas, electricity, but also the substitution of fuel oil at Termoelectrica", the Prime Minister pointed out.
Last week, during a broadcast on Rlive, Energy Minister Victor Parlicov said that, for the time being, the Republic of Moldova does not buy gas, but uses gas from the reserve. The minister also stressed that prices for consumers will be much lower than last winter. The estimated price could be between 10 and 20 lei. At present, domestic consumers pay 29.27 lei per cubic metre.