Traffic restrictions were lifted in Chisinau
Traffic restrictions have been lifted in Chisinau, the Ministry of Internal Affairs announces. According to the source, currently all delegations are in Bulboaca.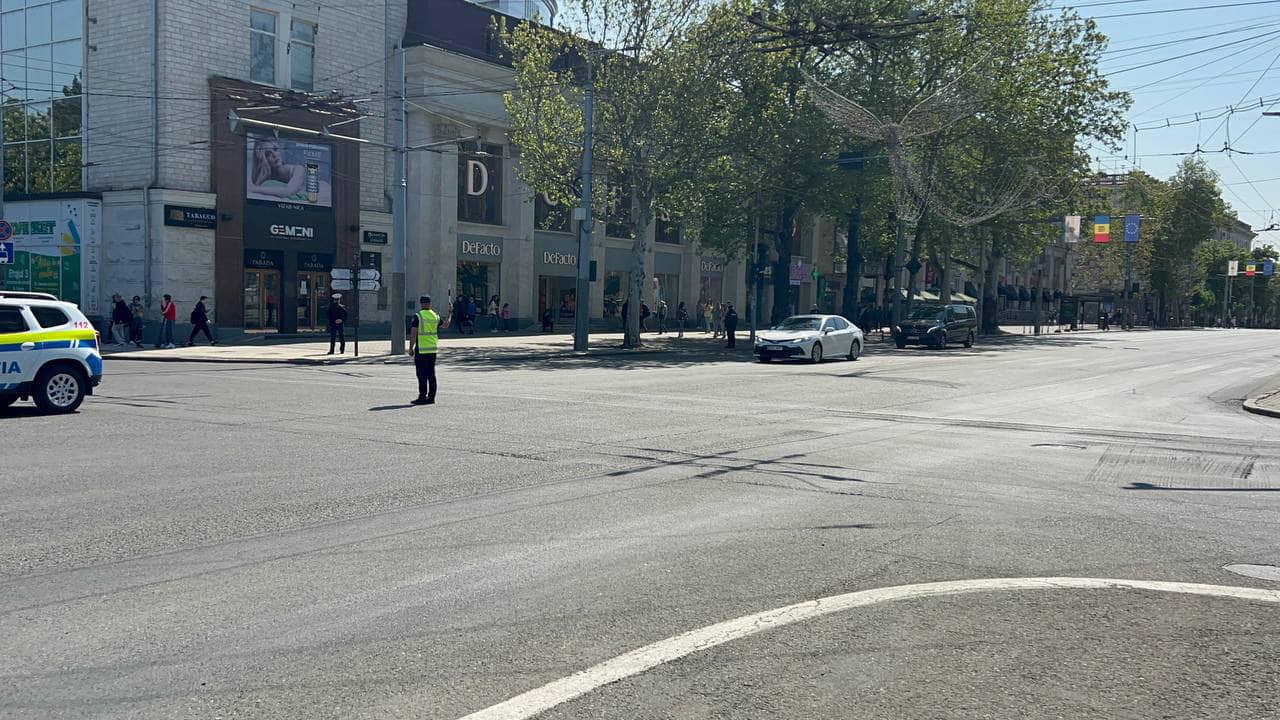 The police also informs that the restrictions will be gradually reinstated once the Summit is over.
Some delegations will leave the Republic of Moldova today, and some of the officials will stay in the country to participate in the bilateral meetings tomorrow.